Cavs news: LeBron James says his voice more important than his knee when referencing potential protest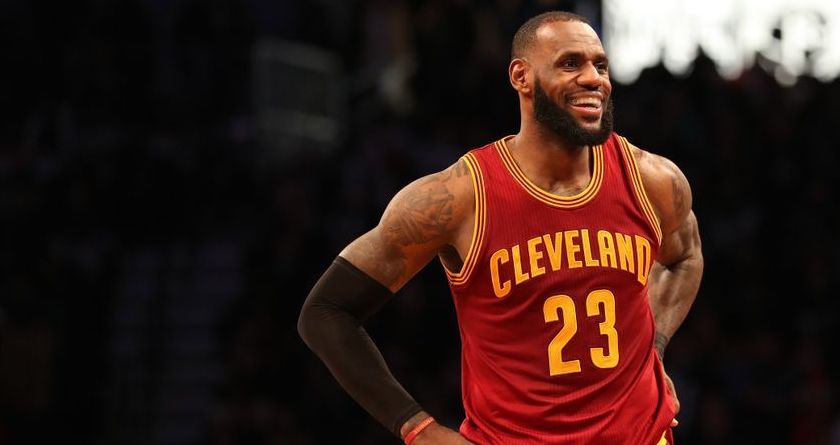 In the midst of the social unrest from the NFL and the NBA during the weekend, the Cleveland Cavaliers' Media Day was a myriad of questions about President Donald Trump and the darted tweets aimed at those who protest in the NFL and most-recently a withdrawn-but-never-sent invitation to the White House for the Golden State Warriors.
LeBron James took the podium and immediately addressed the issues at hand, not hesitating to say that while he won't kneel during the singing of the national anthem, his words are speaking louder than his knees at this point of the conversation.
"My voice speaks louder than my knee," James said, according to ESPN's Dave McMenamin.
James referred to Trump as "that guy" during the duration of his time at the podium, urging that the country isn't run by him, but rather the people who live in it.
"The people run this country. Not one individual," said James. "And damn sure not him."
James went off on his reaction to Trump's tweets, calling voting for Trump a "mistake" and saying that people that voted for him weren't "educated."
The King was then made known that Ohio was a pro-Trump state, but he refused to back down from his take on his presidency, but noted he hadn't discussed his feelings about it with team owner Dan Gilbert; who has been called a "great friend and supporter" by the president.