LeBron James says he'll never waive no-trade clause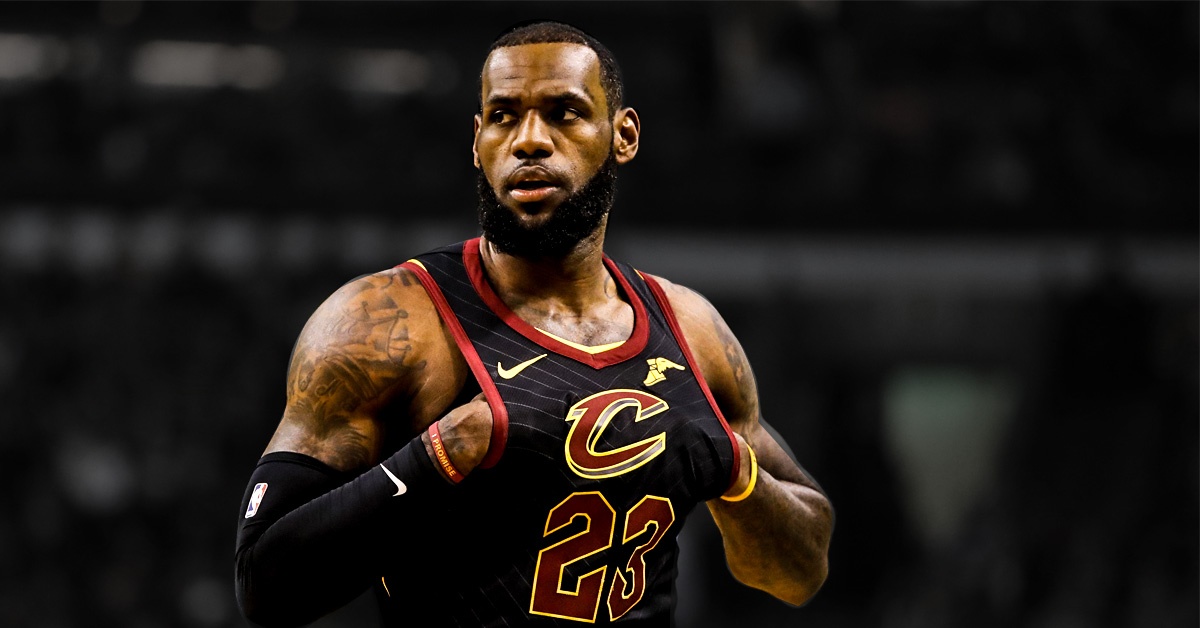 With the Cleveland Cavaliers struggling and the NBA trade deadline coming up, the rumors have begun regarding LeBron James and where he will end up this offseason.
The biggest question now, though, is if the Cavs' star would be willing to waive his no-trade clause and chase a championship with another team this season.
He was asked about it on Tuesday night after the Cavaliers gave up another big lead to the Magic, and he was very clear in his answer.
LeBron: "I'm here for the long haul … I would never waive my no-trade clause."#Cavs

— Tom Withers (@twithersAP) February 7, 2018
Now let's not read too much into this about what his plans are for after the season, but for right now he has made it clear, he will be with this team through the thick and thin, even if that means a potential first round exit this postseason.
Now that it's clear LeBron is staying, he desperately needs to find a way to help fix this team, and it sounds like he isn't getting any say in the moves that the Cavs will make at the deadline.
Jason Lloyd from The Athletic has the details on what led to the big rift between LeBron and management.
If the relationship between the front office and James can't be at least mended, the days in Cleveland for LeBron might be coming to an end, but for now he is still a Cavalier.