LeBron James' return to Cleveland with Lakers most-watched game on ESPN since April 2016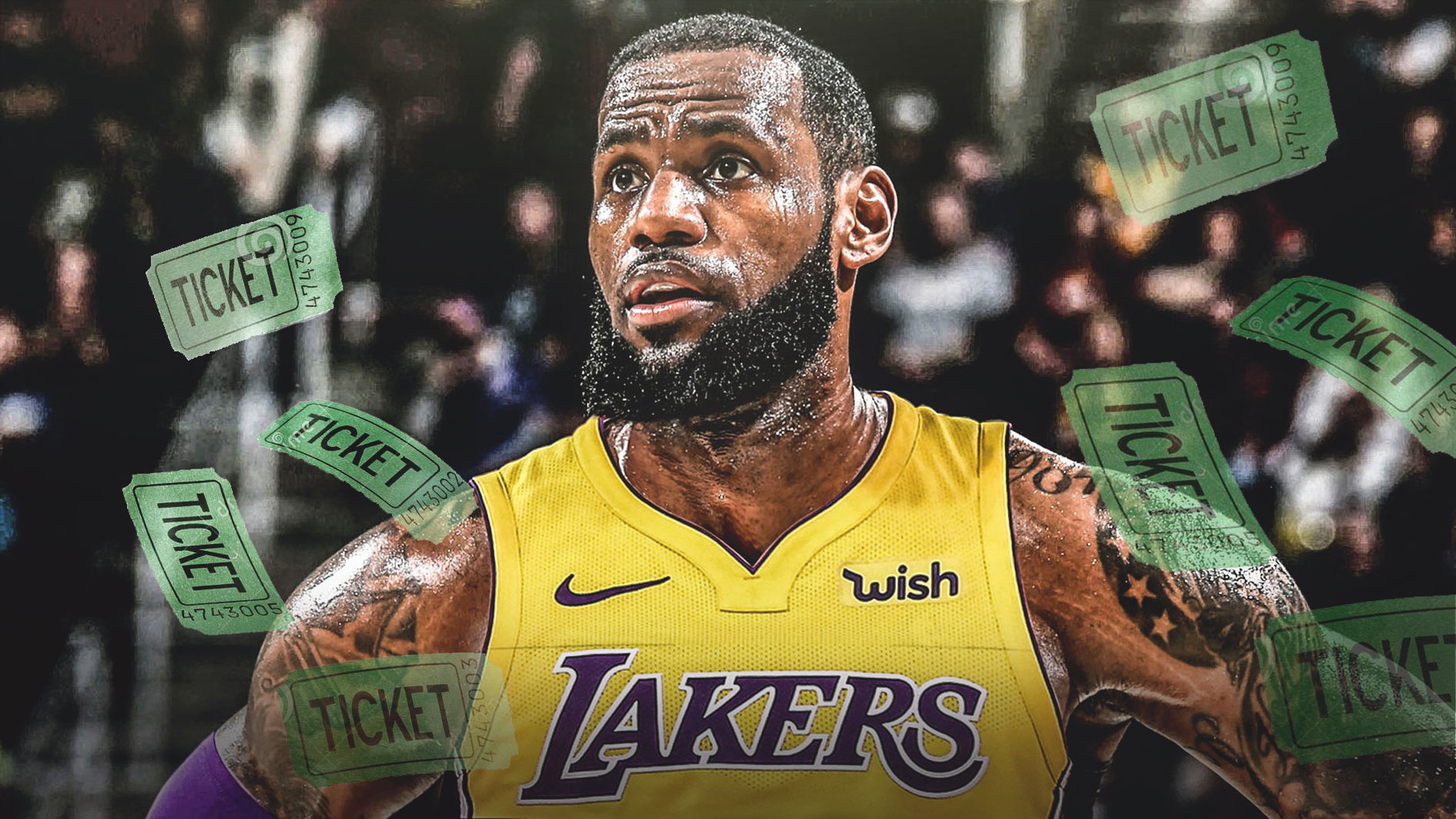 The game between the Cleveland Cavaliers and the Los Angeles Lakers — which marked the return of LeBron James to Northeast Ohio — is now the most-watched game on ESPN since April 2016. Per Ben Cafardo of ESPN, the game between the Lakers and Cavs drew a 2.6 metered market rating.
Ratings news: last night's @Lakers at @Cavs telecast drew a 2.6 metered market rating, making it @ESPN's highest-rated @NBA regular season telecast since April 2016 (Warriors 73-win gm). Best rtg of season across nets. Last night's game peaked w/ a 3.3 rtg, according to Nielsen. pic.twitter.com/bMYKTm7gdj

— Ben Cafardo (@Ben_ESPN) November 22, 2018
The game marked James' homecoming after signing with the Lakers over the summer. Unlike his first return when he donned a Miami Heat jersey, Cavs fans met him with a standing ovation. In the player introduction Cavs announcer Sean Peebles welcomed James, per Ohm Youngmisuk of ESPN:
"A 6-8 forward from St. Vincent-St. Mary High School … welcome home! No. 23, LeBron James!"
James acknowledged that he and his fans in Cleveland have grown throughout the years. James' decision to take his talents to South Beach in 2010 was not taken lightly. One can easily recall the legion of Cavaliers fans burning James' jersey once the decision was made public. Yet the four-time MVP has opted to leave it out in the past and concentrate on today.
"This experience has been great," he added. "So it's all about growth, and we all have grown from that moment eight years ago. So I kind of leave the past in the past and always focus on the present and see what happens in the future."
LeBron James had the last laugh Wednesday night when his Lakers defeated the Cavs in a close contest, 109-105.