LeBron James on team's inconsistency in regular season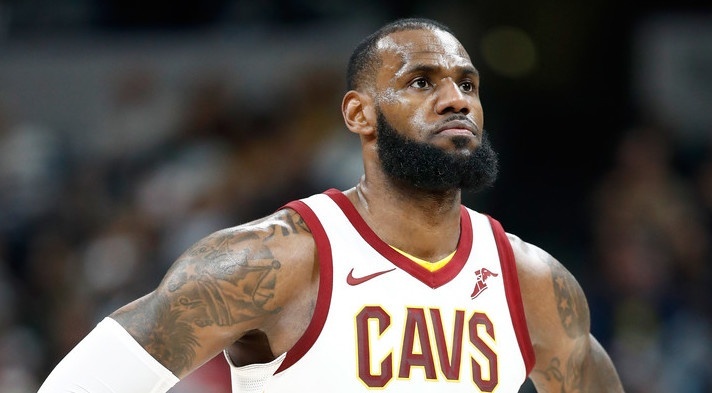 After Thursday morning's practice session, LeBron James spoke to members of the media with regards to the Cavs' inconsistencies in the regular season.
The Cavs have lost six of their last 10 games, including Monday's 127-99 set-back in Minnesota against the Timberwolves.
James finished Monday night's game with a season-low 10 points on 4-8 shooting from the field (1-3 from beyond the arc), eight rebounds, five assists, and two blocks in his 27 minutes of playing time.
Although they're struggling to find a rhythm, James is remaining confident in the Cavs' potential.
"I love our potential," James told ESPN's Dave McMenamin after Thursday's shoot-around. "We have … this is just us during the regular season. It's four years since I've been back and this has just been us. We have great months, we have not so good months, we have times when we're not playing well, we've got times when we are playing well. This is just us. Dr. Jekyll and Mr. Hyde at times. But potential is always there. We're going to continue to get better every day, continue to learn from each other every day."
As most hoops fans know, the Cavs have dealt with quite a few adversities this season. They've welcomed several new faces to the team, and the injury bug has been an ever-present factor. However, with Isaiah Thomas' return from hip rehabilitation, as well as the impending returns of Iman Shumpert (knee) and Derrick Rose (ankle), Cleveland should be able to put their early-season struggles in the proverbial rear-view mirror.