LeBron James on getting his team ready to compete for a championship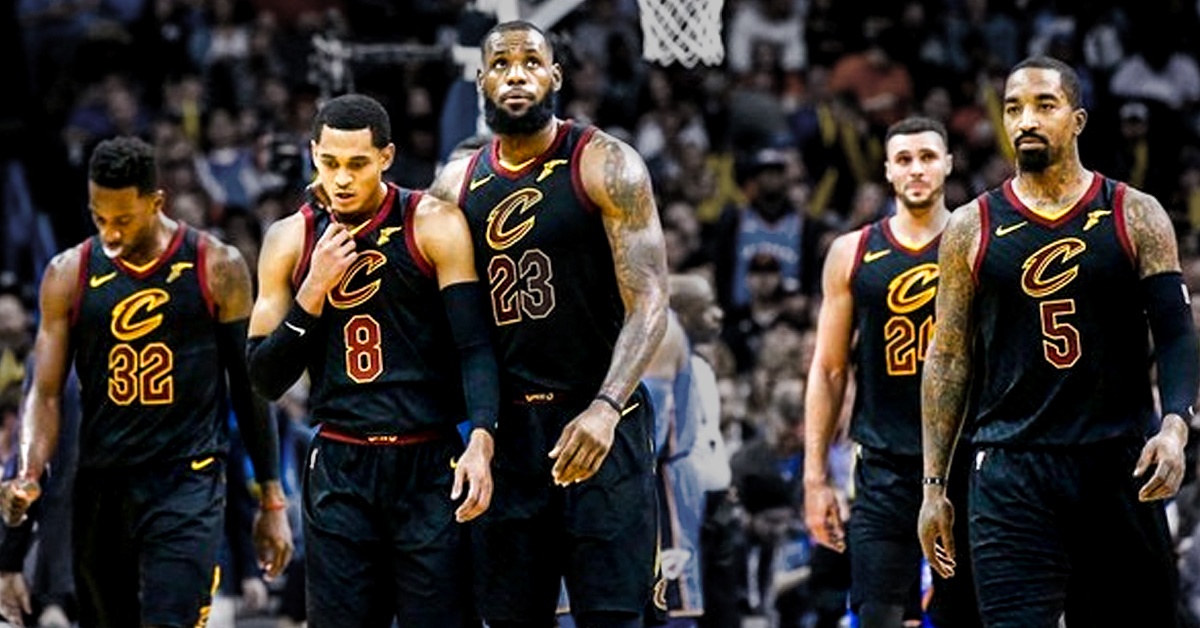 Now that the season is heading to its second half, the battle for playoff positions is already starting to heat up, with a number of teams also preparing themselves to make a run for the title. One of them is the Cleveland Cavaliers, who are the defending Eastern Conference champions, and have their eyes set on the big prize again. Despite being a veteran team and reaching the Finals the past three years, LeBron James knows that he needs to get his teammates to remain focused on the task on hand.
After returning from the All-Star Weekend, the former four-time MVP was asked what his first words were to his team. He shared that he is ready to go and already got back to work by attending practice, and looking forward to watching more film. James then added, via a video posted by Cavs Nation's own Nikki Goel, that they still have a long way to go, but he will help in trying to acclimate his four new teammates to the system the Cavs have in place.
3X All-Star MVP LeBron James' first words back in Cleveland. pic.twitter.com/k9XF6fyqUS

— Nikki Goel (@NikkiGoelCavs) February 21, 2018
On the task ahead pic.twitter.com/QFuiwfiLTo

— Nikki Goel (@NikkiGoelCavs) February 21, 2018
Following the addition of Jordan Clarkson, Larry Nance Jr., Rodney Hood and George Hill to their fold during the trade deadline earlier this month, the Cavaliers look like a rejuvenated team and have won four straight games after dropping 14 of their previous 22 outings. The challenge left for them now is how to sustain the success they're currently enjoying and bring with the momentum they have once the postseason begins. However, the good news is they have James in their fold, together with other veterans, who understand what it takes to win a championship, and will all make sure the team is ready to bring the title back to Northeast Ohio, for their second championship in the last three years.