LeBron James' old Cavs locker room spot is now a towel closet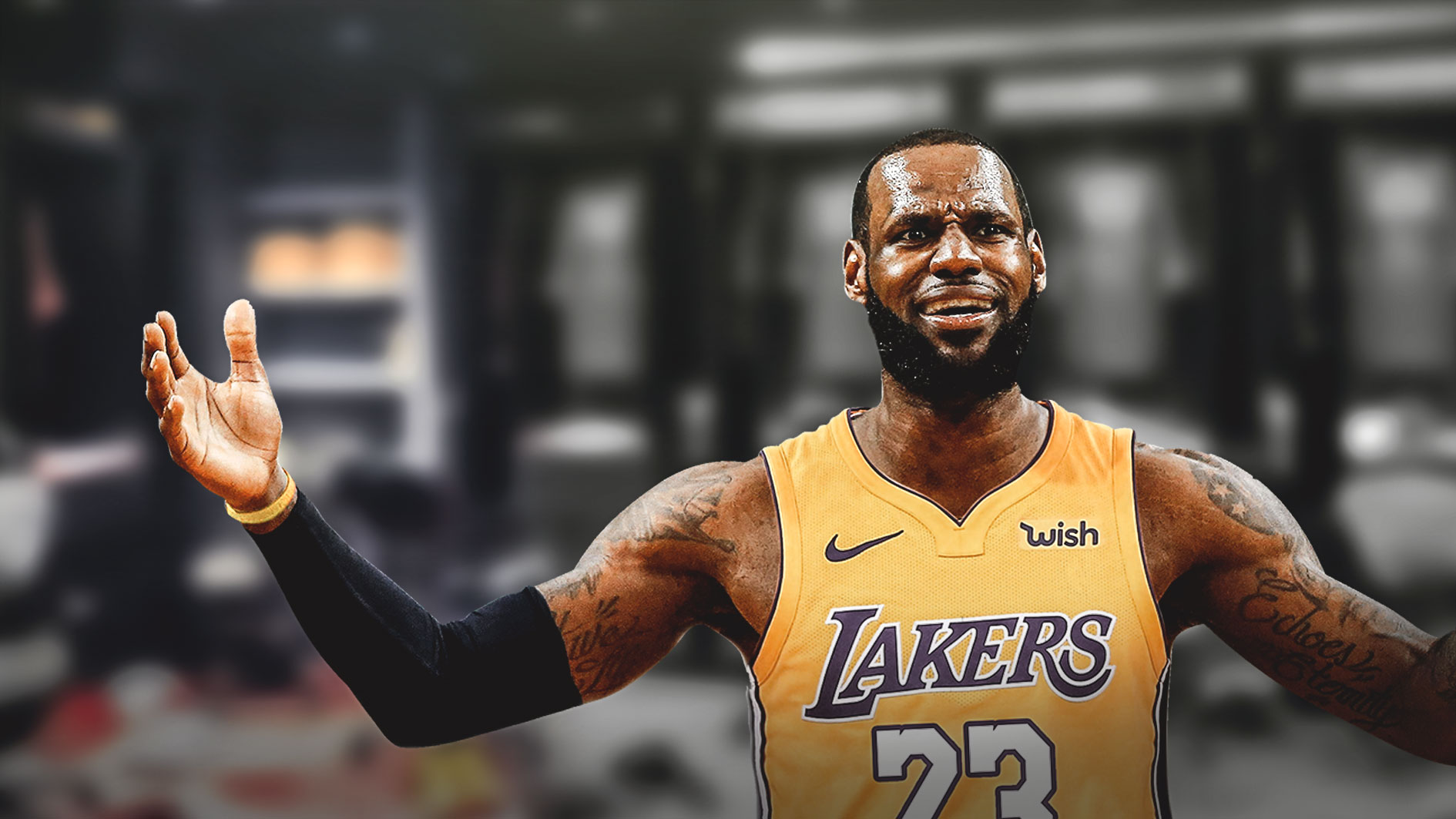 After LeBron James bolted to the Los Angeles Lakers, many wondered which player will get the honor of getting his old locker spot in the Cleveland Cavaliers' locker room. As it turns out, no Cavs player will occupy that spot this season.
The Cavs have a new shiny locker room, and James' old locker is now a towel closet. Whether that's by design or a subtle shot at James is unknown.
For those wondering, there is no "who has LeBron's locker' in the new Cavs' room. Totally revamped pic.twitter.com/pcX4AnPOfT

— Joe Vardon (@joevardon) October 6, 2018
Technically, the LeBron spot is now a towel closet pic.twitter.com/JwOOuBO3Hc

— Joe Vardon (@joevardon) October 6, 2018
LeBron led the Cavs to four-straight Finals appearances in his second stint with Cleveland. The Cavs won it all in 2016 over the Golden State Warriors, becoming the first team in NBA history to erase a 3-1 series deficit in the Finals. Assuming he doesn't play for the franchise again, James finishes his Cavs' career with averages of 27.2 points, 7.3 rebounds and 7.3 assists per game. Sure enough, King James will have his No. 23 jersey retired and hung in the rafters at the Quicken Loans Arena one day.
By all accounts, the Cavs and James' divorce this time around was much smoother than it was back in 2010. Cavs owner Dan Gilbert didn't write a distasteful letter and, for the most part, fans in Cleveland understood why the four-time MVP took his talents to Los Angeles. Once James won that title in 2016, it was expected by many that he wouldn't stay in Cleveland long-term.