LeBron James not worried about missing NBA Finals for first time since 2010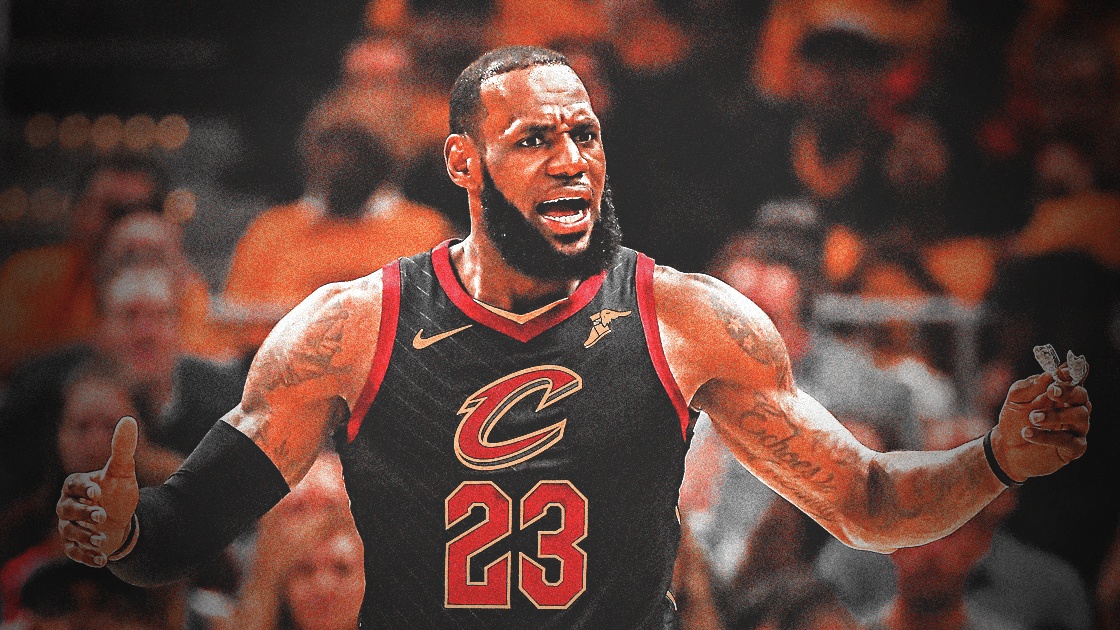 LeBron James remains to have a super-sized confidence in his team even after the Cleveland Cavaliers were pushed on the verge of elimination when they were dealt with a 96-83 loss by the Boston Celtics in Game 5 of the Eastern Conference finals on Wednesday.
When asked about his level of concern on the Cavaliers being down 3-2 in the series and his streak of seven-straight NBA Finals appearances in danger of being snapped, James showed his hundred-percent faith in himself and in his team, per Cavs play-by-play man, Fred McCleod.
On his Finals streak hanging in the balance? "Not at all…it's always been about being in a championship mode and trying to win every game…I'm looking forward to seeing how we respond Friday night"

— Fred McLeod (@CavsFredMcLeod) May 24, 2018
James finished Wednesday's contest with 26 points on 11-for-22 shooting, though, he went just 1-for-6 from the 3-point area. He also had 10 rebounds, five assists, and six turnovers in 39 minutes of action.
It's no secret that James has been carrying most of the burden in these playoffs for the Cavs, and if the team wants to prolong their stay in the postseason, they're going to need to have James churn out yet another gargantuan effort in a do-or-die contest at home this coming Friday.
Dating back to the start of the playoffs, the Cavs star has been averaging 33.2 points, 8.8 rebounds, and 8.8 assists per game. In the conference finals, he's posting averages of 30.8 points on 53.3 percent shooting, 7.4 boards, and 8.2 dimes in five games.
Regardless of the number he churns out, it's getting clearer each game that the four-time MVP is exhausted. That said, he can't allow fatigue to overcome him. Otherwise, the Cavs may be sent packing their bags for a vacation soon.