Report: LeBron James not waiving no-trade clause this season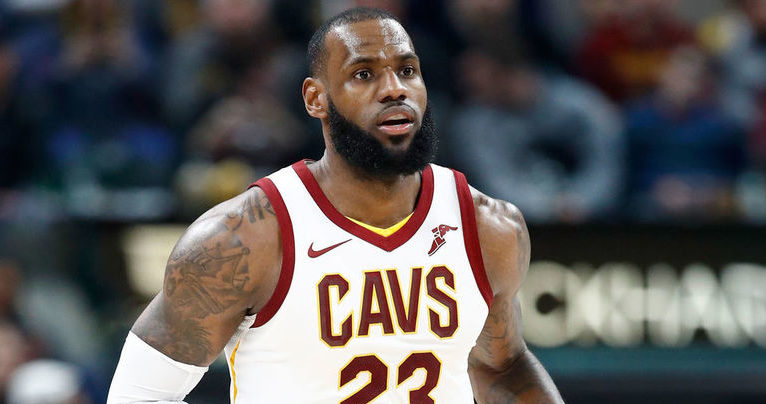 Cleveland Cavaliers superstar LeBron James will not waive his no-trade clause, according to a report from Shams Charania of Yahoo! Sports.
As most hoops fans know, James, now 33 years of age and in his 15th season of NBA service, can become an unrestricted free agent at the end of this season. Whether or not he'll choose to stay with the Cavs beyond that point remains to be seen, but it sounds like he's staying focused on the here and now.
"As NBA teams do due diligence on his no-trade clause and potential of him dropping it, LeBron James is determined to see year through in Cleveland, focused on season and will not waive the clause," Charania writes in his recent post.
Although the Cavs have struggled at times through the first half of this season, James is enjoying one of the best statistical years of his career. In his 51 games played this season, the three-time champion has posted averages of 26.3 points on 54.2 percent shooting from the field (35.1 percent from beyond the arc), 8.7 assists (career-high), and 8.0 rebounds.
Sometimes, players elect to waive their no-trade clause to play for another team, but it seems as though James has no interest in taking that path.
James and the Cavs, losers in eight of their last 12 games, will be back in action on Tuesday night, as they've made their way to the Sunshine State for a match-up against the Orlando Magic inside the Amway Center. Tip-off is set for 7:00 p.m. EST with Fox Sports Ohio and Fox Sports Florida having live broadcast coverage.