LeBron James not expected to consider Clippers in free agency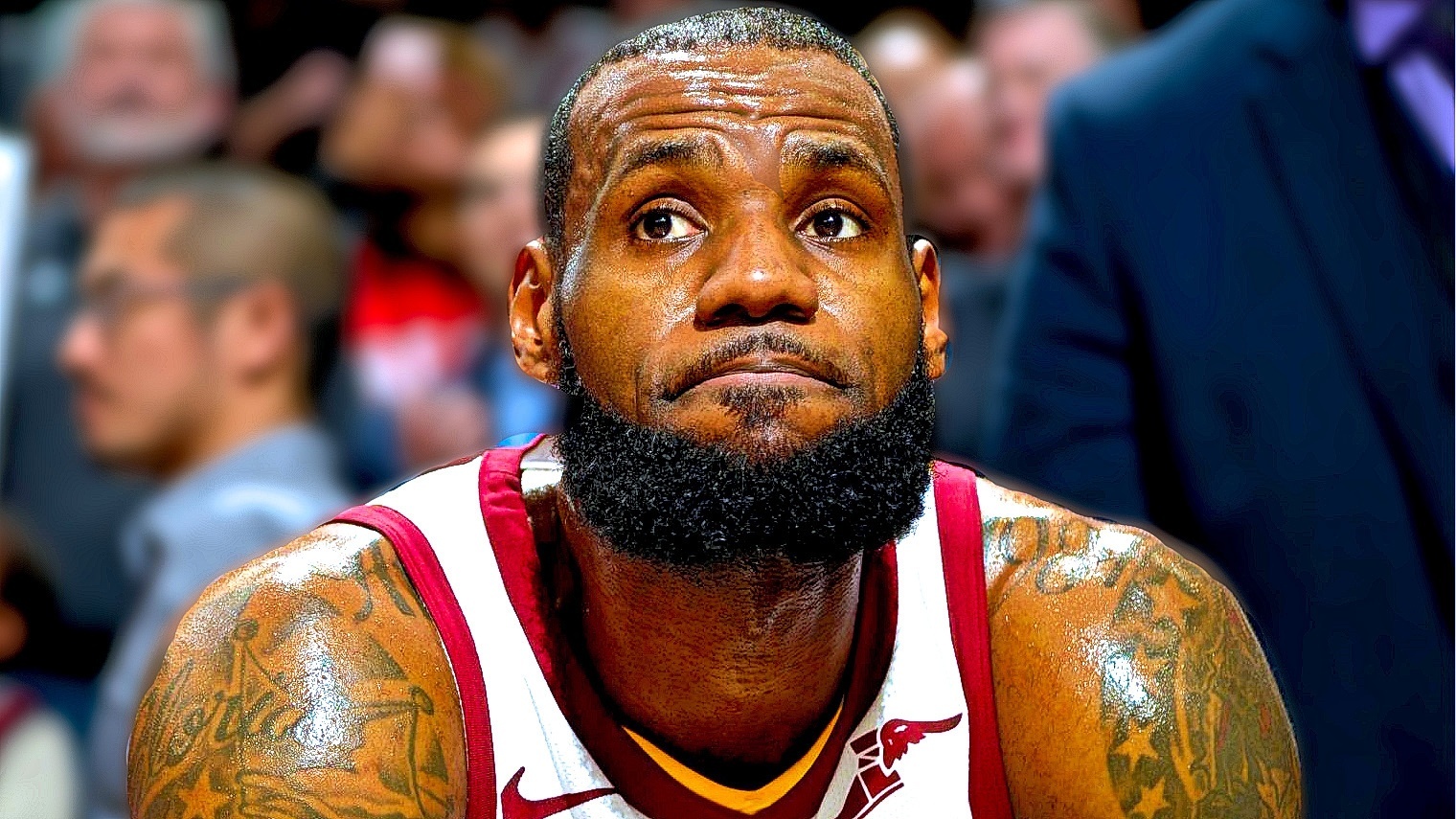 In the aftermath of a blockbuster trade to send Blake Griffin out of town, the L.A. Clippers have reportedly look to clean house in hopes to secure enough cap room to have a shot at landing LeBron James in the offseason. According to The Undefeated, the Clippers are not part of The King's shortlist for the offseason.
The Clippers are still in Phase 1 of their let's-join-the-race-for-the-most-expensive-horse-in-the-derby plan, a plan which their in-city rivals, the Los Angeles Lakers, put in play from the start of this past offseason, gaining a major advantage in the process.
L.A. will still have to unload the contracts of DeAndre Jordan and Lou Williams, and replace them with expiring ones to dump out at the end of the season. But even if they do so, at 33 years of age, James wants to win and win now.
"As great as James is, competing against the Golden State Warriors and the rest of the Western Conference's elite with Harris, Gallinari and Rivers would be akin to Julius Erving's undertaking with the fictional Pittsburgh Pisces in The Fish That Saved Pittsburgh. And with the glory days of Griffin, Chris Paul and DeAndre Jordan (the next domino most likely to fall) now over without a Western Conference Finals appearance, there is no allure to joining the Clippers other than being in sunny Los Angeles."
Chances are James has yet to make a decision, putting all his focus on the task at hand. While teams like the Lakers, Clippers, and even the Houston Rockets lick their chops at the chance of acquiring James in the offseason, let's remember this Cleveland Cavaliers team still has a strong chance to re-sign him if this season can be salvaged.
If James can take the Cavs to a fourth-straight NBA Finals, nothing can be taken for granted with the pieces still in place.