Cavs news: LeBron James negotiating Cedi Osman's No. 9 for Dwyane Wade ahead of arrival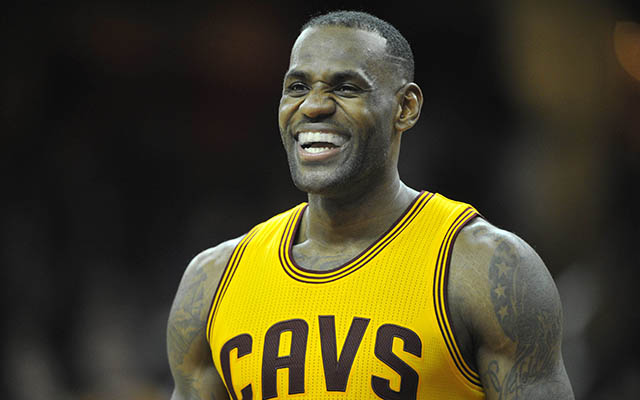 On Tuesday afternoon, the Cleveland Cavaliers reached a one-year, $2.3 million agreement with three-time NBA champion Dwyane Wade.
In the past, Wade has chosen to wear the No. 3 on his jersey. However, with a clean slate and a new team, it seems as though he is looking for a change.
According to a report from ESPN's Dave McMenamin, Cavs superstar LeBron James, one of Wade's closest friends, was negotiating with the Cavs' equipment manager after today's practice session for Cedi Osman's No. 9. Not for himself, but for Wade.
After practice, LeBron is negotiating w/ the CLE equipment manager on behalf of Wade for a uniform number. No. 9, Osman's uni, is in talks

— Dave McMenamin (@mcten) September 27, 2017
As of now, it is unclear whether or not Osman, who was acquired by the Cavs during the 2017 offseason, will give up his number for Wade.
Wade, 35, is expected to clear the waivers from his buyout on Wednesday, and the Cavs plan to officially sign him right away.
In his 60 games played for the Bulls last season, Wade, a 12-time NBA All-Star, averaged 18.3 points on 43 percent shooting from the field, 4.5 rebounds, 3.8 assists, and 1.4 steals in 29.9 minutes per contest.