LeBron James moves past Larry Bird for solo sixth place in all-time triple-double list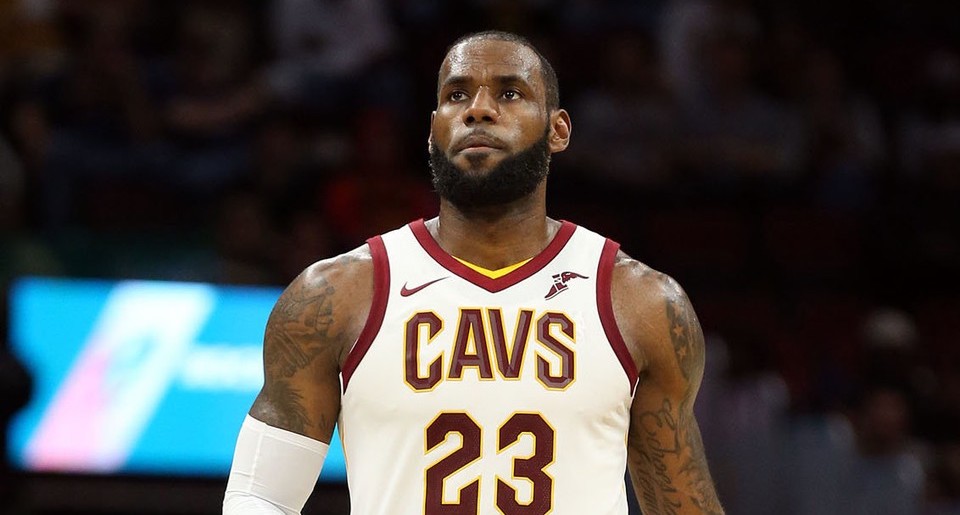 In his 15th season in the league, LeBron James has continued to play at an elite level that has seen him continue to fill it up on a nightly basis.
The Cleveland Cavaliers superstar put together another stellar performance on Saturday night against the Utah Jazz by racking up his second straight triple-double, which has pushed him past Hall of Famer Larry Bird for sixth all-time in career triple-doubles.
#Cavs LeBron James has recorded his 60th career triple-double, passing Larry Bird for the No. 6 spot on the NBA's all-time list.#CavsNation

— Kenny Honaker (@CavsNationKen) December 17, 2017
LeBron James has been on a tear over the last four games recording three triple-doubles during that stretch. This has only further highlighted the dominant nature in which the 32-year-old Cavs forward has been playing with this season as he entered the game averaging 28.1 points on career highs with 57.8 percent shooting from the field and 41.1 percent from beyond the arc along with a career-best 9.1 assists and 8.3 rebounds per game.
The fact that he is having arguably his best individual campaign in his 15th season speaks volumes about the talent that James possesses. The manner in which he has continued to dominate the game has only further cemented his legacy.
Next on the all-time career triple-double list is Hall of Famer Wilt Chamberlain at 78 followed by reigning league MVP Russell Westbrook at 89 currently. It is another impressive feat on the illustrious career that LeBron James has put together at this point in time.