LeBron James leaving Cavs for the first time was like 'one long funeral,' says ex-teammate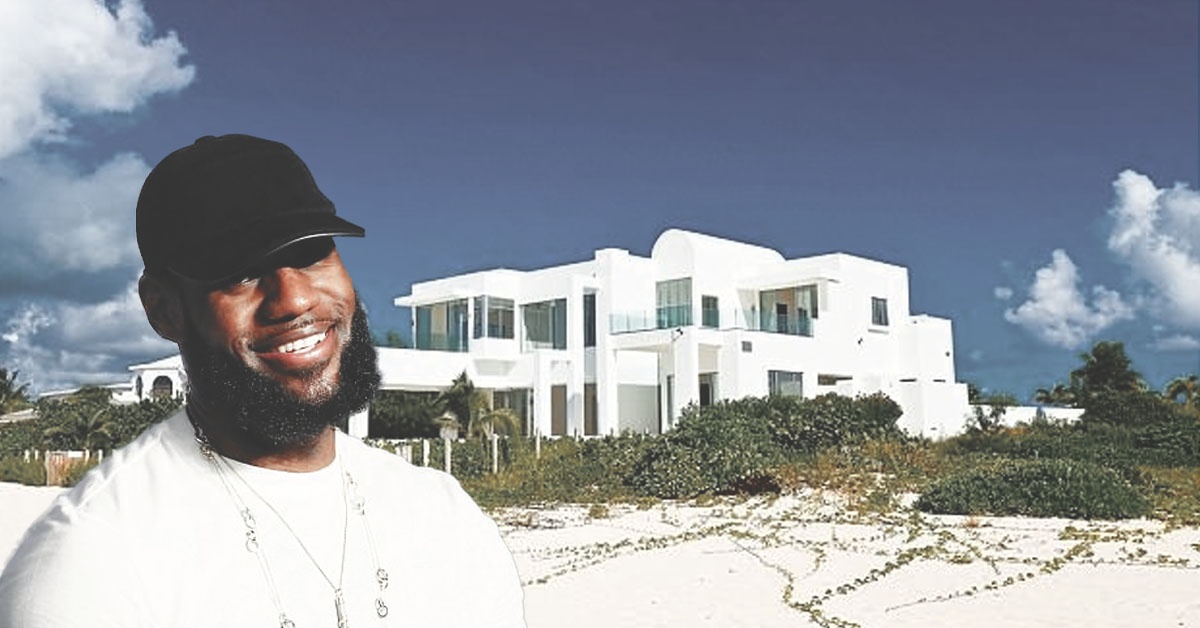 Former Cleveland Cavaliers guard Jamario Moon recounted the time he was left heartbroken by LeBron James' decision to leave the Cavs for the Miami Heat back in the summer of 2010.
The high-flying journeyman was teammates with James on the Cavs in the 2009-10 season. With that, he was completely taken aback by his voluntary choice to leave his hometown of Ohio.
Moon recalled his initial reaction upon watching "The Decision" in an appearance on the Scoop B. Podcast.
"It was like one long funeral bro. It was like just everything – I'm serious bruh, it was like the air just got sucked out of everybody like, 'Man, I can't believe this.' But I think the fans…they were hurt. Like they were, like, LeBron was married to them and he cheated on them or something," the former Cavs backup guard shared..
After winning two titles with the Heat, LeBron James had his homecoming with Cleveland in 2014. However, Moon was already long gone by then after he was traded by the Cavs to the Los Angeles Clippers in 2011.
Despite not being part of that 2016 Cleveland squad that finally won that elusive championship, Moon shared his delight for the entire city and its loyal fanbase.
"Man, I'm so happy that man came back and got that championship for them fans," Moon told Robinson. "Because those fans in Cleveland were loyal boy. … They deserve it."
Jamario Moon was a decent utility guy throughout his five-year NBA stint, posting career averages of 6.3 points, 4.3 rebounds, and 1.0 assist. Aside from the Cavs and the Clippers, he also suited up for the Toronto Raptors, Miami Heat and Charlotte Bobcats.
LeBron , on the other hand, stayed put with the Cavs until 2018 before once again leaving Cleveland in free agency to join the Los Angeles Lakers.