Cavs news: LeBron James leads list of top small forwards in NBA 2K18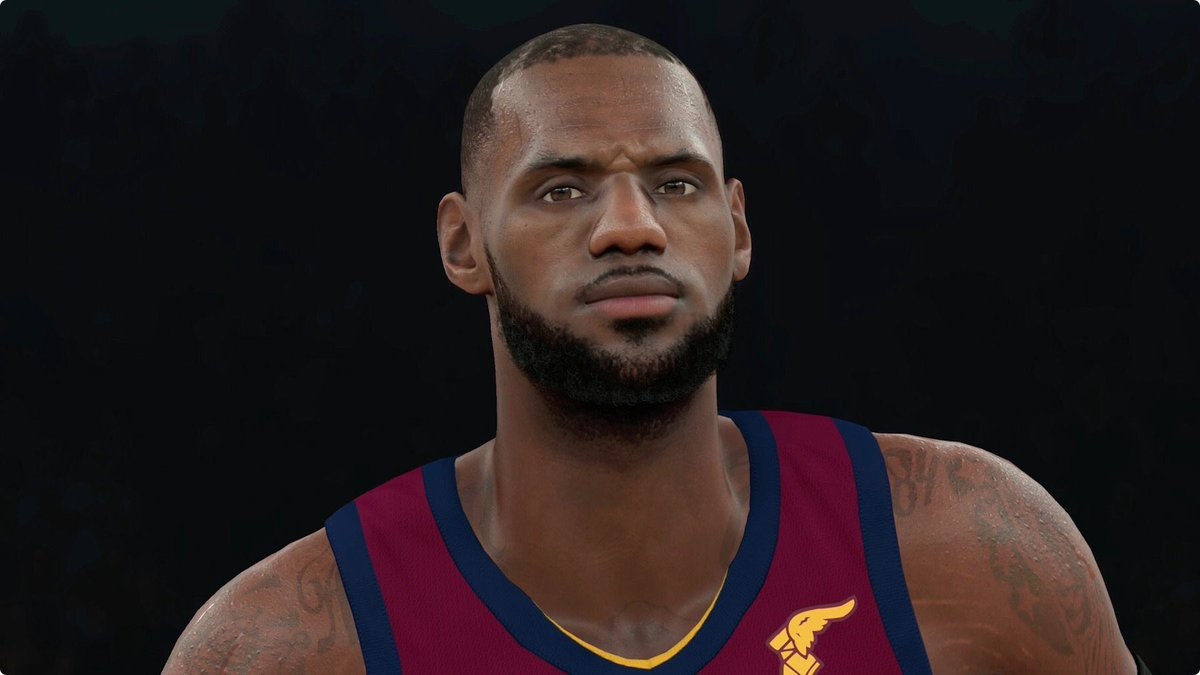 With only a few days before the release of The Prelude, NBA 2K18 has released the list of the top 10 small forwards in the game, topped by Cleveland Cavaliers star LeBron James, who also leads all active players with a 97 rating.
The King showed the world the extent of his capabilities on the court during a torrid postseason and a royal effort in the NBA Finals, putting up triple-double numbers game after game, averaging 33.6 points, 12 rebounds, and 10 assists per game throughout the five-game series.
.@KingJames leads the list of the Top 10 highest rated SFs in #NBA2K18! pic.twitter.com/8RpSxBZddX

— NBA 2K 2K18 (@NBA2K) August 29, 2017
James is followed closely by Golden State Warriors forward Kevin Durant, who earned MVP honors and a 96 rating, trailed by MVP-candidate Kawhi Leonard of the San Antonio Spurs at 95.
The trio of top small forwards are coincidentally three of the top five candidates for the MVP award next season, showcasing some of the upper echelon skill level at the wing position.
NBA 2K17 cover athlete Paul George comes ranked fourth with a 91 rating, same as Most Improved Player Giannis Antetokounmpo of the Milwaukee Bucks.
Gordon Hayward (88), Andrew Wiggins (86), Carmelo Anthony (84), Harrison Barnes (81), and Danilo Gallinari (81) round out the top 10 in the game, all a tier below the top five at the position.
While the ratings can change throughout the NBA season, expect the pecking order at the top to remain similar, as four of the five stars have already established their elite-caliber play throughout the years.