LeBron James says J.R. Smith has the 'uncanny ability to bounce back'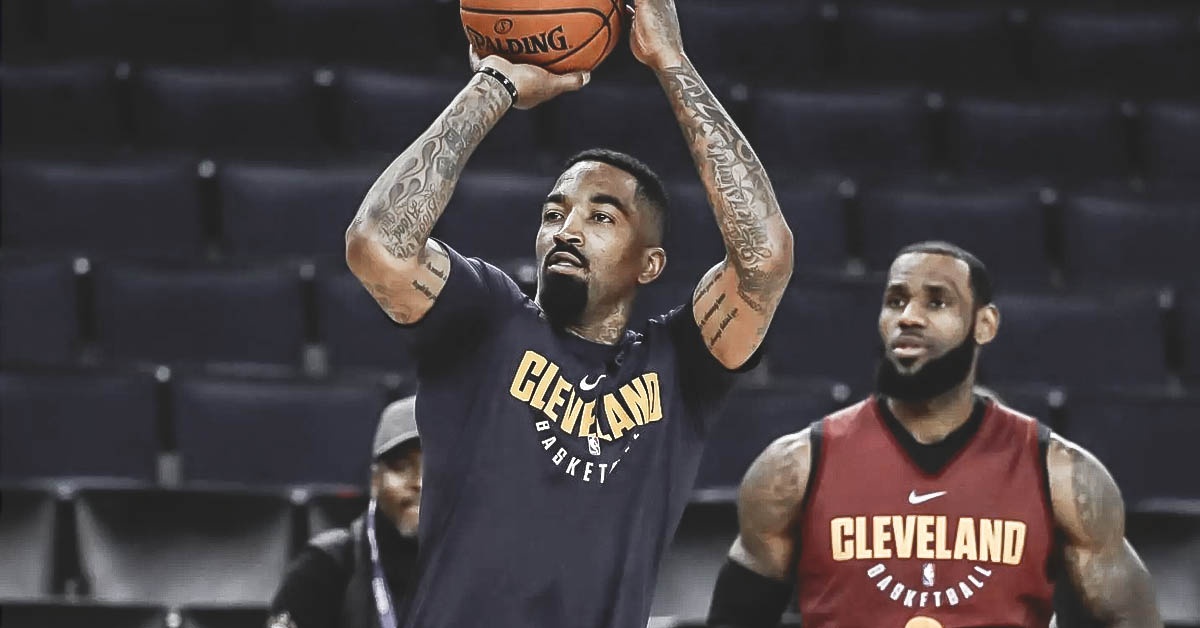 When the final buzzer in Game 1 of the NBA Finals between the Cleveland Cavaliers and Golden State Warriors sounded, two things stood out and remained prominent up to this day. J.R. Smith dribbling the clock out without knowing the real score and LeBron James' ultimate look of disappointment trained toward his Cavs teammate.
James' distress was still very evident in his mean face as the team headed toward the tunnel. Inside the locker room, the Cavs players were mouthing off on how referee Ken Mauer screwed them. It was a toxic atmosphere that one would not want to engulf.
It's hard to imagine what James felt after seeing Smith run out what could've been the perfect opportunity to validate the most brilliant game in his 15-year career. But the four-time MVP said he's not losing hope on his teammate and he doubles down on that Saturday, according to ESPN's Dave McMenamin.
 "He probably took that loss as hard as anybody on the team," James said. "But one thing about JR, he has an uncanny ability to bounce back. I think people have seen that throughout our postseason runs, where he hasn't played well or played to his ability that he thinks he should have played, and then the next game he comes on and shoots the ball extremely well. It's just very locked in."
Smith is an unpredictable fireball whom James has managed to control over the last four years. Many believed that the latter's presence also contributed to the former's four-year $57 million deal signed in 2016 after the Cavs won the title.
Heading into Game 2, Smith already has the backing of his teammates and the confidence of James. The Cavs hope he doesn't run this one out, again.