Watch: LeBron James Jr. calls dad to play Fortnite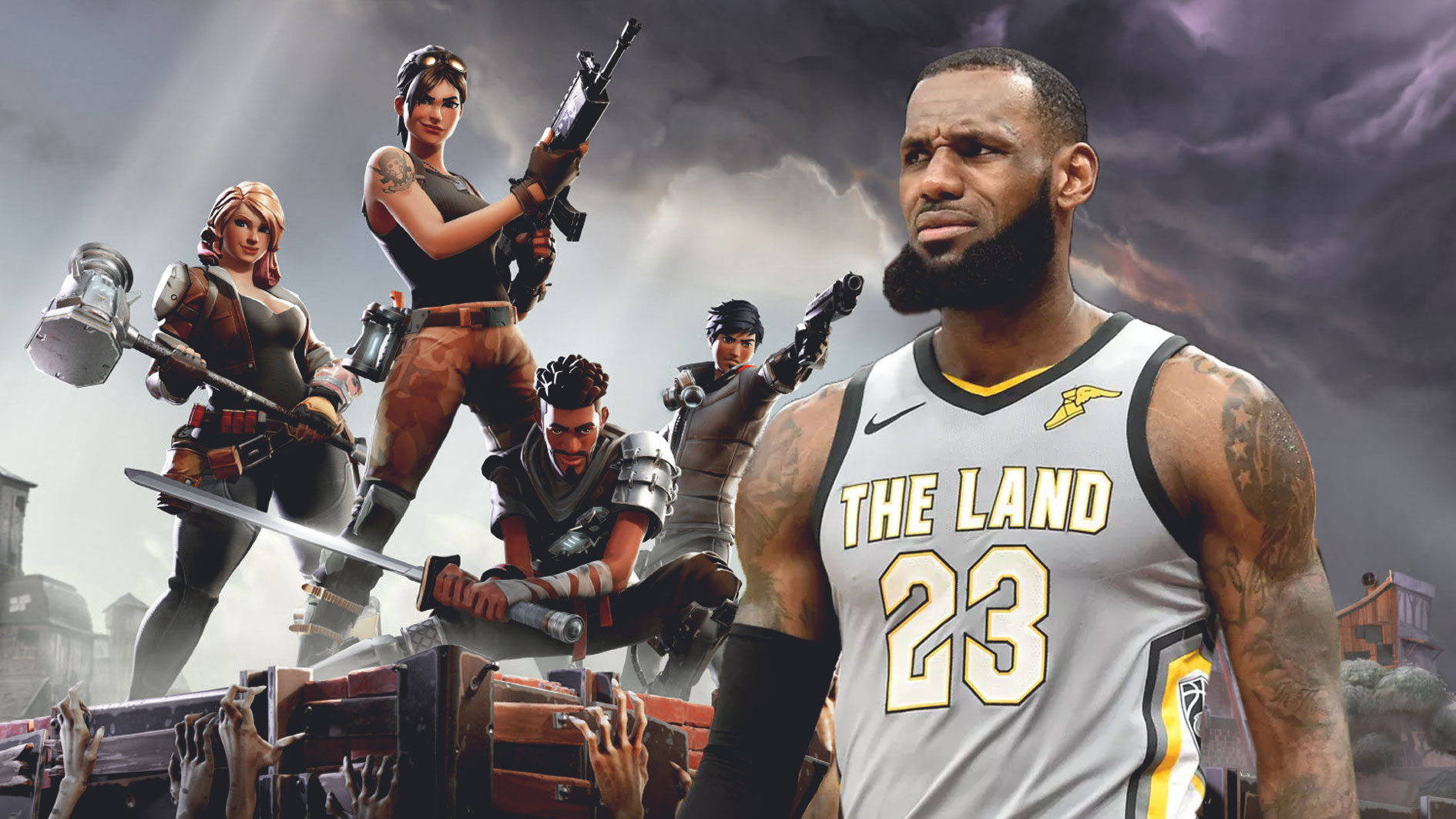 Over the last couple of months, we've seen NBA players transition into the next big thing: Fortnite. Players around the league like Karl-Anthony Towns, Montrezl Harrell, Ben Simmons, Kyle Kuzma, Lonzo Ball, Andre Drummond, and many more have been on the addicting video game as the NBA season started winding down.
For many of those players whose teams qualified for the NBA playoffs, such as Simmons and Towns, the grind of Fortnite surely goes on to help take their mind away from basketball. Cleveland Cavaliers star LeBron James, who always goes on his social media blackout every postseason has not been found to be one of the players playing Fortnite, but his son, LeBron James Jr. is a player apparently.
The Cavs getting set to take on the Indiana Pacers in Game 3 of their first round series on Friday night, but in a FaceTime chat with his parents a few nights ago, he asked his dad if he wanted to get a game of Fortnite in before bedtime.
James is locked in on the NBA playoffs right now with his Cavs tied 1-1 and the series shifting to Indianapolis for Games 3 and 4. Cleveland will need to win one of these two games against the hungry Pacers or James' Cavs will be in serious trouble heading back to The Land for Game 5 down 3-1.
In his first two games of the playoffs, James is averaging 35 points, 11 rebounds, 8.5 assists, 1.5 steals, and 1.0 made three-pointer per game on 58.5 percent shooting from the field.