LeBron James is making incredible renovations to his Brentwood mansion
Last December, Cleveland Cavaliers superstar LeBron James purchased a 15,846 square foot home in the Brentwood area of Los Angeles (his second home in Southern California). According to most reports, the house set the King back roughly $23 million, and it sounds like he's ready to make a few upgrades.
James' newly-constructed estate (2017) is a sight to behold. It contains eight bedrooms, an indoor/outdoor gym, theater room, wine cellar, cigar room with air purifying technology, an onyx bar and several other amenities.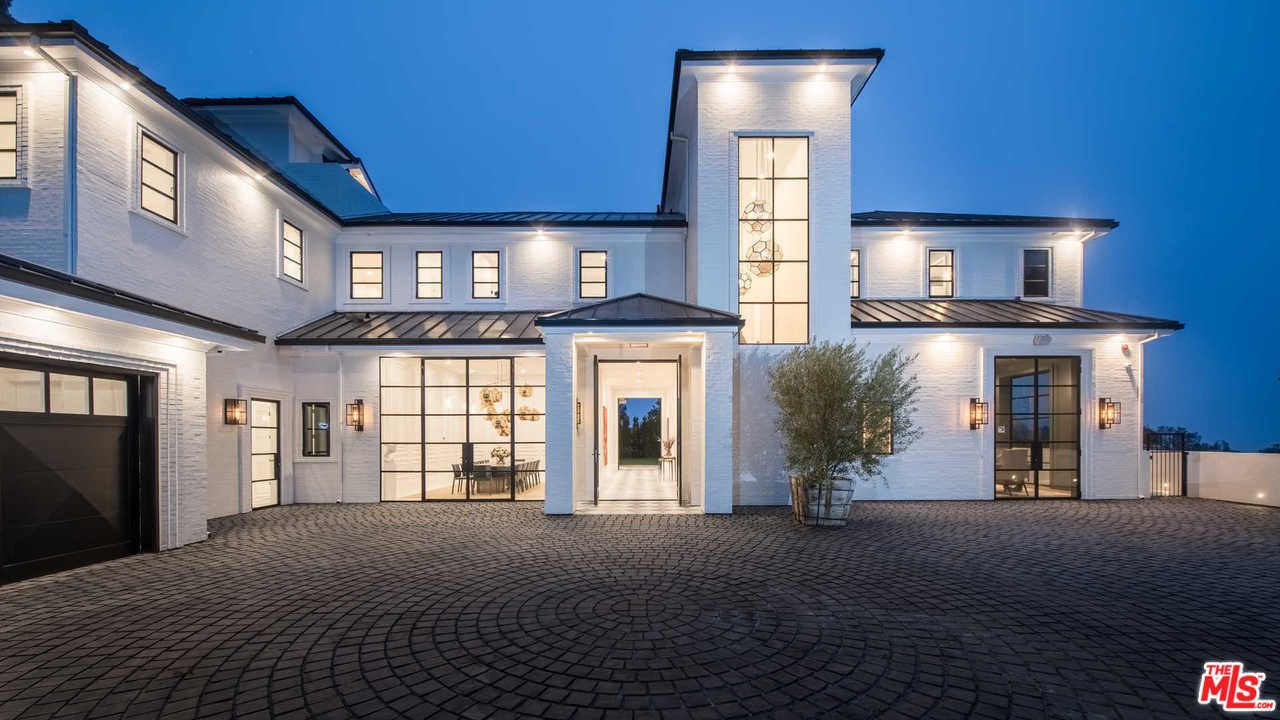 "With stunning views stretching from Downtown Los Angeles all the way to the ocean, LeBron's new digs were just constructed in 2017," Megan Johnson writes in an article for Trulia. "Tucked behind gates up a long driveway, the traditional-style home is a masterpiece of light and design. Step inside to the soaring great room and custom chef's kitchen, where natural French oak and marble floors reclaimed from Spain create the ultimate sense of luxury. Upstairs, there are four en suite bedrooms, including the luxurious master suite with dual bathrooms, showroom-level walk-in closets, and a private patio. In case LeBron wants to preserve his leg muscles, a rooftop terrace has direct elevator access. A spacious day-lit lower level features a theater room, wine cellar, cigar room (with air purifying technology!) and an onyx bar. There's also an auto gallery, because true ballers have no need for normal garages. A guest suite and an indoor/outdoor gym connect to a spa with a steam room, sauna, shower, and massage room. Sliding pocket doors off the main level create an indoor/outdoor flow to a stunning backyard with a rolling grass yard, oversized pool and spa, as well as a heated dining loggia and outdoor kitchen with a BBQ and beer taps."
According to a report from TMZ.com, the Kid from Akron wants to make a few additions to his pad, including a basketball court, indoor wine tap (self-explanatory), and a pizza oven (James has been a leading investor in Blaze Pizza for quite some time). The makeover is estimated at $70k.
For photos of the construction process, head over to this link from TMZ.
As most hoops fans know, James spends a fair amount of time in L.A. during the offseason working in the entertainment industry. His other house in the Brentwood area, which he purchased in 2015, is said to be valued at $21 million.