LeBron James says everyone in the locker room must be held accountable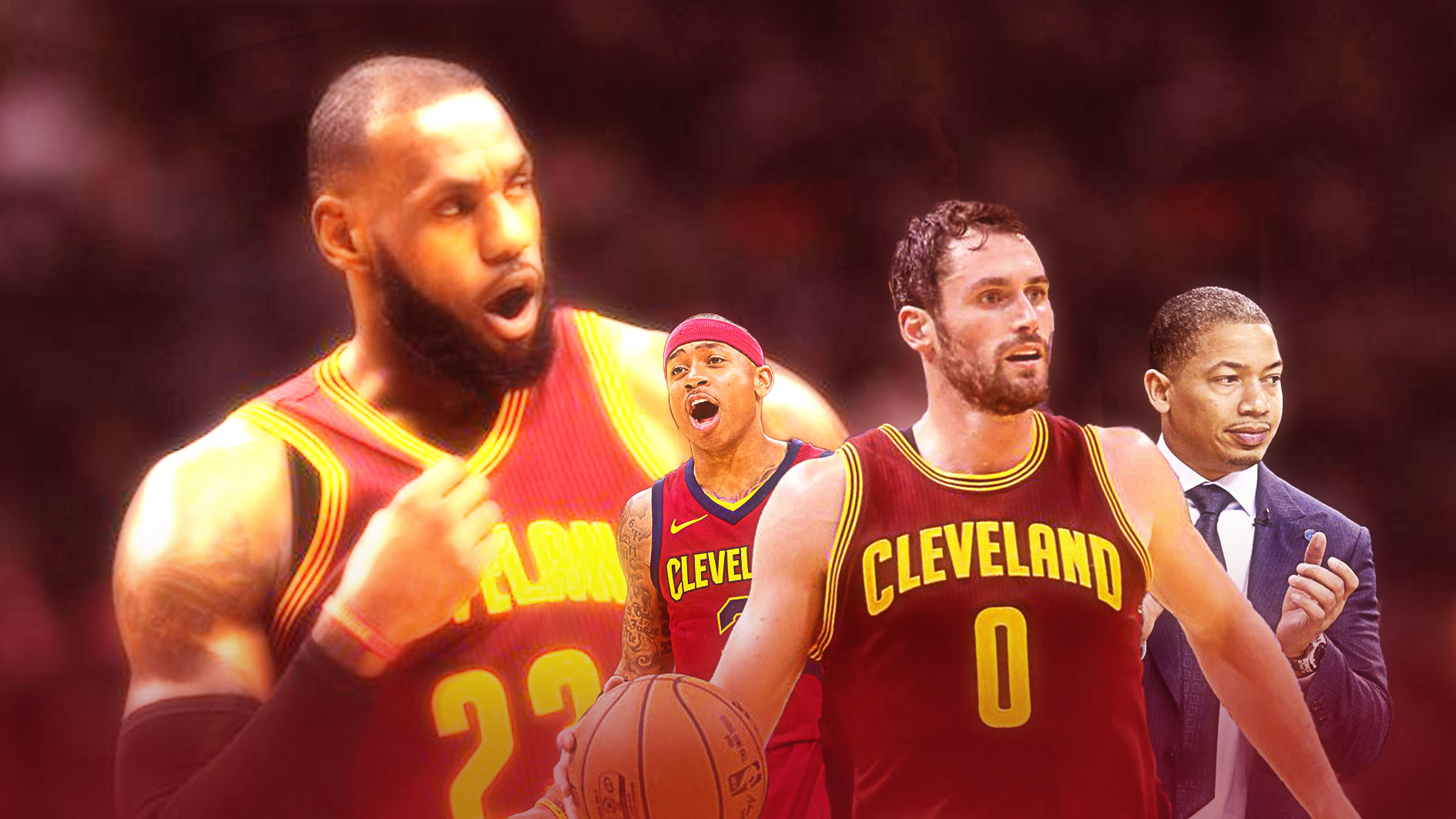 After Thursday night's disappointing 133-99 loss in Toronto to the Raptors, the Cleveland Cavaliers find themselves as losers in seven of their last ten games. There have been several contributing factors in the Cavs' recent slump, including injuries and the additions of several new players. However, LeBron James says each player in the locker room needs to be held accountable.
Via Shams Charania of Yahoo Sports:
"We all have to be held accountable," James said during his post-game media availability. "How hard we play. How much effort we play with. I'm trying to hold everyone accountable."

"I don't play with my words," James later said. "We can't play around on the court."
James, now in his 15th season of NBA service, had a decent night against the Raptors in the scoring department, but strangely, he recorded just one assist (26 points on 9-of-16 shooting from the field, three rebounds, one assist, two blocks, and one steal in 32 minutes of playing time).
Furthermore, his consecutive nights of at least -20 plus/minus ratings put him at a low that James has never experienced in his career, prior to last night.
"We're just in a funk," James said via Cavs.com. "We're back to the beginning of the season and we just have to find a way to get out of it. It starts with us and it goes back to what we were doing when we were playing good ball. But it's so fragile. I don't know where it kind of went wrong or what happened, but we have to have to try to pick it back up and find it."
James and the Cavs will wrap up their five-game road trip with a game against the Indiana Pacers on Friday night. Tip-off is scheduled for 7:00 p.m. EST with Fox Sports Ohio having live broadcast coverage. Let's see if they can get back into the win column.