Cavs news: LeBron James had ton of emotions about Kyrie Irving trade, wondered if he could've done something better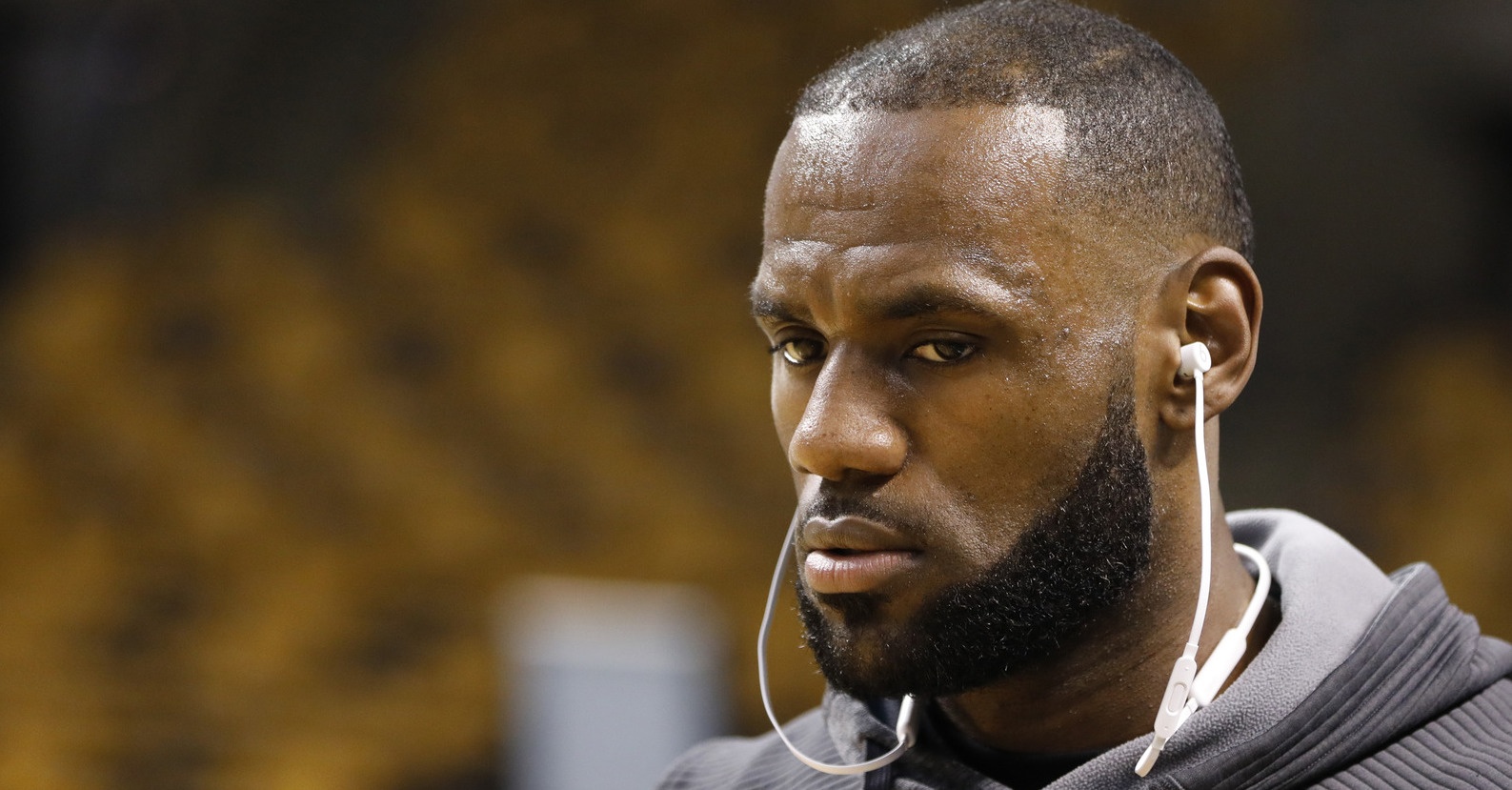 Cleveland Cavaliers superstar LeBron James says he had a ton of emotions about Kyrie Irving's recent trade to the Boston Celtics.
On Monday, the Cavs held their annual media day from Cleveland Clinic Courts in Independence, Ohio. With reporters gathered and the world watching, James touched on the deal that sent his former teammate to Beantown.
"A ton of emotions," James said. "You know, I was wondering if there was something I could have done better to make him not want to be traded. Is it the way that the season finished? Was it me coming back in the first place? Was it the coaching changes, or the GM change? I don't know. I had so many different emotions go through my head.

"For me, personally, I tried to do whatever I could do to help the kid out, be the best player he can be. I tried to to help him be a better leader, a better scorer, a better floor general, a better defender, a better passer, getting guys involved, a better leader vocally. I tried to give him everything and give him as much of the DNA as I could, because I told you guys throughout the season, at some point, when he was ready to take over the keys, I was ready to give them to him.

"So the only thing I'm upset about is that he took a lot of that DNA and the blueprints now to Boston. That's the only thing I'm upset about, really. Other than that, I wish the kid great health. The kid wanted to do what was best for his career. I give credit to our GM and our ownership for granting that for him."
LeBron James said he had a ton of emotions/thoughts about Kyrie Irving's trade request: wondered if he could've done something better.

— Jeff Zillgitt (@JeffZillgitt) September 25, 2017
.@KingJames on Kyrie Irving asking to be traded from the @cavs. #NBAMediaDay pic.twitter.com/rlN6AXrgMw

— NBA TV (@NBATV) September 25, 2017
Hoops fans won't have to wait much longer to see James and Irving in action for opposing sides. The Cavs, winners of last year's Eastern Conference crown, are slated to host the Celtics in an opening day showdown inside Quicken Loans Arena.