LeBron James grades his new Cavs teammates' first game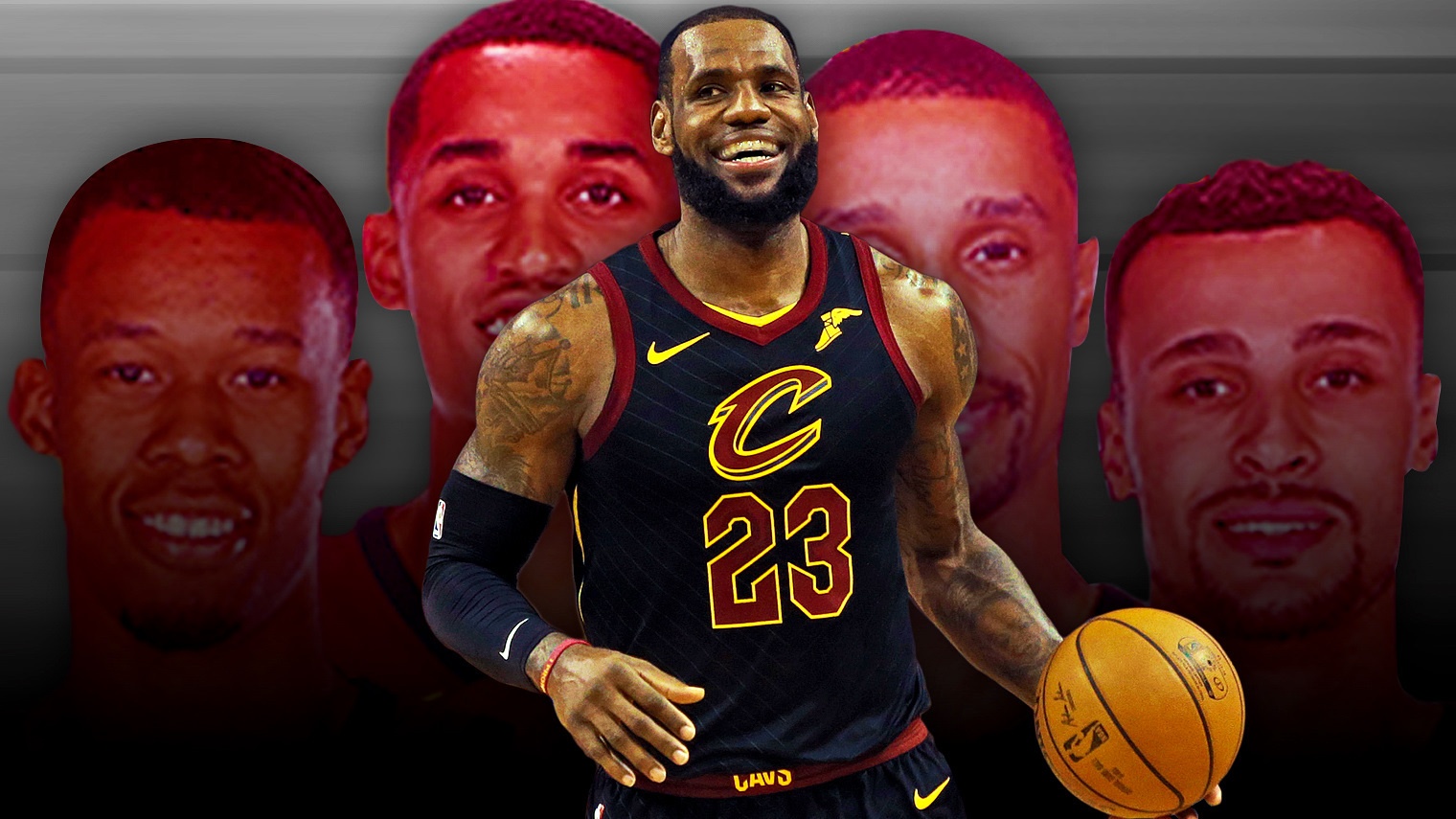 The Cleveland Cavaliers had quite a night at the TD Garden in Boston on Sunday, handing the Boston Celtics a severe beatdown that translated to a convincing 121-99 win for the defending Eastern Conference champions.
Perhaps even more noteworthy was the fact that this game marked the successful debut of Jordan Clarkson, Larry Nance Jr., George Hill, and Rodney Hood for the Cavs. These are the new guys whom the Cavs are hoping would help, in a big way, right the team's ship. Based on their performances in the Celtics game, it seems that the Cavs are headed to that direction. The foursome played so well that LeBron James felt that their trade deadline acquisitions have been with the team for some time now, per Dave McMenamin of ESPN.
"It was a good start," James said. "It's almost like the new guys have been here."
James certainly appreciated the effort of the newly minted Cavs players. Hill started in his first game for Cleveland, and scored 12 points to go with three rebounds, and an assist. Clarkson came off the bench and fired 17 points on 7-for-10 shooting from the field. Nance and Hood, meanwhile, had five and 15 points, respectively. Hood went 3-for-6 from behind the arc and 6-for-11 from the field overall. More than their offense, however, these players injected a much-needed energy to the Cavs' defense. The Cavaliers have one of the worst defenses in the NBA, but managed to limit Boston to only 40.4 percent shooting from the field.
It's only one game for the Cavs' newly configured unit, so the team will continue to be under the microscope probably until it shows some consistency.