LeBron James says Game 1 was 'one of the toughest losses' in his career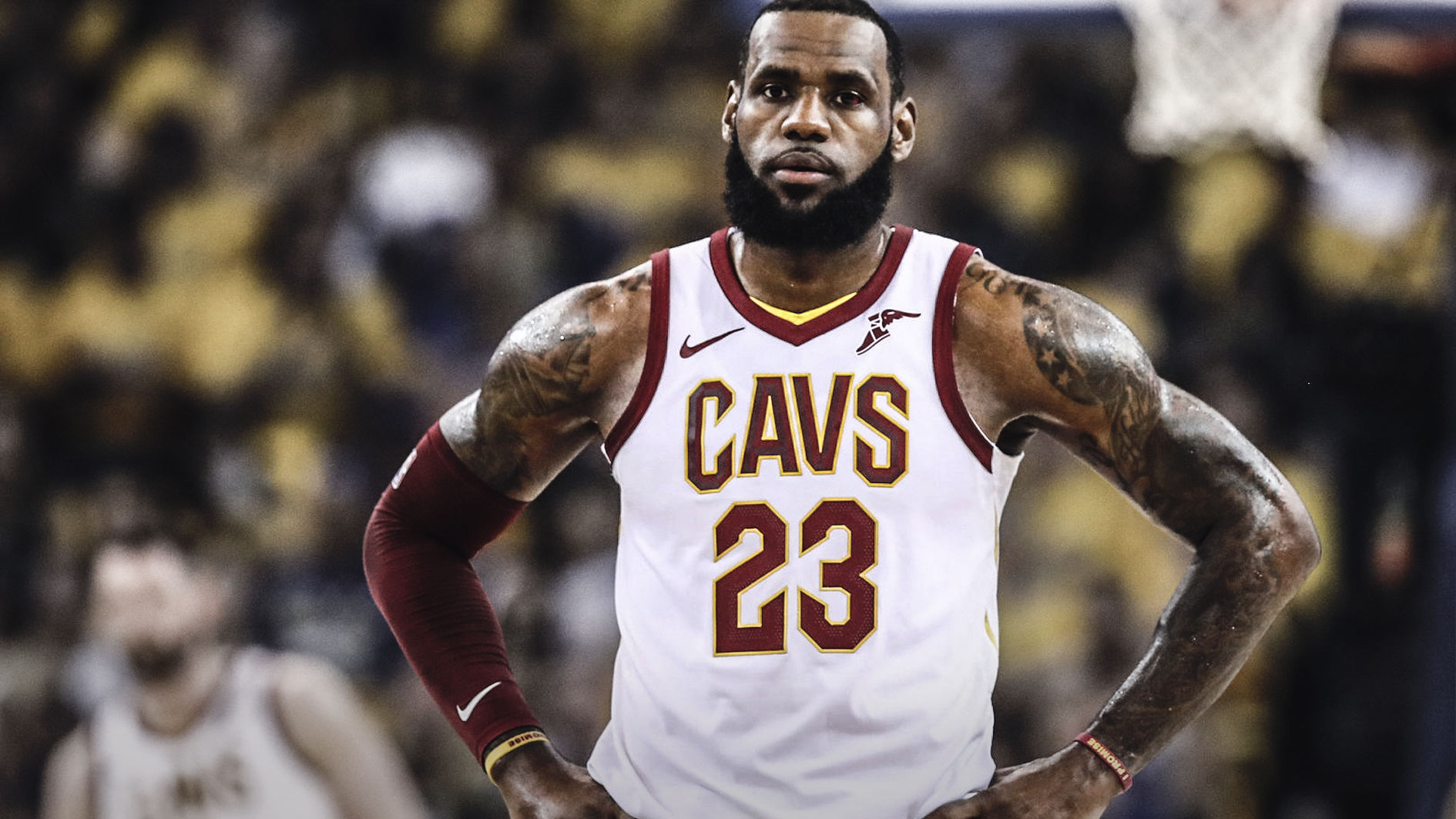 Taking part in his eighth consecutive NBA Finals, Cleveland Cavaliers star LeBron James has definitely had his fair share of disappointing defeats in his decorated 15-year career. However, the Cavs forward recently admitted that their Game against the Golden State Warriors was one of the toughest he has had to deal with to date.
James' monstrous performance placed the Cavs in a great position to steal the first game of the series in Oakland. However, a couple of unwanted slip-ups — George Hill missing a free throw that would have given them a one-point lead with just seconds remaining, followed by J.R. Smith's infamous blunder — forced the game into overtime wherein the Warriors would eventually prove to be too overwhelming for the Cavs.
"It's one of the toughest losses I've had in my career, well, because of everything that kind of went on with the game and the way we played," LeBron told NBC Sports' Kurt Helin. "Obviously, we all know what happened in the game. So it was a tough 24 hours not only for (George Hill) and for myself but for our whole ballclub, because we put ourselves in a great position to be successful."
Despite being one of the strongest players in the league mentally, the four-time Most Valuable Player winner could not help but dwell on the heartbreaking loss. However, true to form, James refuses to let this setback affect his mindset entering Game 2.
"But like I said, you give yourself a day — if you need to take two days, okay. But today you should feel excited about the opportunity to be better and be great and move forward."
James and the Cavs will need to leave it all on the court once again in Game 2 should they wish to tie the series come Sunday night.