Cavs news: LeBron James was a full participant in Thursday's practice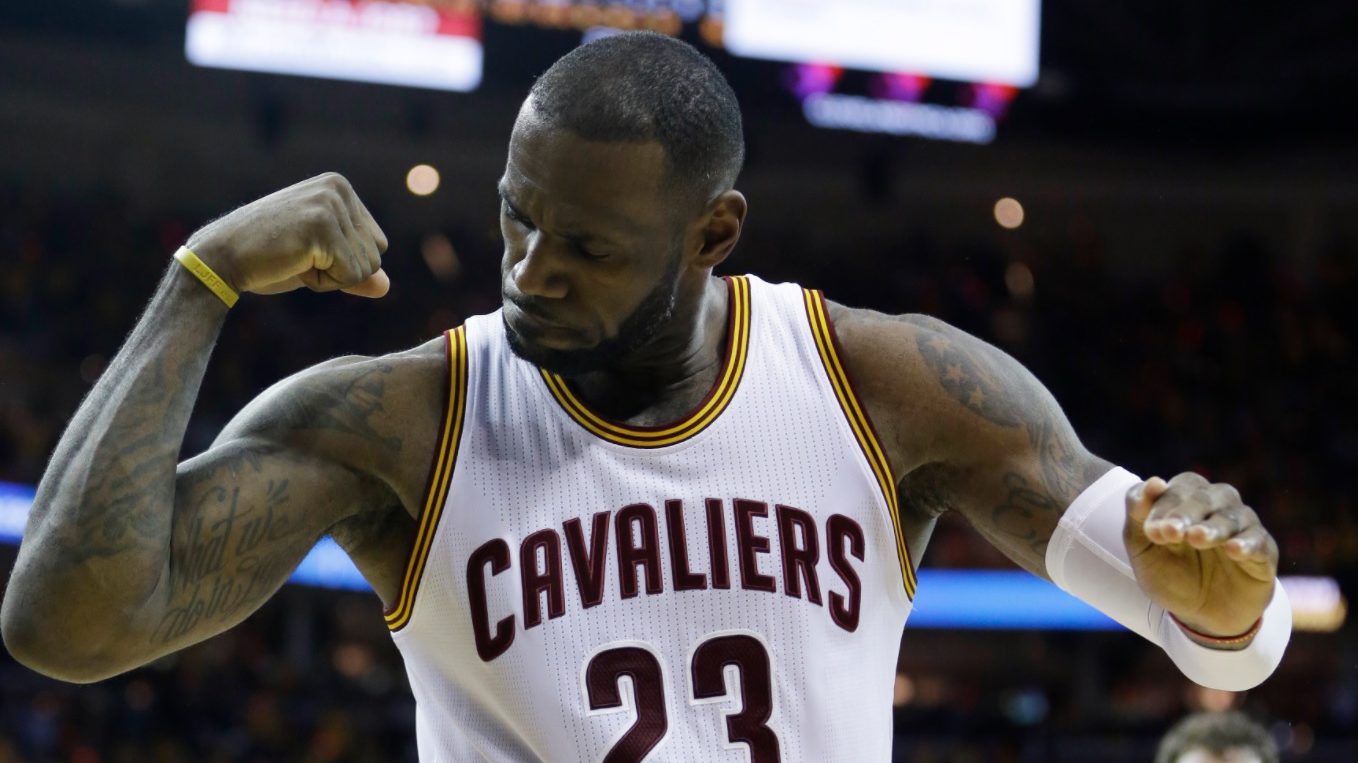 Prior to their first preseason game of the 2017-18 NBA season, Cleveland Cavaliers superstar LeBron James turned his ankle during a team practice session.
"The King," as he has came to be known, was forced to sit out of the Cavs' matchup against the Atlanta Hawks on Wednesday night due to his ailment. However, it seems as though the former No. 1 overall pick in the 2003 Draft is nearing a return.
According to a report from Ashish Mathur of AmicoHoops.net, James, now entering his 15th season in the NBA, was a full participant during Wednesday's team practice at Cleveland Clinic Courts. His status for Friday night's game against the Atlanta Hawks, however, is still "to be determined."
LeBron James (ankle) was a full participant in practice today. His status for tomorrow's game is TBD. #Cavs

— Ashish Mathur (@amathur90) October 5, 2017
As most hoops fans know, James has played a crucial role in the Cleveland's recent success. In his 74 games played for the Cavs last season, The Akron Hammer turned in some of the best statistical numbers of his illustrious career, averaging 26.4 points on 55 percent shooting from the field, 8.7 assists (career-high), 8.6 rebounds (career-high), and 1.2 steals in 37.8 minutes per contest.
Cavs head coach Tyronn Lue has previously stated that he expects James to play at some point before the start of the regular season. If the three-time champion does get the nod to play, he'll likely see limited minutes.