LeBron James reveals his first four All-Star picks in order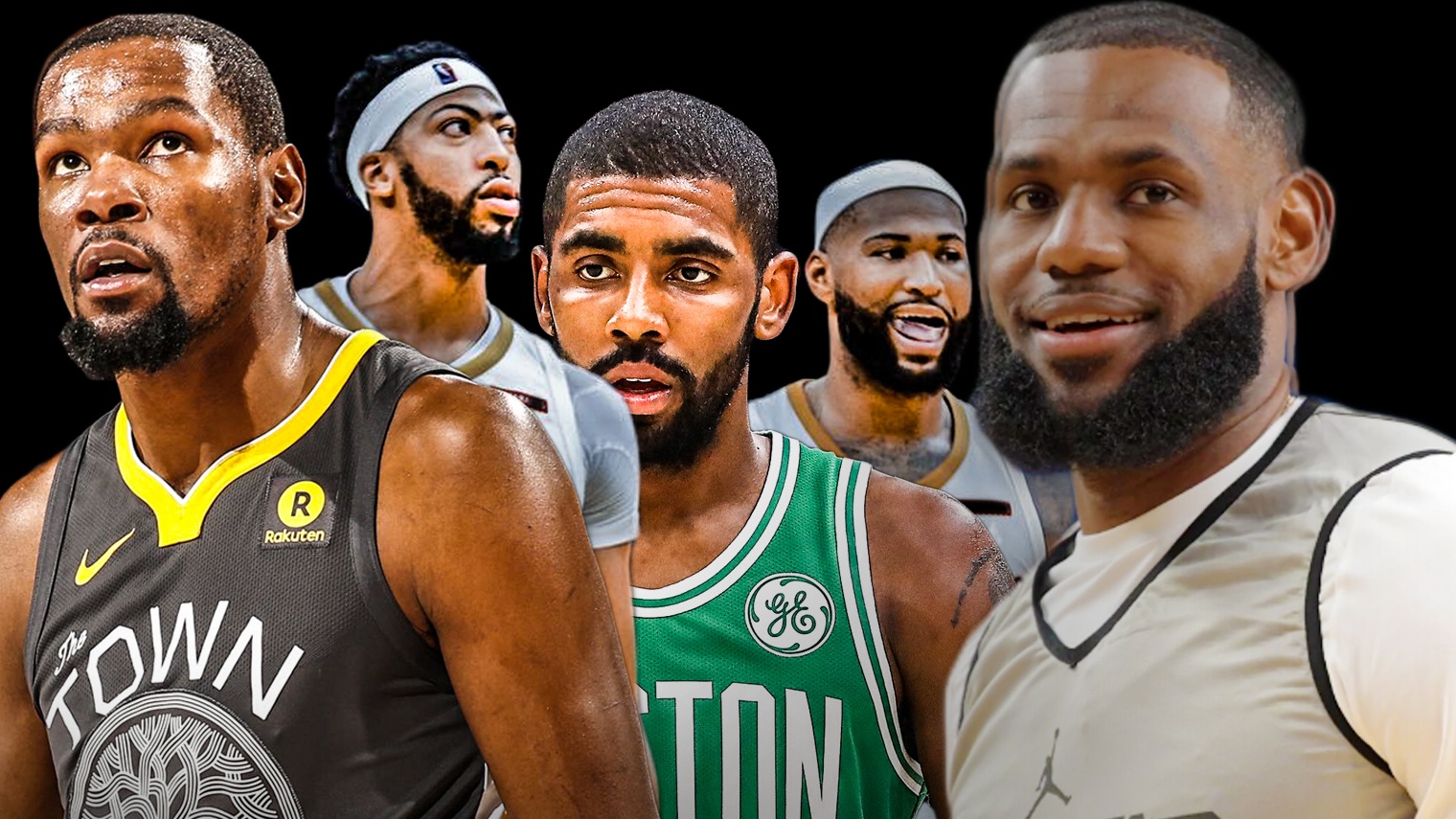 This year's edition of the All-Star Game was played under a new format, where the two top vote-getters from each conference was named the captains of their respective teams. What followed was a draft between them which gave these two players a chance to pick their own teammates who they think can make their teams better.
While the draft was not shown live it was revealed who Cleveland Cavaliers forward LeBron James and Golden State Warriors guard Stephen Curry chose as their first and last picks. Now, the Cavs star shared how he selected his starting unit, and in order, via Ben Golliver of Sports Illustrated.
He started by taking Kevin Durant, followed by Anthony Davis, his former teammate, Kyrie Irving, and rounded it off by taking DeMarcus Cousins.
LeBron James reveals his Team LeBron starter picks, in order: Kevin Durant, Anthony Davis, Kyrie Irving and DeMarcus Cousins.

— Ben Golliver (@BenGolliver) February 19, 2018
Only Cousins from the starting unit was not able to play on Sunday as he suffered a ruptured Achilles injury last month. He was replaced by reigning MVP Russell Westbrook which gave James' side a very strong backcourt with his athleticism and power when attacking the rim.
The picks James made proved to be the right combination as they won on the night, 148-145, in what turned out to be a highly-competitive exhibition game, where both teams played defense. Unlike in year's past, it was not a mere extension of the Slam Dunk Contest as it became more competitive.
The King led his team's charge as he narrowly missed a triple-double, finishing with 29 points, 10 rebounds, and eight assists. He was also named the game's MVP, the third in his stellar career.