LeBron James' family could be deciding factor in free agency decision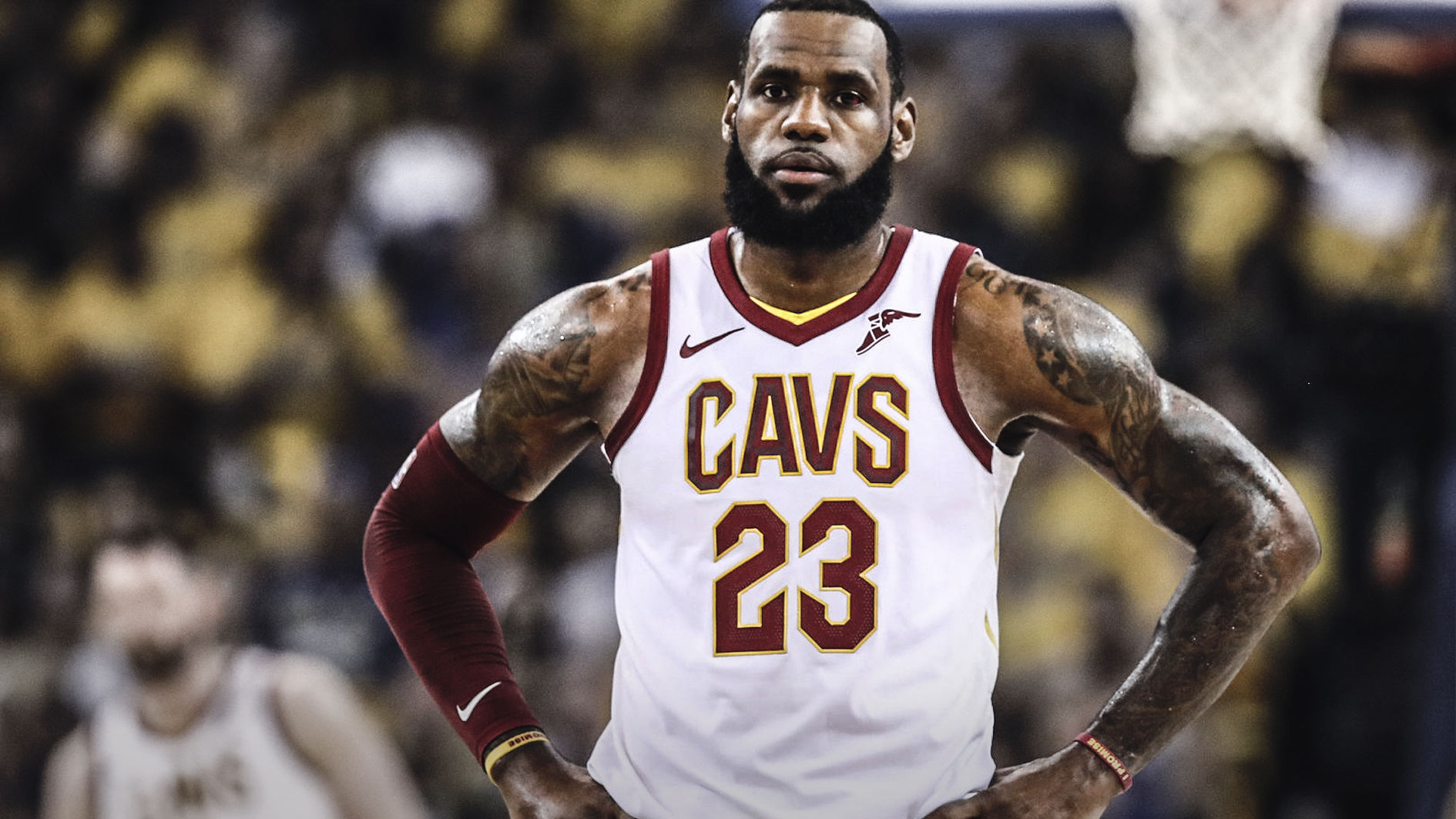 What will LeBron James do this summer? There's still an NBA Finals game to be played on Friday night, but the talk of the last few days, at least since the Cleveland Cavaliers fell to the Golden State Warriors in Game 3 of the Finals, has been about where LeBron will go this summer.
Will James value winning? A star-studded environment? A young team? A good coaching staff? More off-the-court business opportunities? All of the above?
No one knows what exactly James will do this summer, especially with every team hopeful to be a candidate for him and only four or five realistic landing spots. Aside from the Cavs, the Houston Rockets, Los Angeles Lakers, and Philadelphia 76ers are expected contend for James, which no one team reportedly having a significant advantage over another.
According to Marc Stein of The New York Times, James decision to stay in Cleveland for another run could be heavily dictated by the input of his family.
Those privy to James's thinking say that at this stage, pleading from family members appears to be the only force that could persuade him to extend his second stint with the Cavs and resist the opportunity to switch teams, as he did in 2010 and again in 2014.
How much of an impact with James' family actually have? Could Cleveland be good enough for his family with Los Angeles or Houston not being as alluring as expected?