Cavs news: LeBron James expected to host teammates for pre-camp workout in California in September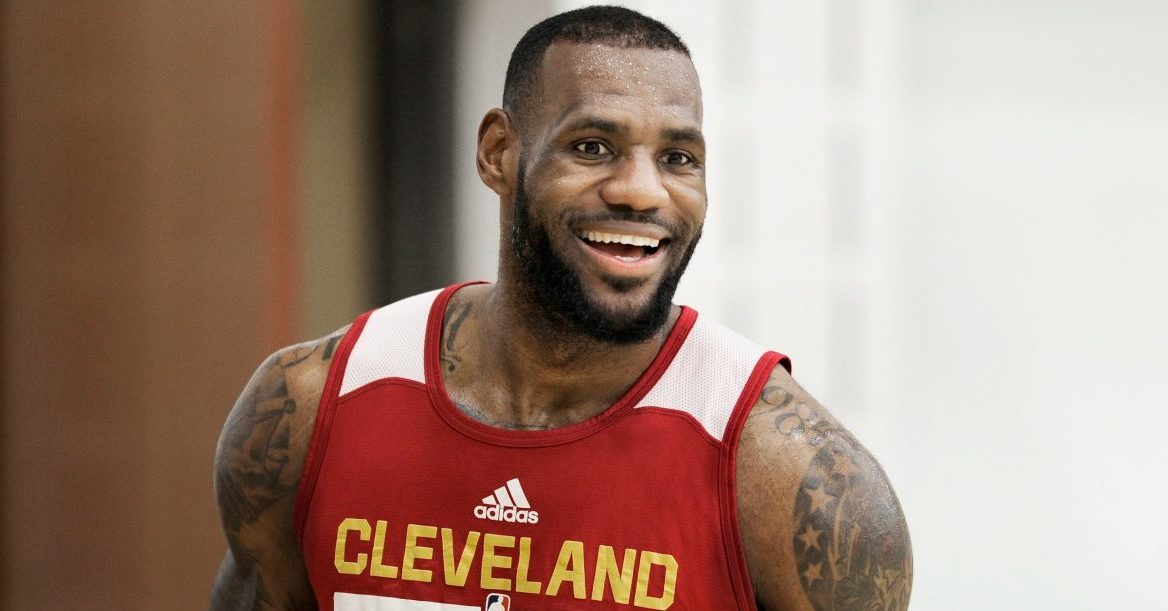 As the dog days of the 2017 NBA offseason continue to roll by, several players around the league are doing their best to stay in peak physical shape, including LeBron James, superstar small forward for the Eastern Conference champion Cleveland Cavaliers.
James, now 32 years of age and entering his 15th season in the association, is basically a workout warrior. In fact, James has been in various gyms across the nation, honing his craft nearly all summer long.
The King's hard work has paid off, as he turned in some of the best statistics of his career last season. In his 74 games played for the Cavs in their 2016-17 campaign, James averaged 26.4 points on 55 percent shooting from the field, 8.7 assists (career-high), 8.6 rebounds (career-high), and 1.2 steals in 37.9 minutes per contest.
With less than two months remaining until the start of the 2017-18 season, James is remaining focused on preparation. According to a report from Joe Vardon of cleveland.com, "The Kid from Akron," as he is sometimes referred to as, will host a pre-camp workout session with some of his Cavaliers teammates in advance of the team's scheduled gathering.
"LeBron James, who leaves this week for his annual Asian tour with Nike, is likely to host his Cavs teammates for pre-camp workouts in southern California in September, though the precise dates have not been determined, a source told cleveland.com."
Most experts and analysts view James, a three-time champion and four-time league MVP, as the face of the NBA, and leading by example goes hand-in-hand with that distinguished title. With no signs of slowing down, it seems James is poised to climb another rung on the ladder of greatness.