LeBron James will serve as executive producer in YouTube docu-series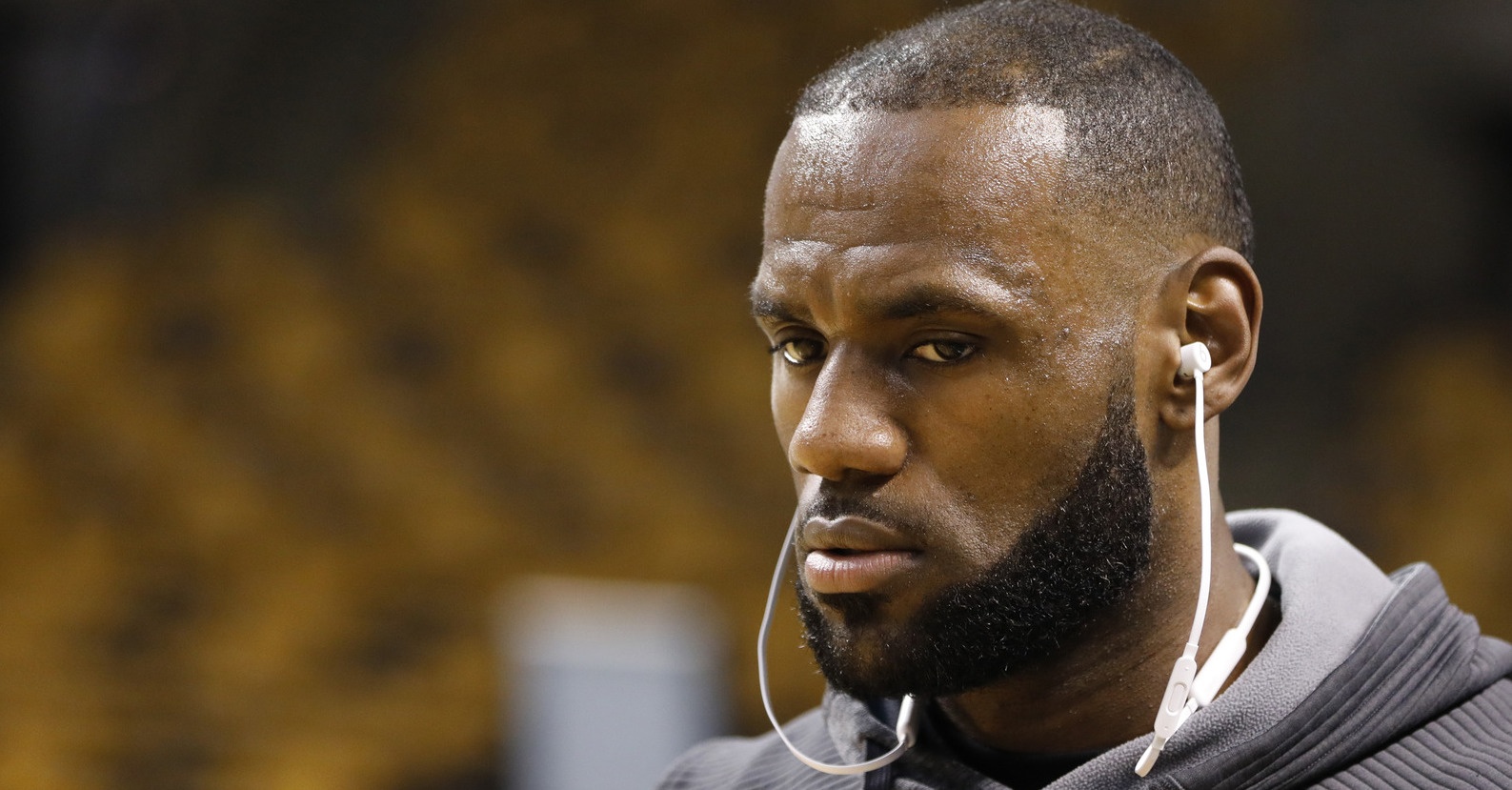 In partnership with Springhill Entertainment, Boardwalk Pictures, and Warner Bros. Television Group's Blue Ribbon Content digital studio, Cleveland Cavaliers superstar LeBron James will be the executive producer of a 2018 YouTube Red docu-series.
According to a report from Variety.com, the eight-episode mini-series dubbed "Best Shot" is about high school athletes learning life skills from the game of basketball. Former NBA guard and current ESPN analyst Jay Williams is featured as a mentor for students who are "on the cusp of achieving life-changing dreams through basketball."
Williams, a former standout at Duke who saw his professional career cut short by a motorcycle accident, hopes the values he's learned in life will rub off on the youngsters.
"The commitment and values I've learned throughout my journey will hopefully make me a valuable board member for the most important game of all: the game of life," Williams said.
LeBron James' long-time friend and business associate, Maverick Carter, CEO of Springhill Ent. says he and his team are passionate about the project.
"We're passionate about this story because it's about real high school students encountering real-life challenges," Carter said. "All they need is that little push in the right direction, and with a relatable mentor like Jay Williams guiding them, they've got a very real opportunity to change their lives forever."
"Best Shot" will be under the direction of Michael John Warren, as well as Andrew Fried, Dane Lillegard and Jordan Wynn of Boardwalk Pictures. Over the course of his career, Warren has worked with several talented artists, including Jay-Z, Nicki Minaj, and Drake.
"I'm thrilled to be telling this dynamic and emotional story," Warren said of the series. "It's a multilayered series that is as much about the universal human condition as it is basketball."