LeBron James has chance to average triple-double for February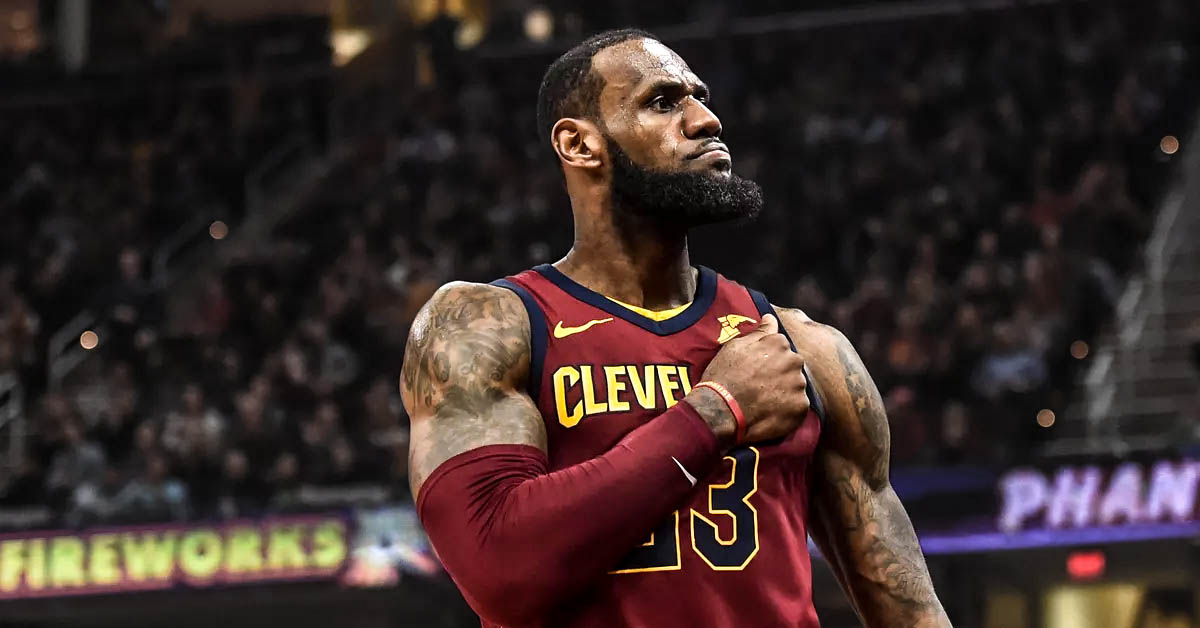 LeBron James may already be in his 15th season in the league, but he continues to play at a very high level and is not showing any signs of slowing down anytime soon. He has made history by breaking some all-time records this year, and is now on pace to achieve something he has not done yet in his illustrious career.
With the very impressive month of February he's having, the Cleveland Cavaliers star forward has a chance to average a triple-double over that span, which will be a first for him should he pull it off on Tuesday against the Brooklyn Nets, according to Austin Carr of Fox Sports Ohio.
Lebron has a streak of 850 straight games of scoring in double. Lebron has a chance to avg a triple double for month of Feburary, which would be first time in his career

— Austin Carr (@MrCavalier34) February 27, 2018
The former four-time MVP is once again having an excellent season with averages of 26.6 points, 8.3 rebounds, 8.9 assists, 1.5 steals and 1.0 blocks in 37.1 minutes per game. Despite the much-publicized struggles of the Cavs back in December and January, they are still in third place in the Eastern Conference and will be ready to make a run for the title once again, especially now that they have brought in four new and younger players to their fold.
Given all the greatness James has shown throughout his career, it's quite surprising that he has not averaged a triple-double yet through an entire month. However, with how he has been playing this season, it will be very difficult to bet against him not reaching that mark, as he has continued to silence his doubters and prove why he is still widely considered as the best basketball player in the world today — even at 33 years old.