Cavs news: LeBron James' Camp vehemently denies report of him leaving Cleveland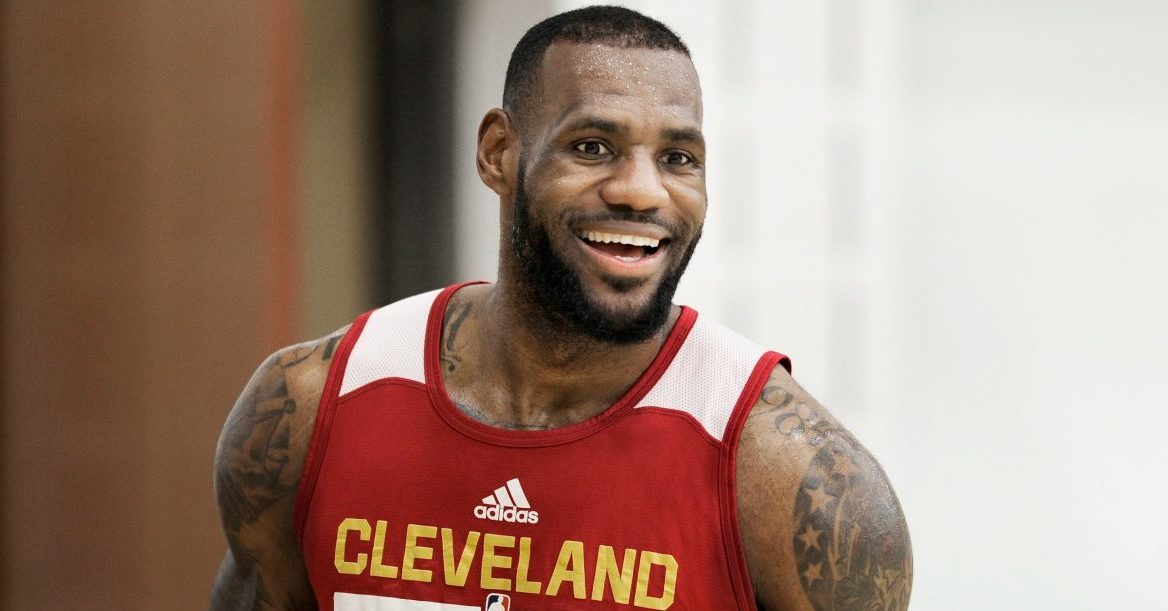 LeBron James' camp has vehemently denied a prior report from ESPN's Chris Sheridan, claiming this would be the King's last season with the Cleveland Cavaliers, according to Alex Kennedy of HoopsHype.
"That source is totally off," James' camp told Kennedy. "Especially about the relationship between LeBron and ownership."
Sheridan had not only tweeted about the 100 percent probability of him leaving The Land, but also retweeted Bleacher Report's Ric Bucher tweet that states Dan Gilbert's $750,000 donation to President Donald Trump's inauguration — backing up his own claim of unrepairable rupture between the Cavaliers ownership and their star player.
Worth noting in light of LeBron's remarks about this president: Cavs' owner Dan Gilbert reportedly donated $750,000 to his inauguration.

— Ric Bucher (@RicBucher) August 16, 2017
James has been one of the most vocal anti-Trump voices in the NBA and a fervent supporter of the Obama family through their last two regimes. Most recently, he denounced Trump for doubling down on his approach in response to the violent Charlottesville white supremacist gathering over the weekend.
The Cavs were notably the last NBA team to be honored at the White House under former President Barack Obama. The King made two other trips to the White House as a member of the Miami Heat in 2012 and 2013, totaling three.
While Sheridan's sources have been put in question despite his long tenure in the basketball world as an insider, James' camp could also be trying to do some damage control after the floodgates opened once news of Kyrie Irving's exit went public last month.
His report was also refuted by Cleveland.com's Joe Vardon.