Cavs news: LeBron James becomes first player in NBA history to reach 30,000 points, 8,000 rebounds, and 8,000 assists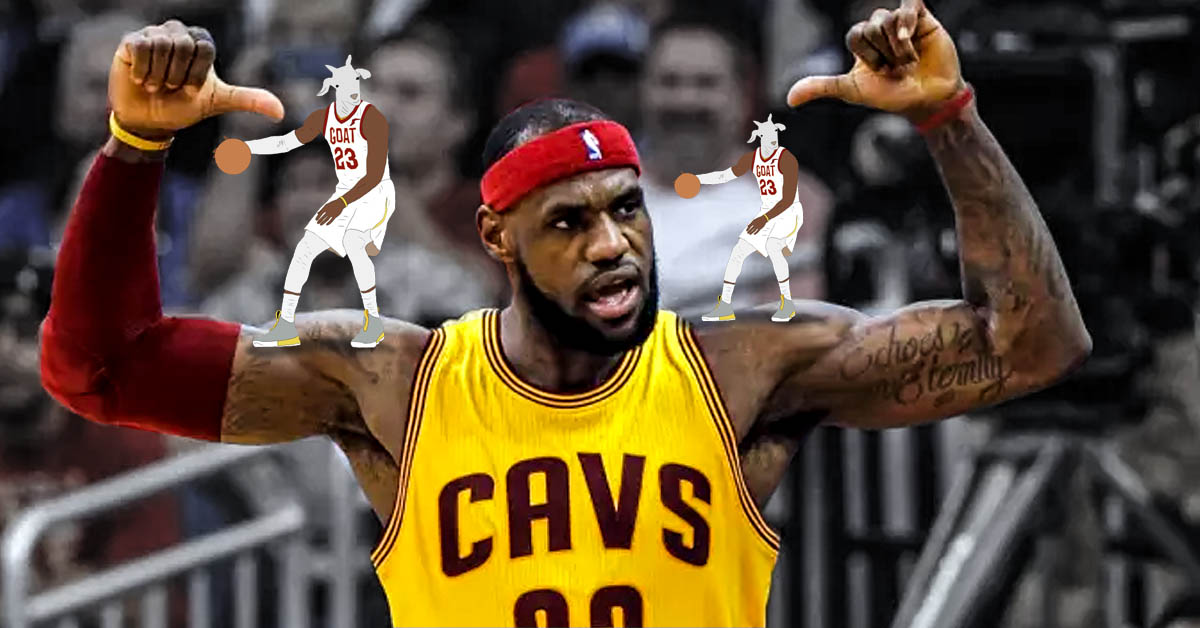 Many of the accomplishments by LeBron James this season have been about him becoming the youngest ever or joining an elite number of NBA players in reaching a milestone. This time, however, the King is the first ever to reach the mountaintop of an impressive achievement.
James made NBA history by becoming the first player to record 30,000 points, 8,000 rebounds, and 8,000 assists.
Congrats to @KingJames of the @cavs on becoming the FIRST & ONLY player in @NBAHistory with 30,000 points, 8,000 rebounds & 8,000 assists! #ThisIsWhyWePlay #AllForOne pic.twitter.com/ceTyOlEWgv

— NBA (@NBA) February 28, 2018
The King becomes the only player ever to reach 30k/8k/8k. pic.twitter.com/Qf2QuWbF7o

— Bleacher Report (@BleacherReport) February 28, 2018
He accomplished the feat in a Cleveland Cavaliers win over the New Jersey Nets, 129-123. James had a triple-double with 31 points, 12 rebounds, and 11 assists. That's the 67th triple-double of his career and his 12th this season.
James was 11 assists shy of 8,000 coming into the game and he finished the ballgame with the exact number that he needed to reach the milestone in 39 minutes of playing time.
He now has 30,387 points, 8,208 rebounds, and 8,000 assists for his career.
The Cavaliers superstar accomplished the feat during the closing minute of the fourth quarter. With 1:32 remaining and the Cavs down by two, 115-117, James was surveying the field for an opportunity that they can exploit. As he was being harassed by the Nets' Spencer Dinwiddie, he found Larry Nance Jr. open on the right side from about 20 feet. Nance hardly hesitated as he took the jumper that gave James his 11th assist of the night.
James also reached a personal milestone as he averaged a triple-double for the month, the first time that he has done so in his career. During the postgame interview, Cavs reporter Allie Clifton revealed that he's also the oldest to have averaged a triple-double in a month.