LeBron James asks Cavs to bring back retro jersey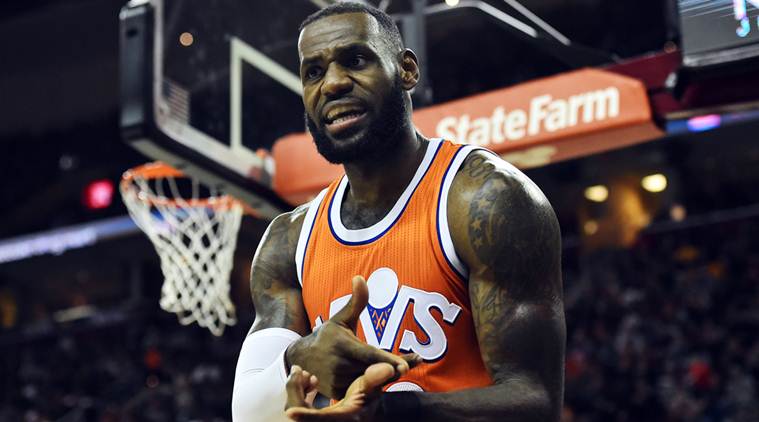 Over the past few seasons, more and more retro jerseys are being revived by NBA teams. It has resulted to a lot of their fans purchasing them from their stores, and has brought a lot good memories back from the earlier years of the NBA. When LeBron James saw a video of Bone Thugs N' Harmony rocking the Cleveland Cavaliers jersey from the 1990s, he did not hold back in letting everyone know that he wants to wear them as well.
The King took a screenshot from the video, and asked the team to bring back their retro uniforms. He captioned "We need those jerseys retried ASAP!!" making it clear that he is a big fan of them.
These @cavs jerseys will probably get retroed soon.. by request of LeBron James! pic.twitter.com/PY98plAHBY

— I'm From Cleveland (@ImFromCle) October 11, 2017
This season, the NBA has partnered with Nike as their new jersey makers, and will have all teams sport four jerseys throughout the season. However, the designs are new ones, and it's still anybody's guess whether or not teams will wear retro jerseys on specific games.
The Cavs players have not been shy in taking to social media to voice out their thoughts on different topics. LeBron James is one of them, who finds enough time to keep Cavs fans' interest always high on the team. With his recent post, it gives fans something to look forward to should the team decide to have their retro jerseys worn again by their players.
For the record, LeBron James has not worn these threads in an official NBA game as the Cavs have leaned towards the older and more minimalist designs instead of these late 1990s product.