LeBron James' agent told Tyronn Lue Cavs didn't need to recruit James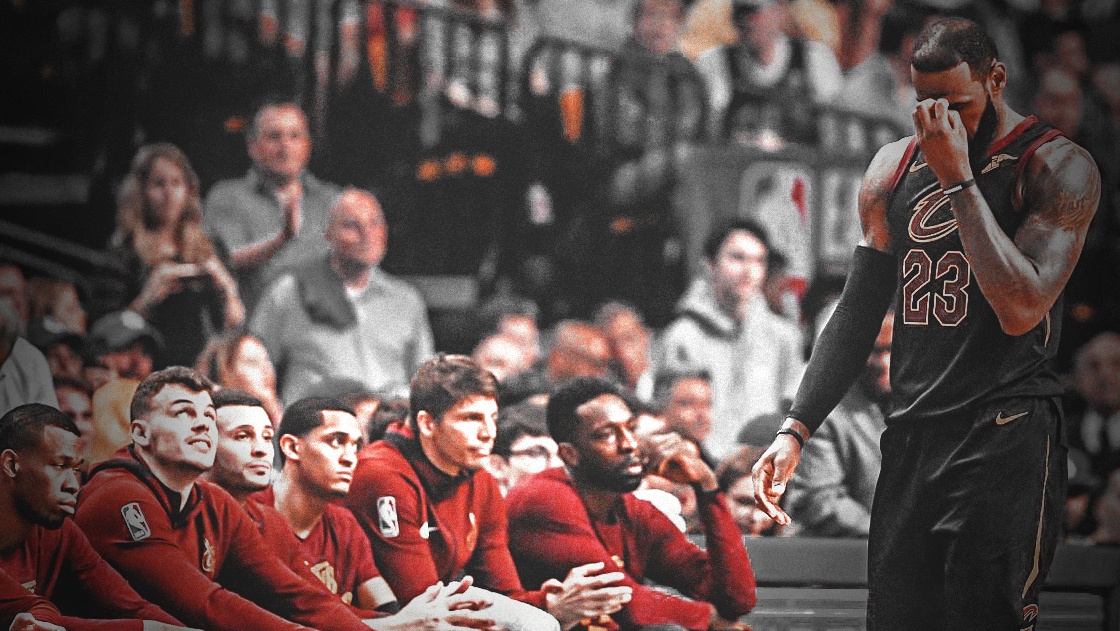 Recruiting has become an integral part of NBA free agency. But according to Ramona Shelburne of ESPN, the Cavaliers and Tyronn Lue were told by LeBron James' agent, Rich Paul, not to bother recruiting James. The Cavs head coach told Shelburne:
"No, I wasn't recruiting. Rich [Paul] made it clear that with Cleveland, we don't have to do any of that. [James] knows exactly what we do and what we bring. So just to let him make the decision about his happiness and where he's at in his career," Lue said. "I wanted to make sure I respected that."
This could be seen in two ways. The first is exactly what Lue said. James already knew Cleveland. He spent a majority of his career there and he would need no elaborate recruiting pitch to convince him to stay.
The second, James already had a clear idea that he would be moving on from Cleveland. He didn't want to waste his time or the Cavs' by engaging in long meetings that could take them away from chasing other free agents.
We may never know for certain when James decided to move on from Cleveland. Regardless, Lue made the right decision by not pursuing James after Rich Paul told them not to recruit. Overstepping their bounds would have been a surefire way to ensure that James would leave.
The Cavaliers' best chance at landing LeBron was to hang back and hope that he didn't love any of the offers he was receiving around the league.