LeBron James after Celtics win — 'I like being around guys that want to win and play hard'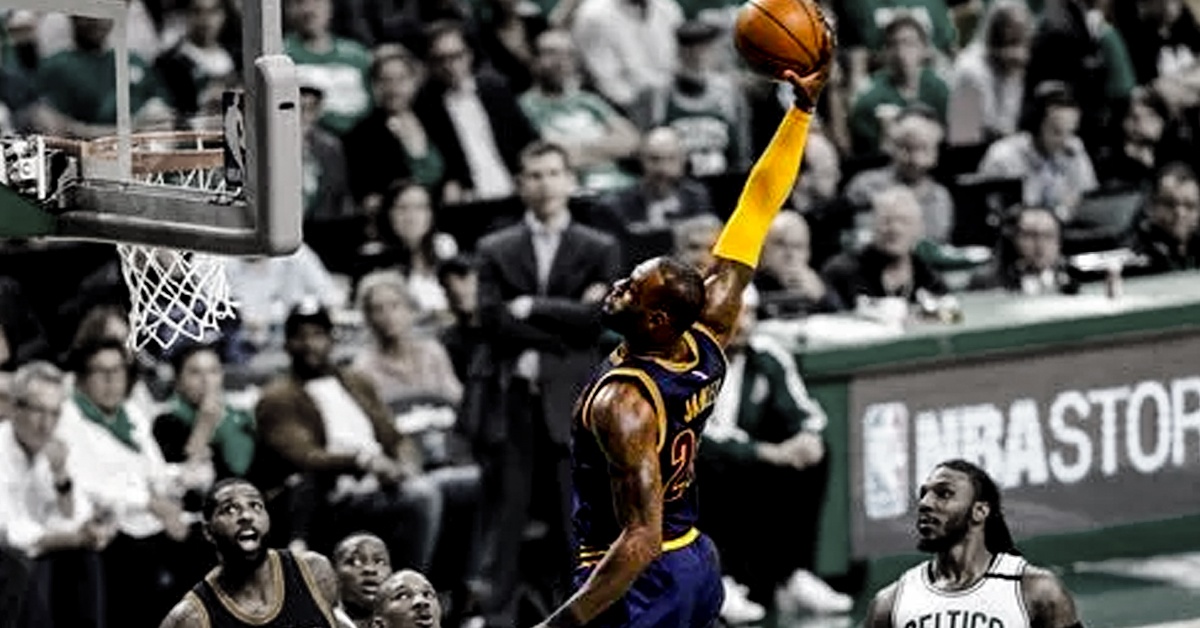 LeBron James and the Cleveland Cavaliers had a stellar start after welcoming four brand new players onto the team Sunday against the Boston Celtics.
The ball was flying, guys were making shots and plays for one another, and James did not have to play the fourth quarter. It's been quite some time since that has happened.
James seemed to genuinely enjoy himself and the way his new teammates played. It has many people talking about what this new Cavaliers team can be in the postseason.
But before any of that, James remarked on how he liked the feeling of playing with his new teammates, and seemed to take slight dig at the players that left before the trade deadline, per Dave McMenamin of ESPN.
"At the end of the day, I just like being around guys who want to play and work hard," James said. "I know I demand a lot of excellence out of my teammates, but I demand out of myself, too. And [when] we [are] on the road, we want to try and play as well as we can, and we want to try to put ourselves in contention to try to compete for another championship, and that's my mindset."
So does that mean the six players that were traded that did not want to play and work hard? For some of them, that may have been the case. But it looks like bad form to be disparaging players just days after they got traded.
But regardless, the new-look Cavaliers showed what they could be on Sunday, and those new players are a big part of that.