LeBron James addresses 'Jordan Rules'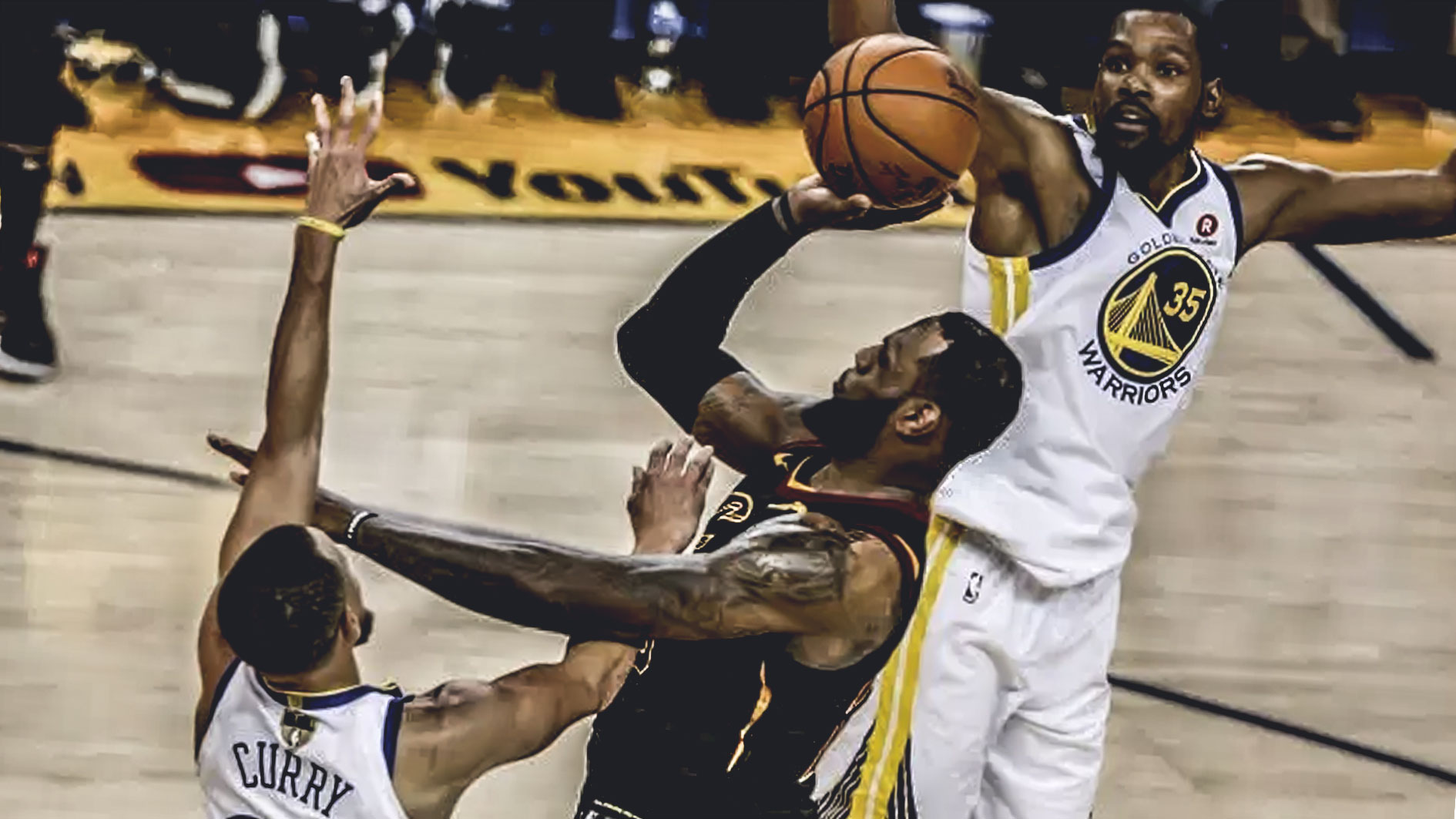 In the 1980's and 90's, there were a set of defensive rules, set forth by the Chuck Daly on how to effectively stop Michael Jordan. The notion of the rule was to run double teams at Jordan in different ways to try and get the ball out of his hands.
LeBron James was asked on Saturday about the Jordan Rules, and if there is a different set of rules to stop him, James said he doesn't think so, and it comes down to each team and their players on how what gameplan they will try to use to stop him.
"There was parts of my game that you could disrespect early in my career. You can't do that now."

LeBron James speaks on how defenses have changed against him since first entering the league and addresses the "Jordan Rules." #NBAFinals pic.twitter.com/muY7O3T7qi

— FOX Sports Ohio (@FOXSportsOH) June 2, 2018
"I don't think there are LeBron Rules," James said. "I think for me personally, a coaching staff puts together a game plan that best suits their team, best suits the individual when going against myself and my teammates, and they try to be successful with that."
The biggest reason there really can't be a "LeBron Rules" is that James is such a good passer, much better than Jordan was.  Part of James' game, especially when he is surrounded by the right people is to get his teammates involved as much as possible.
That means the LeBron Rules would have to include stopping all five players on the court, not just stopping James. If they were to employ the same rules that they put on Jordan, LeBron would just find the open player on the court, for an even easier basket.
Finding the right plan to stop James is going to be important for the Golden State Warriors as they try to win their third NBA Finals in four years.