Cavs news: League sources continue to label Suns as team with right assets to acquire Kyrie Irving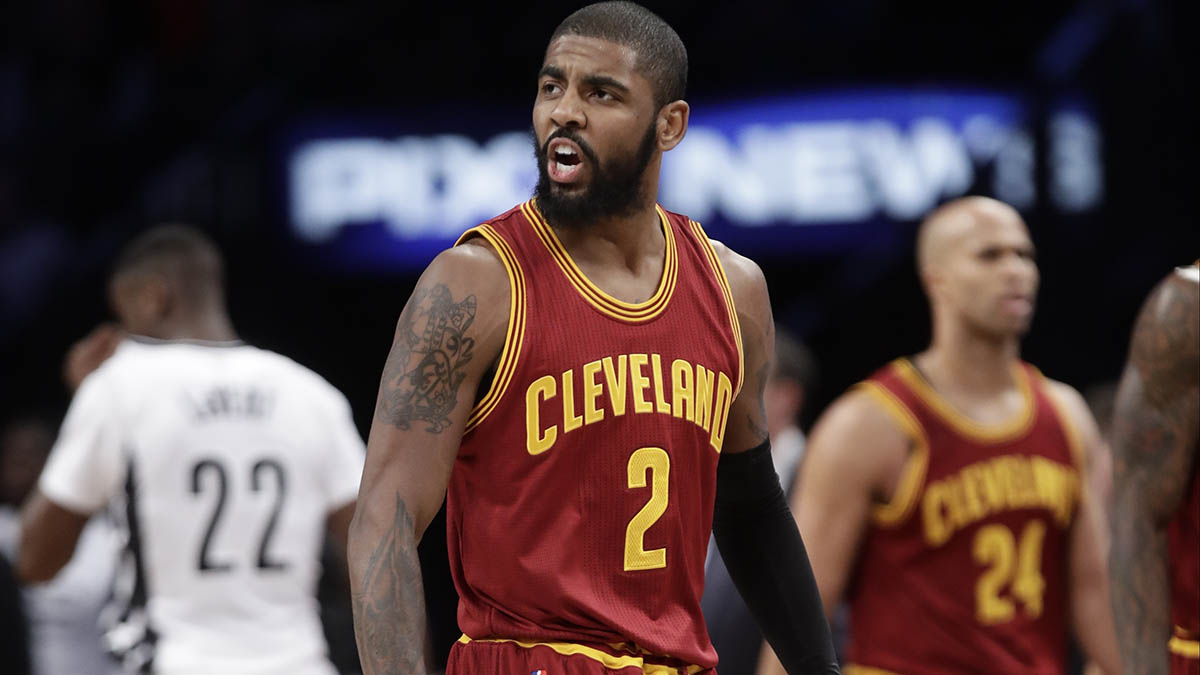 Now that Cleveland Cavaliers All-Star point guard Kyrie Irving has requested a trade, team owner Dan Gilbert and newly-appointed general manager Koby Altman are exploring their options. As many as 20 teams have called the Cavs' front office with inquiries, but as of today, the crafty ball-handler remains.
Which team(s) are leading the pack in the race for Irving, though? So far, it seems the Phoenix Suns have the proper assets. The Suns, who recently hired former Cavs forward James Jones as their vice president of basketball operations, are one of the few teams that have sparked the Cavs' interest with regards to an Irving trade. However, it sounds like Phoenix is unwilling to include rookie small forward Josh Jackson in any discussions, according to Steve Kyler of basketballinsiders.com.
"The teams that continue to get mentioned the most continue to be the Phoenix Suns, the Denver Nuggets, the New York Knicks, and the Boston Celtics," Kyler writes in his recent article. "All four continue to have some level of discussion with the Cavs about a deal for Irving."

"League sources continue to label the Suns as the team with the right assets to obtain Irving, but they remain reluctant to include rookie Josh Jackson or third-year stud Devin Booker in any conversation," Kyler continues. "Jackson became trade eligible last week and recently joked at the Panini rookie photo shoot that he'd heard the rumors, but if it were going to happen, it would have happened by now."
Jackson, a former First-Team All Big 12 stand-out at the University of Kansas who was selected with the No. 4 overall pick in this year's Draft (Suns), would be a fine addition to any team's roster. In his 35 games played for the Jayhawks, Jackson averaged 16.3 points on 51 percent shooting from the field, 7.4 rebounds, 3.0 assists, 1.7 steals, and 1.2 blocks in 30.8 minutes per contest.
Whether or not Gilbert and Altman will acquiesce to Irving's trade plea is yet to be seen. If the Cavs were to trade him, they would like to see a fair return in value, as he is still under contract for two more years. For now, though, it seems this saga will play on a bit longer.