Larry Nance's No. 22 jersey to be unretired for Jr. to wear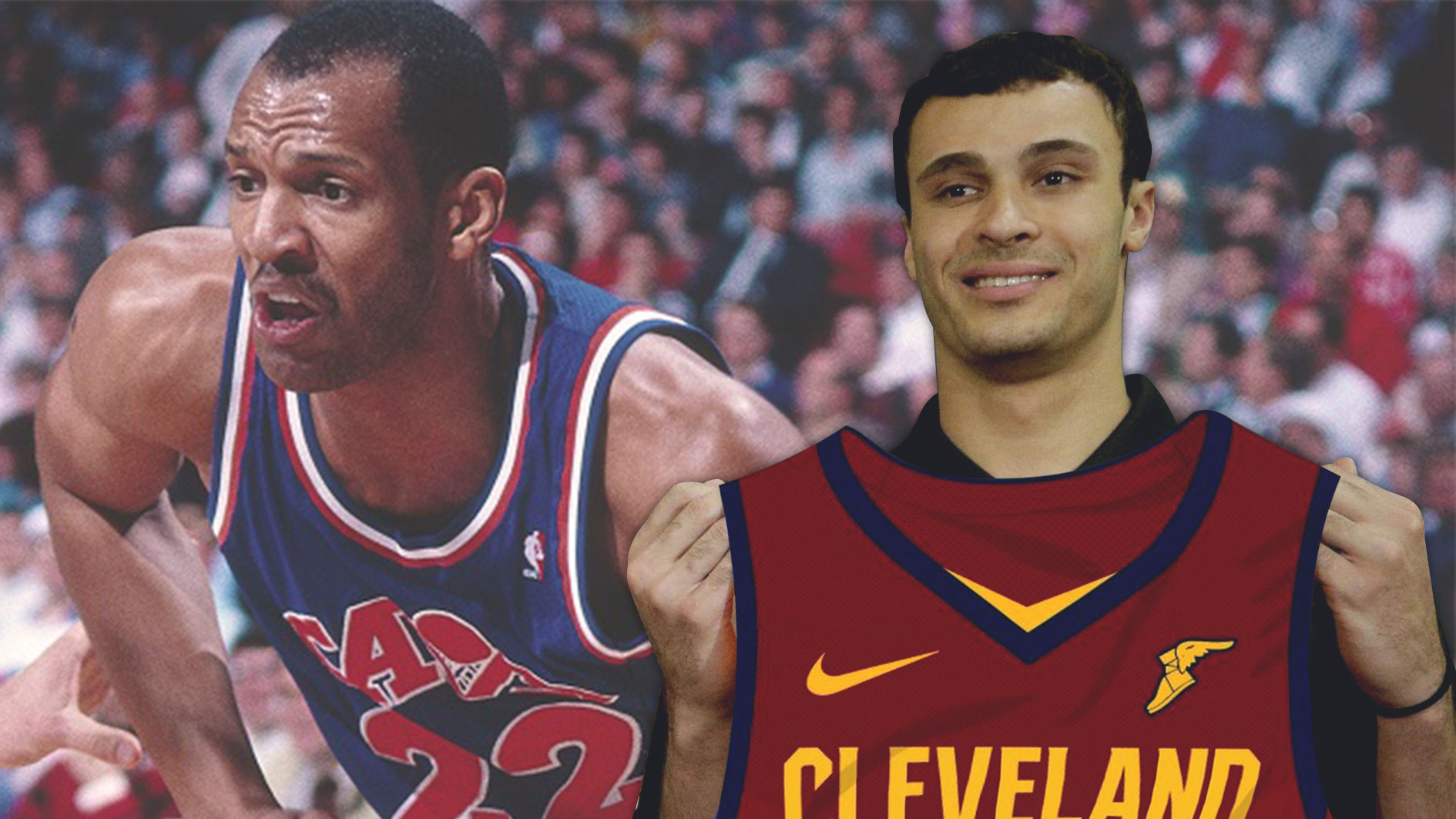 Before Larry Nance Jr. there was Larry Nance, and he had a very successful NBA career. It was successful enough that the Cleveland Cavaliers retired his number 22 jersey.
His best year with the Cavaliers was the 1990-91 season when he was 31 years of age. He averaged 19.2 points and 8.6 rebounds per game.
His son has followed in his footsteps and right when he was traded to the Cavaliers, the older Nance reached out to the team to try and get his number unretired so his son could wear it.
Nance Sr. said on Golic and Wingo:
"Well, it really wasn't a conversation because as soon as he called me and let me now that he got traded here, I called the Cavs and said, 'He can have the number. Please, give him the number.' And I think he was calling, saying, 'My dad deserves to keep that up there.'"
Nance Sr. went on to make it sound like his son was the one nervous to wear the 22:
"But I got this summer. I'm gonna to just let him wear 24, and hopefully this summer I'm gonna to work on him all summer because I would be nothing prouder if he just had that number on his back. He's wore it his whole career. Well, he had to wear No. 7 in L.A. But I would be proud if he wore it. I think he respects me, so we're just going to have that conversation a lot this summer, and hopefully I can talk him into it."
It looks like Nance Sr. has talked to Jr. into wearing his number though, and the Cleveland Cavaliers have agreed.
It's official: @Larrydn22 will SOON be rocking number 22! #ThisIsWhyWePlay || #AllForOne pic.twitter.com/drdBkNEXL5

— Cleveland Cavaliers (@cavs) February 22, 2018
It's a big honor for Nance Jr. to be able to wear a retired number even if it is the number of his dad. It will be interesting to see if he continues to wear 22 for as long as he is with the Cavaliers, or if he will at one point decide to switch the number.