Larry Nance Jr. thinks Cavs can shock people post-LeBron James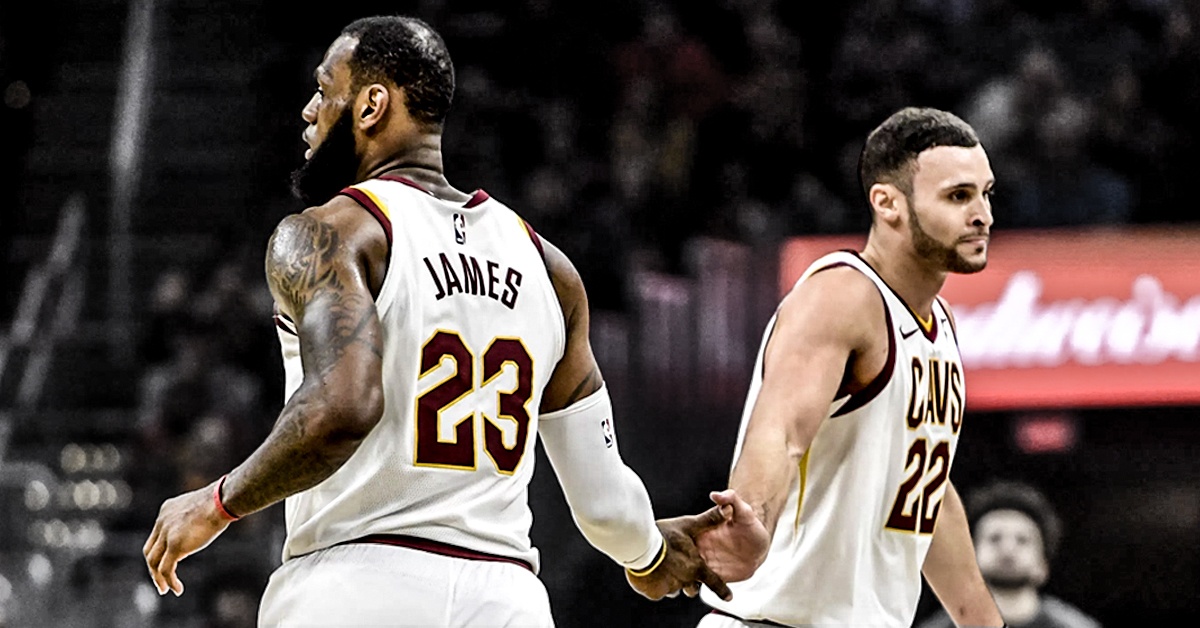 What will the Cleveland Cavaliers come to be without LeBron James? Will the Cavs fall out of contention, as it did the first time he took his talents elsewhere? No one really knows for sure just yet. However, Larry Nance Jr. is keeping an optimistic point of view.
Nance Jr. sat down for an interview with ESPN2 during Monday's Summer League game. The Northeast Ohio native noted that he and his teammates were sad to see LeBron go. However, he also stated that they're excited about the future.
"It's excitement," Nance Jr. said via 92.3 The Fan in Cleveland. "Obviously, you hate to lose the best player in the game but at the same time we have really promising young talent out here (in Las Vegas) on display. We've got Cedi Osman out there. Collin Sexton is playing really well. We just signed Billy Preston to a two-way (contract). Ante (Zizic) is sitting out now but he's had a heck of a summer league so far. We also have some proven vets. Kevin Love is a perennial All-Star. G. Hill's pretty good, Jordan Clarkson, and hopefully we get to bring Rodney Hood back.

"We're really excited about what we have going forward, and I think we can shock a lot of people with what we can do."
Times were tough when James left Cleveland the first time, as most Cavs fans will remember. In fact, the team went an NBA-worst 97-215 from the 2010-11 season to the 2013-14 campaign, though they did win the Draft Lottery three of those four years.
All things considered, Nance Jr. is not bitter about James' departure. In fact, it sounds like he's happy for the memories.
"It was awesome," Nance Jr. said of playing with James. "Growing up in Akron, Ohio, what more could I ask for than getting to play with LeBron in the NBA Finals. I'm super thankful for the front office for brining me here and getting a chance to participate in The Finals with the greatest (player)."
Second-year Cavs player Cedi Osman, who racked up 25 points in 31 minutes in Monday's 93-88 win over the Pacers, says he plans to take on more responsibility with James no longer on the team.
"This year especially, I will try and take more responsibility," Osman said. "I will give my best (to make sure we) play with high energy."
It's hard to predict exactly how the Cavs will fare without James, but it sounds like the team is ready to move on and focus on the future.