Larry Nance Jr. says Cavs pride themselves on defense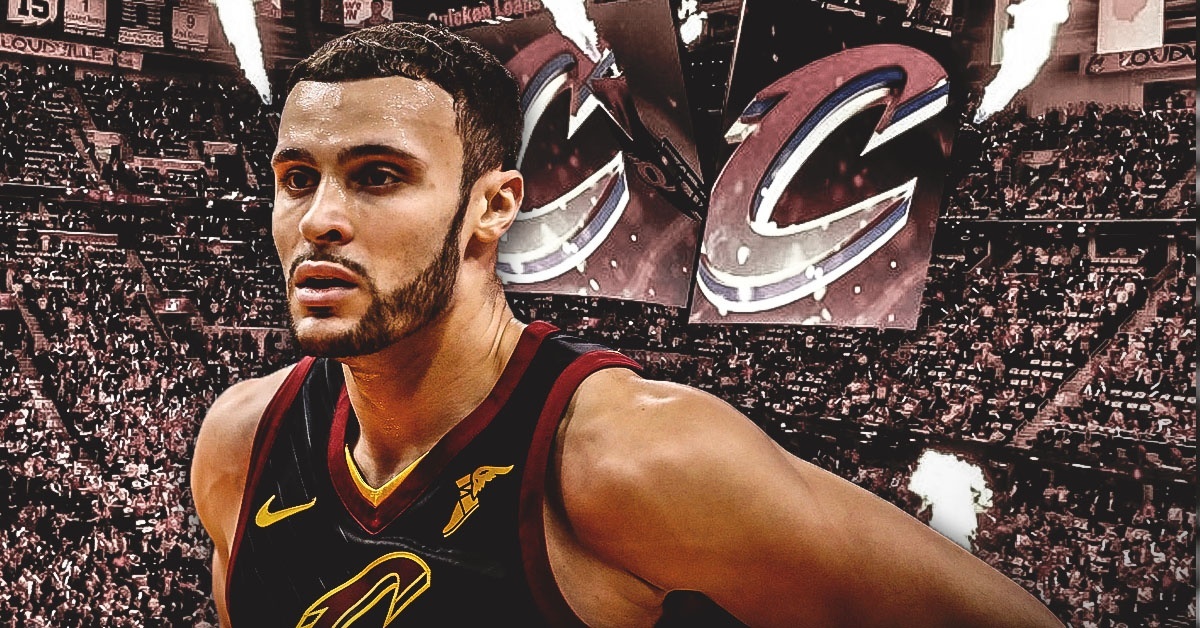 CLEVELAND — Following the Cleveland Cavaliers' loss to the Washington Wizards, a game that got out of hand for the Cavs quickly after poor team defense and even worse ball control, all the work Cleveland had accomplished in the four prior games looked as if it went out of the window.
The Wizards scored 119 points in their 24-point route over the Cavaliers, shooting 47.8 percent from the field the night after Cleveland held Kemba Walker's Charlotte Hornets to 89 points on 34.7 percent shooting from the field. The Cavs also turned the ball over 23 times.
As you might expect, that's not a recipe for winning basketball, especially on a team lacking the talent many of the other teams have.
However, Cavs big man Larry Nance Jr., who filled up the box score with 10 points, six rebounds, five assists, four steals and two blocks, isn't worried about the team's ability to bounce back on defense. Nor does he think his teammates are.
"I don't think we are worried about that. Our defense is something that we pride ourselves on. That first quarter was an outlier. We've had four games and three quarters tonight of pretty solid defense, and we are proud of that. Like I said, this first quarter was an outlier, and it will not be a trend."
Though the Cavs have allowed their opponents to score 111.8 points per game, they held their opponents to an average of 95.8 points per game in the four-game stretch preceding their loss to Washington. Further, as Nance mentions, the team's defense improved after a first quarter in which they gave up 41 points. They gave up 32 points in the following quarter before surrendering just 23 points in the third and fourth quarters.
That said, the team failed to use its length and instincts to cut players off in the lane as Bradley Beal tossed in floater after floater and Otto Porter began the game running Rodney Hood off screens, only to have Tristan Thompson too close to the rim to impact Porter's shot. On the defensive boards, surrendering four offensive rebounds to backup center Ian Mahinmi and 11 total offensive rebounds certainly didn't help their cause.
Cavs head coach Larry Drew has instilled confidence in his team despite a rash of injuries and the departure of one of the game's greatest forces in LeBron James. Drew has also improved the strategy and attitude on a team that used to play with little coordination or force on that end.