Larry Nance Jr. says Cleveland played 'a little bit selfish' in loss to Pacers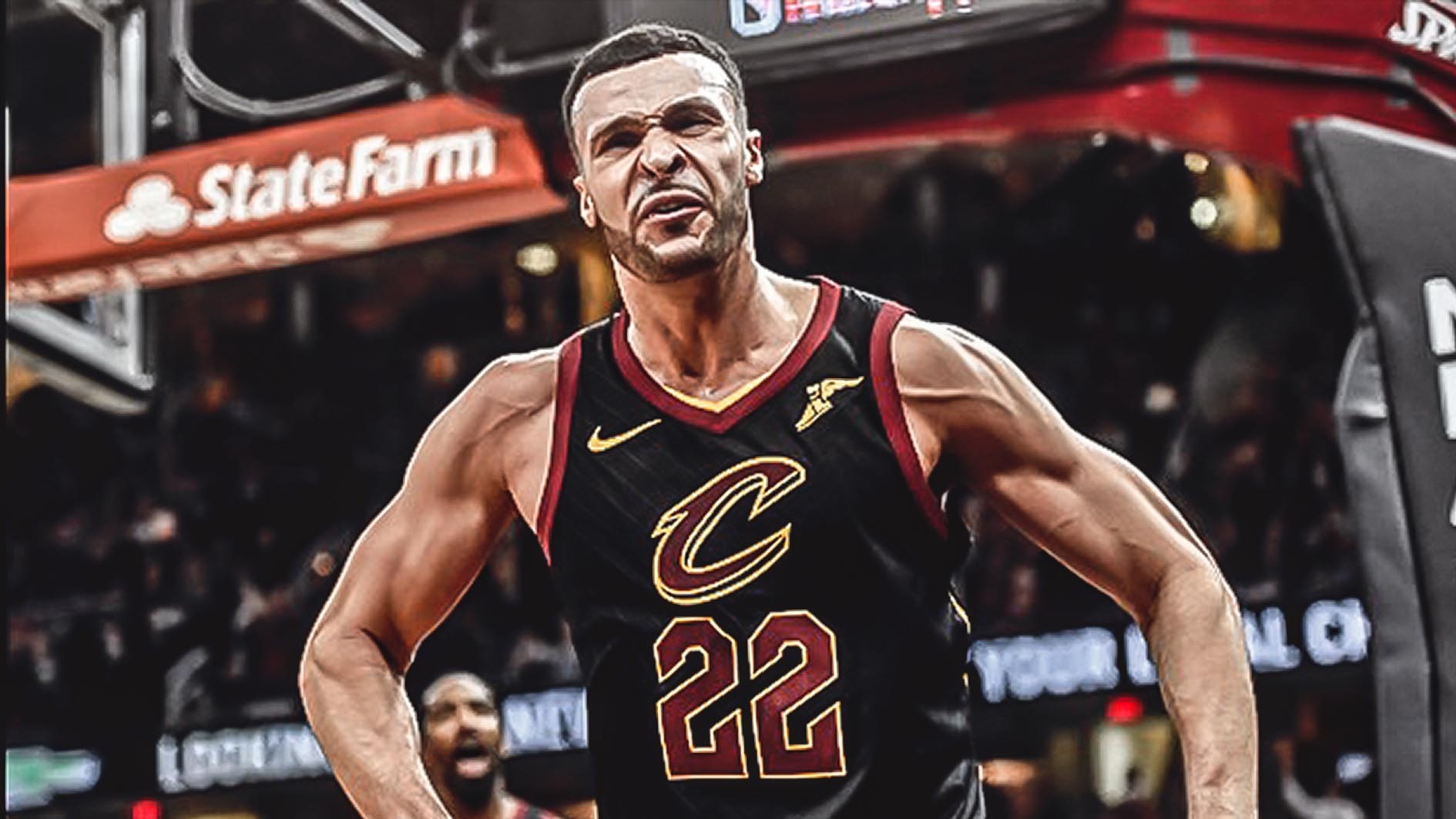 Following their 119-107 loss against the Indiana Pacers, the Cleveland Cavaliers have now officially set the franchise record for the worst ever start to a season. With the Cavs now 0-6, forward Larry Nance Jr. was unsurprisingly unhappy with his team's performance, calling out his teammates for being selfish throughout the loss.
According to Nance, the team's mentality is currently not in the right place. He also believes that the me-first state-of-mind has been detrimental to the team, and it was again on full display on Saturday.
"I thought again we were a little bit selfish," Nance said, via Chris Fedor of cleveland.com. "Whether it was on the break with guys kind of looking for theirs first or whatever it was, we're just not making the extra pass right now and that's a trend that we kind of keep seeing and it keeps coming back to bite us so obviously we have a day of practice before the next game and that's what I would like to see change."
Nance, for his part, was arguably the team's best player on the evening. He was a bright spot in another forgettable performance from the LeBron-less Cavs. Nance dropped 15 points on 6-of-8 shooting, and added 12 rebounds, four assists, one steal, and no turnovers in 23 minutes of action.
The same cannot be said for the Cavs as a unit. As Nance said, the team's chemistry has been questionable thus far, and they will need to put in a lot of work if they hope to dig themselves out of the deep hole they've buried themselves in.