Larry Nance Jr. says Cleveland needs to 'man up' after dropping to league-worst record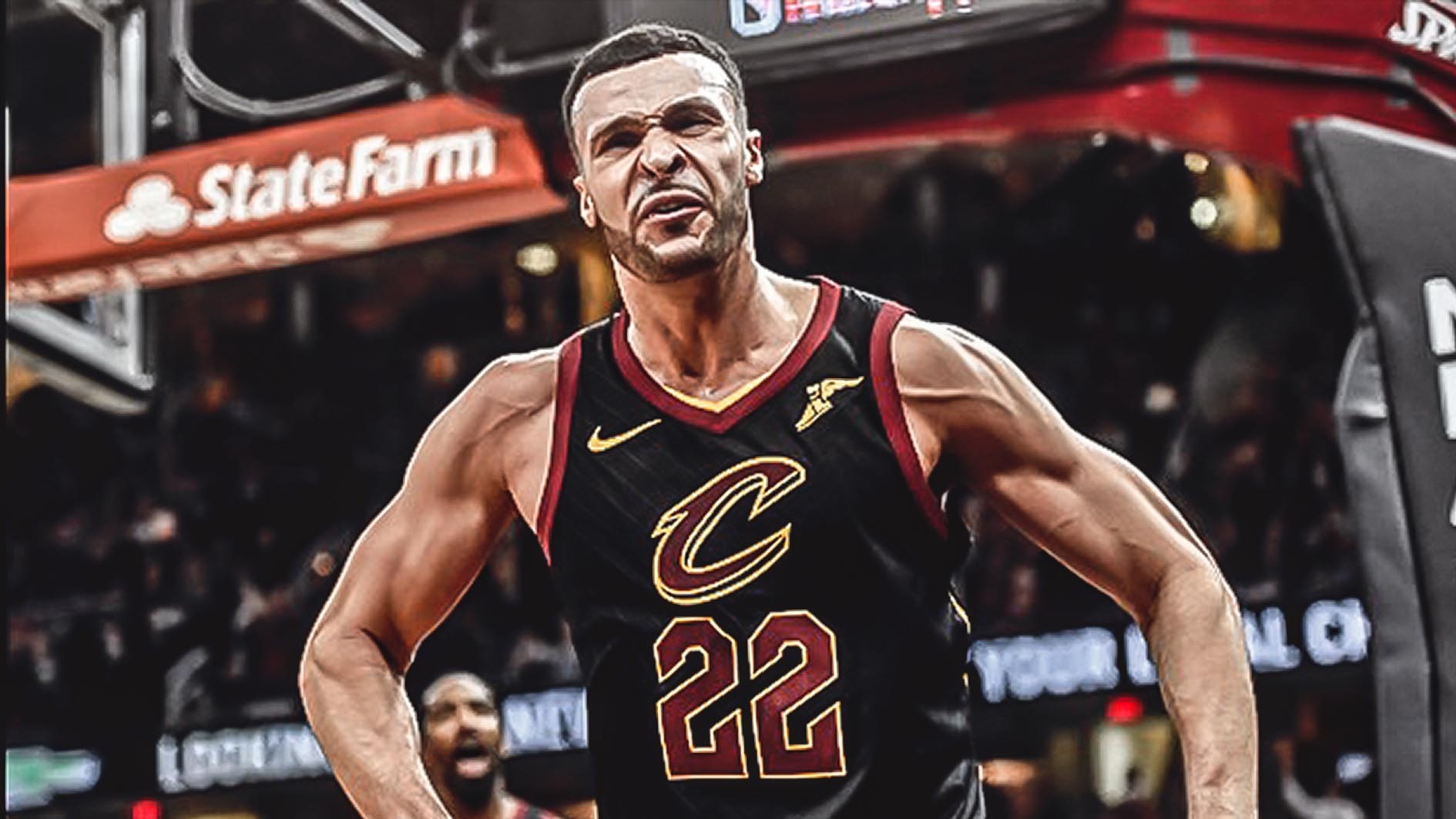 Cleveland Cavaliers forward Larry Nance Jr. knows exactly what it's going to take for the team to start finding wins after suffering yet another loss on Sunday.
The Cavs were outmatched in a 112-92 defeat at the hands of the Chicago Bulls, and once again, it was a rough defensive outing for Larry Drew's squad.
It marked the third straight defeat for Cleveland, with Nance and company giving up 110 or more points in each of those losses.
And now, with the league's worst record at 8-26 on the season, Nance feels like it's pretty simple what needs to happen if the Cavs want to turn things around, according to Chris Fedor of Cleveland.com:
"We've got to man up," Larry Nance Jr. said.
Well, it doesn't get much simpler than that, does it?
Nance is currently averaging 8.6 points and 7.5 rebounds while playing 25.3 minutes per game this season. But as a whole, the Cavs just aren't getting the job done, especially on the defensive side of the court.
Perhaps the Christmas break will give this team an opportunity to refocus and prepare for what figures to be a crucial stretch of games heading into the new year.
With Cleveland struggling to find any consistency, it's not ideal to have to play three straight games on the road, but that's what the upcoming schedule looks like for the Cavs.
Next up is a trip to take on the Memphis Grizzlies on Dec. 26, and after that, there are two more road games on tap with matchups against the Miami Heat and Atlanta Hawks.