Cavs big man Larry Nance Jr. roasts former Lakers teammates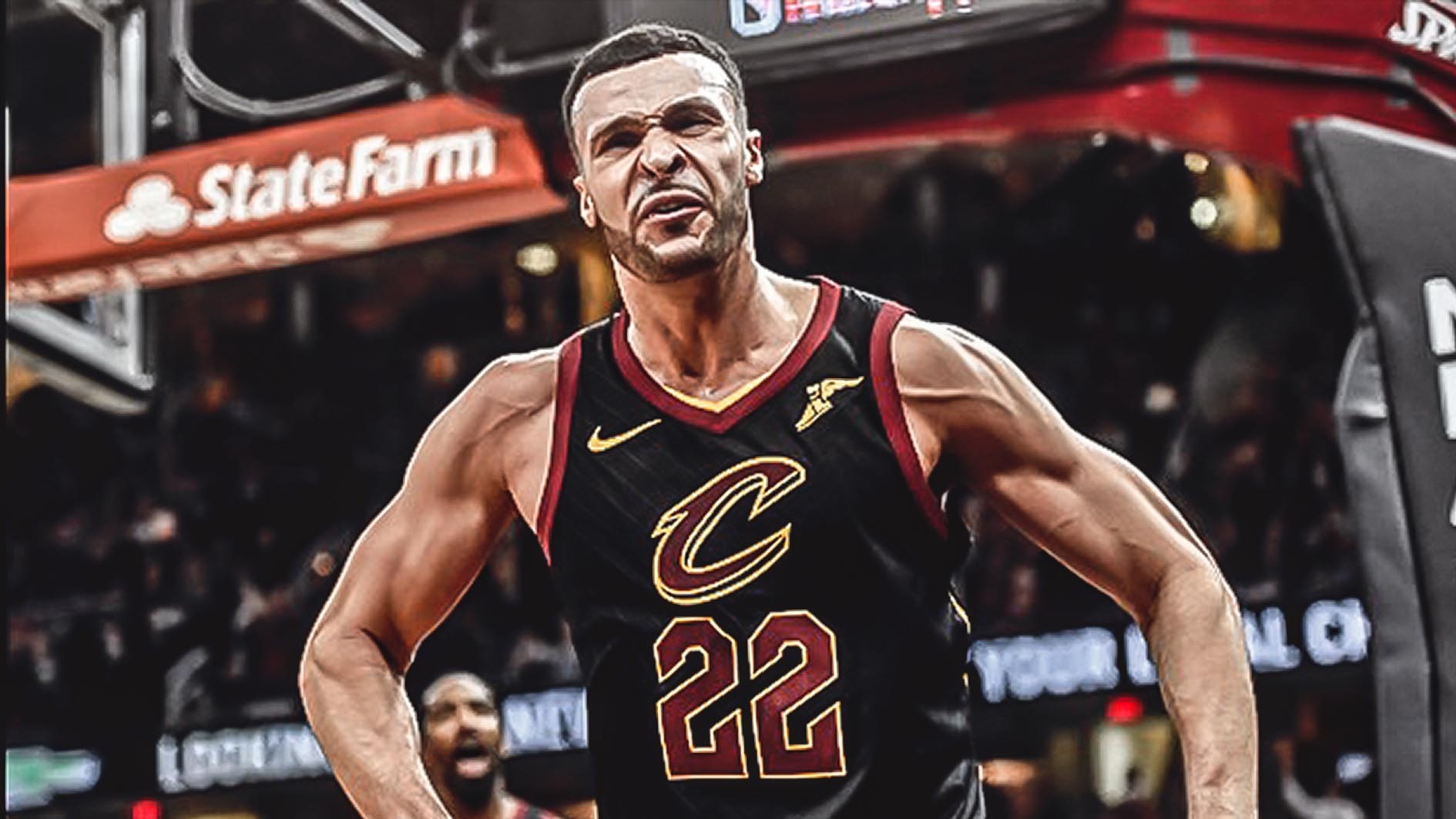 It was a reunion of sorts between Larry Nance Jr. of the Cleveland Cavaliers and his former Los Angeles Lakers teammates. And the Cavs big man didn't waste time showing them some tough love.
Per Harrison Faigen of SB Nation, Nance Jr. posted a series of Instagram stories roasting his former Lakers teammates, specifically Kyle Kuzma, Josh Hart, Ivica Zubac, and Brandon Ingram.
Larry Nance Jr. had to get in one last roasting of his old teammates for Thanksgiving pic.twitter.com/xHDhFDHINU

— Harrison Faigen (@hmfaigen) November 22, 2018
However, when it was time to talk about LeBron James — also his former teammate — Nance Jr. was a bit more kind.
He wisely was a bit more deferential to The King pic.twitter.com/30k8PxlhfY

— Harrison Faigen (@hmfaigen) November 22, 2018
Larry Nance Jr. was involved in last year's midseason roster shakeup. After spending two and half seasons donning the purple and gold, he was sent to the Cavs along with Jordan Clarkson.
As reported by Dan Woike of the Los Angeles Times, the 25-year-old said that the trade brought him closer to one of the greatest players of all time and the opportunity to play in the NBA Finals:
"I'm still grateful for the trade," Nance said. "I enjoyed my time in L.A. but Cleveland's home for me. … I got to play in the Finals with one of the greatest players ever. I have no regrets about it. I'm happy as hell. Obviously, you want to win every game. You don't get to the NBA without having that kind of a competitive nature. But I think for me as a player, the growth, the mistakes I'm allowed to make, the growth I'm allowed to be in the middle of, it's super beneficial."
It was a heartbreaking trade for most Lakers fans. After all, Nance Jr. was tagged as one of the team's young future pieces. But for Nance Jr. himself, he's nothing but thankful for the trade.