Larry Nance Jr. is satisfied with Cleveland's offseason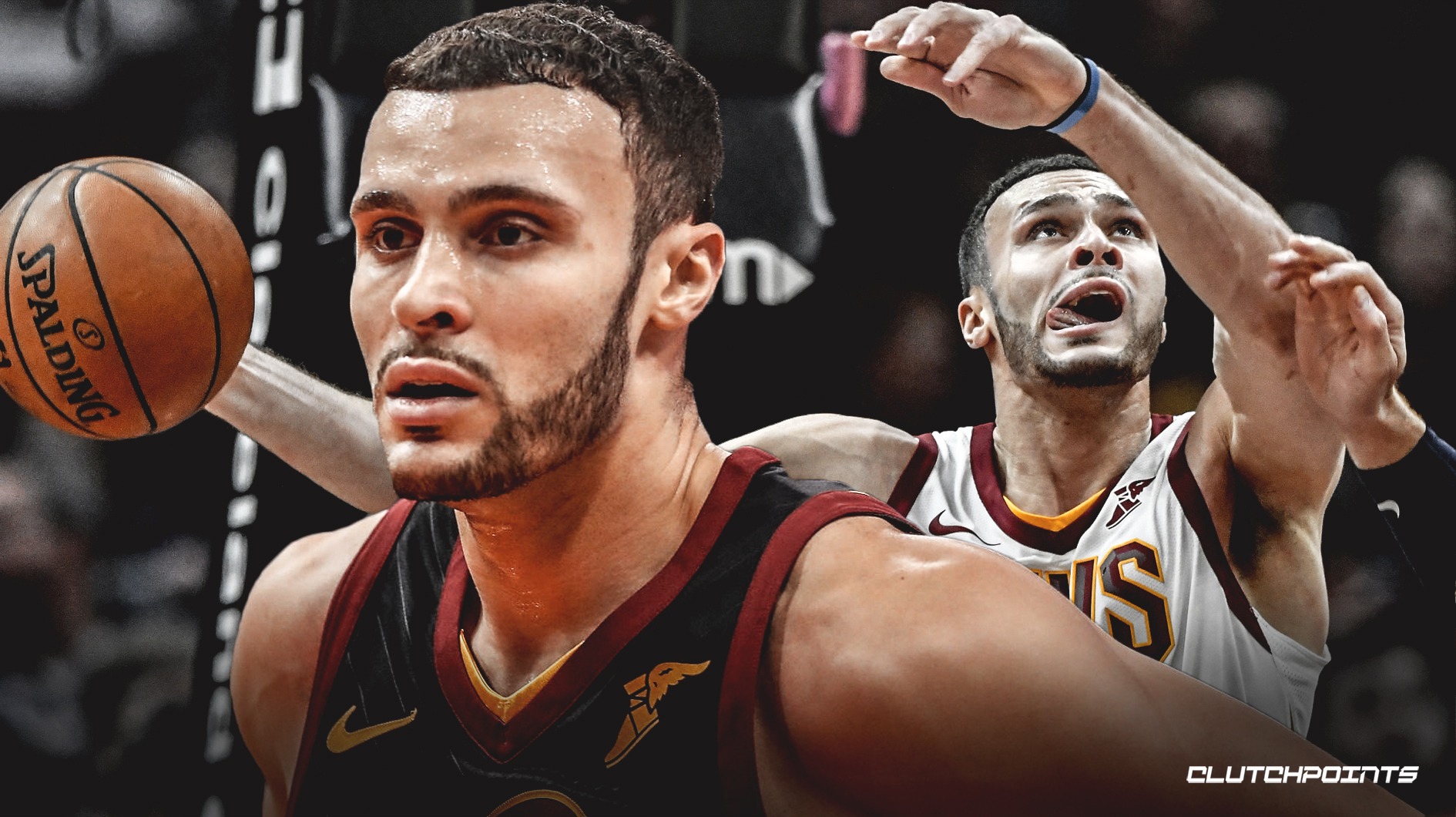 The NBA offseason is in full swing, and several teams around the league have already acquired talented players to bolster their respective rosters. The Cavs, however, have remained quiet during this time, but that's just fine with Larry Nance Jr.
Following Monday night's Summer League matchup against the Boston Celtics, Nance Jr. noted that he is pleased with the way the Cavs have handled this offseason. Just remember, Nance is a man who knows exactly what it's like to be traded.
"As someone who has been in it before, I'm happy as hell," Nance told cleveland.com Monday at the Thomas and Mack Center. "I want to see the Cavs not be involved in any trades, nothing, because it's always a little nerve-wracking. I'm happy with what we've been doing."
As far as free agency goes, the Cavs have indeed been quiet. That doesn't mean the team hasn't improved, though. Within the last two months, Cleveland acquired several talented players in the draft (Darius Garland, Dylan Windler and Kevin Porter Jr.) and hired one of the most successful coaches in NCAA history (John Beilein).
The Cavs are clearly in a rebuilding phase, but that doesn't mean they are simply writing off the coming season. Beilein, the only coach to record 20-win seasons at four different collegiate levels, knows how to get the best out of his players, and he'll be looking to do just that.