Larry Nance Jr. credits Channing Frye for keeping Cavs locker room intact amid difficult season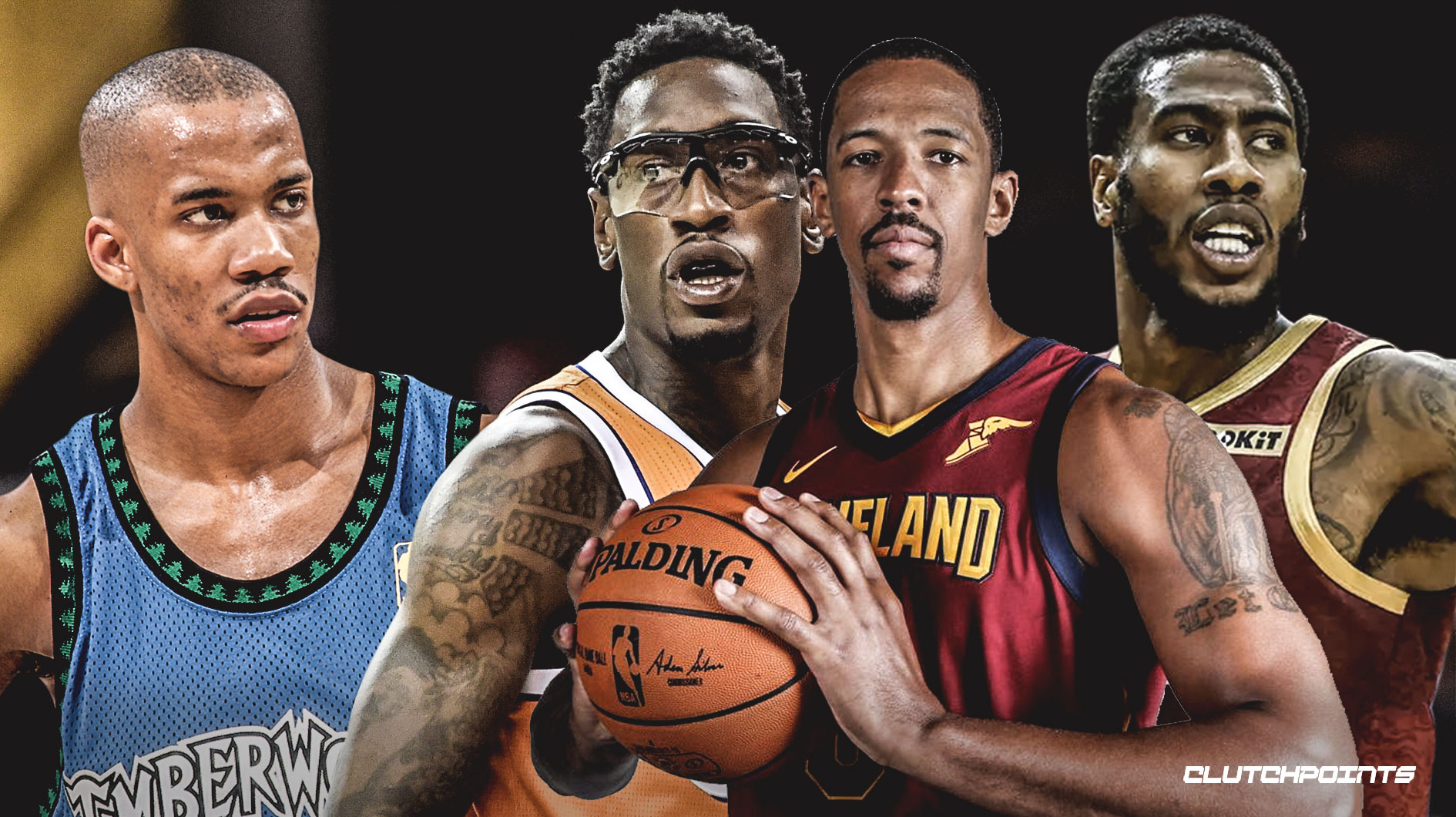 The Cleveland Cavaliers had a disappointing turnaround this season. After reaching the Finals four years prior, they haven't been able to at least be competitive this season. The Cavs have the second-worst record in the Eastern Conference and are well on their way to the draft lottery.
But if you have followed the Cavs, all the losing doesn't seem to affect them that much, thanks in large part to the relationship of the players and the locker room environment.
In an interview with Chris Fedor of Cleveland.com, Larry Nance Jr talked about the team's relationship and how Channing Frye managed to keep the team's locker room positive despite an abysmal season.
"He [Channing Frye] doesn't let you be in a bad mood. He doesn't let you alienate yourself. There are days you want to come in and just say, 'Alright, want to come get my shots up and then leave. Not in the mood for this.' Or you come off the court and you're like, 'I just had two turnovers' and you're angry coming to the bench, and Channing jokes or says something light-hearted and it's hard to stay mad with a guy like him around."
Frye, who recently announced that he will be retiring after this season, has served as a locker room leader and a mentor for this young Cavs team. While he wasn't able to help the team get a lot of wins, the 14-year veteran has provided a much-needed motivation for a squad that has been departed by two of its brightest stars in Kyrie Irving and LeBron James.
The Cavs paid tribute to Frye before their game against the San Antonio Spurs earlier tonight. The entire team wore special pre-game sweatshirts with "Channing" at the back. The fans also had a chance to wear Frye-themed t-shirts.
Moreover, Frye was given a chance to start and even received a standing ovation from the fans even though the team lost to San Antonio.