Larry Nance Jr. says Cavs aren't like a 'beaten dog'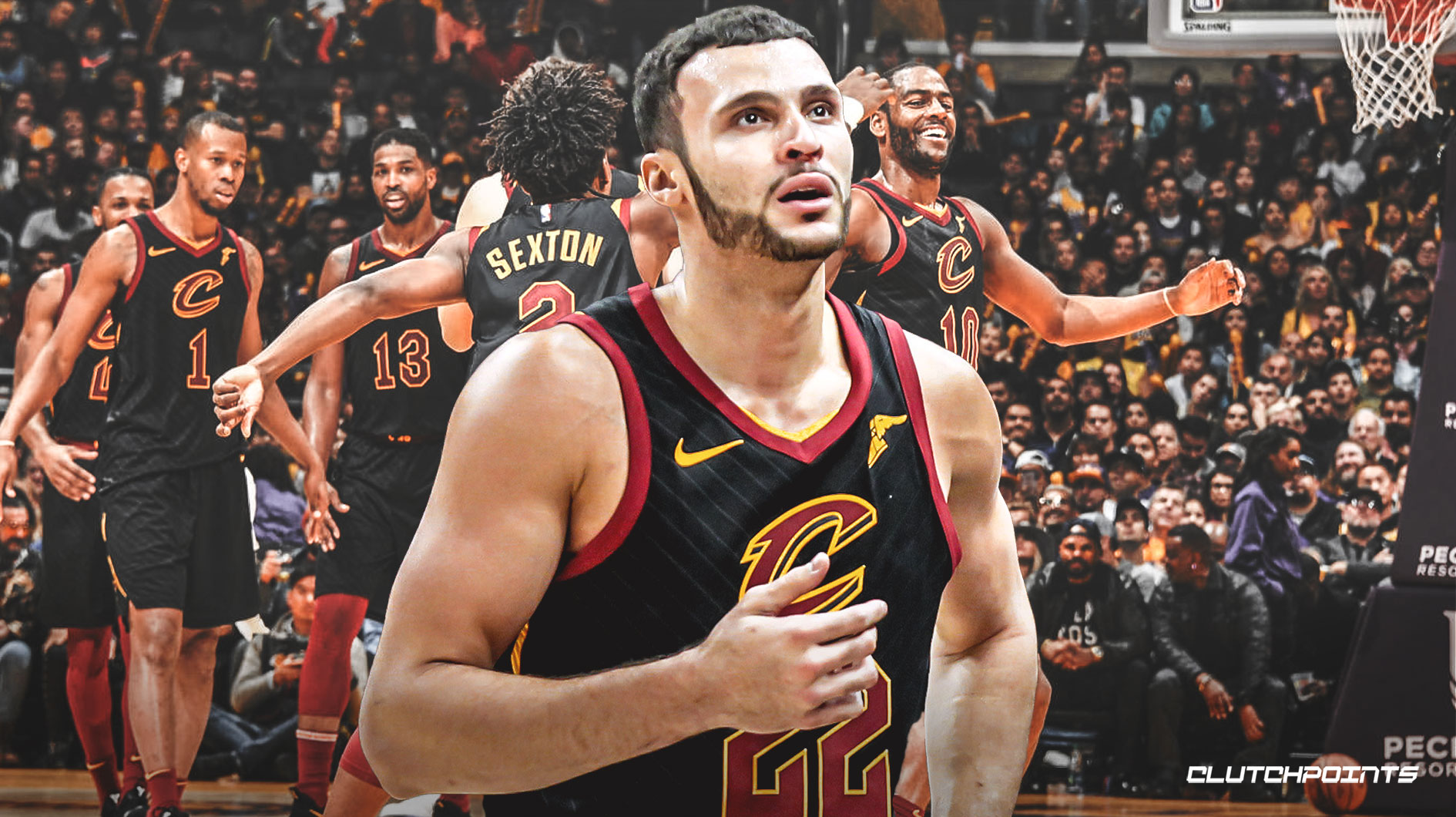 With his team in the midst of an unfamiliar two-game winning streak, Cleveland Cavaliers big man Larry Nance is adamant that the Cavs are still very much alive and kicking.
Nance recently spoke to Chris Fedor of cleveland.com and explained why he chooses to remain upbeat and focused on taking the season one game at a time.
"We're excited about it, but don't get us wrong now, we're not a beaten dog," Nance said when asked about the prospect of the highly-anticipated return of Kevin Love from injury. "We're not sitting here moping around like, 'Oh we're going to be sellers at the deadline.' Nobody knows that and there's no point in worrying about anything. We're not moping about our record. We're just trying to get better game by game and I think we've shown that the last couple of games."
Love has been out of commission since Oct. 25 and has missed the team's last 48 games. However, he is reportedly been ramping up his activity in practice and appears to be very close to a return. This comes at a great time for the Cavs, as they have recently built some momentum after securing back-to-back victories against two other underperforming squads in the Chicago Bulls and the Washington Wizards.
Once Love is able to return to action, he will certainly eat into the minutes of Nance, who has done a rather impressive job deputizing in the team's frontcourt. Nevertheless, Nance is a team player, and as he said, he and the rest of the squad are very much looking forward to getting their All-Star back at the soonest possible time.