Larry Drew would like Collin Sexton to play off the ball more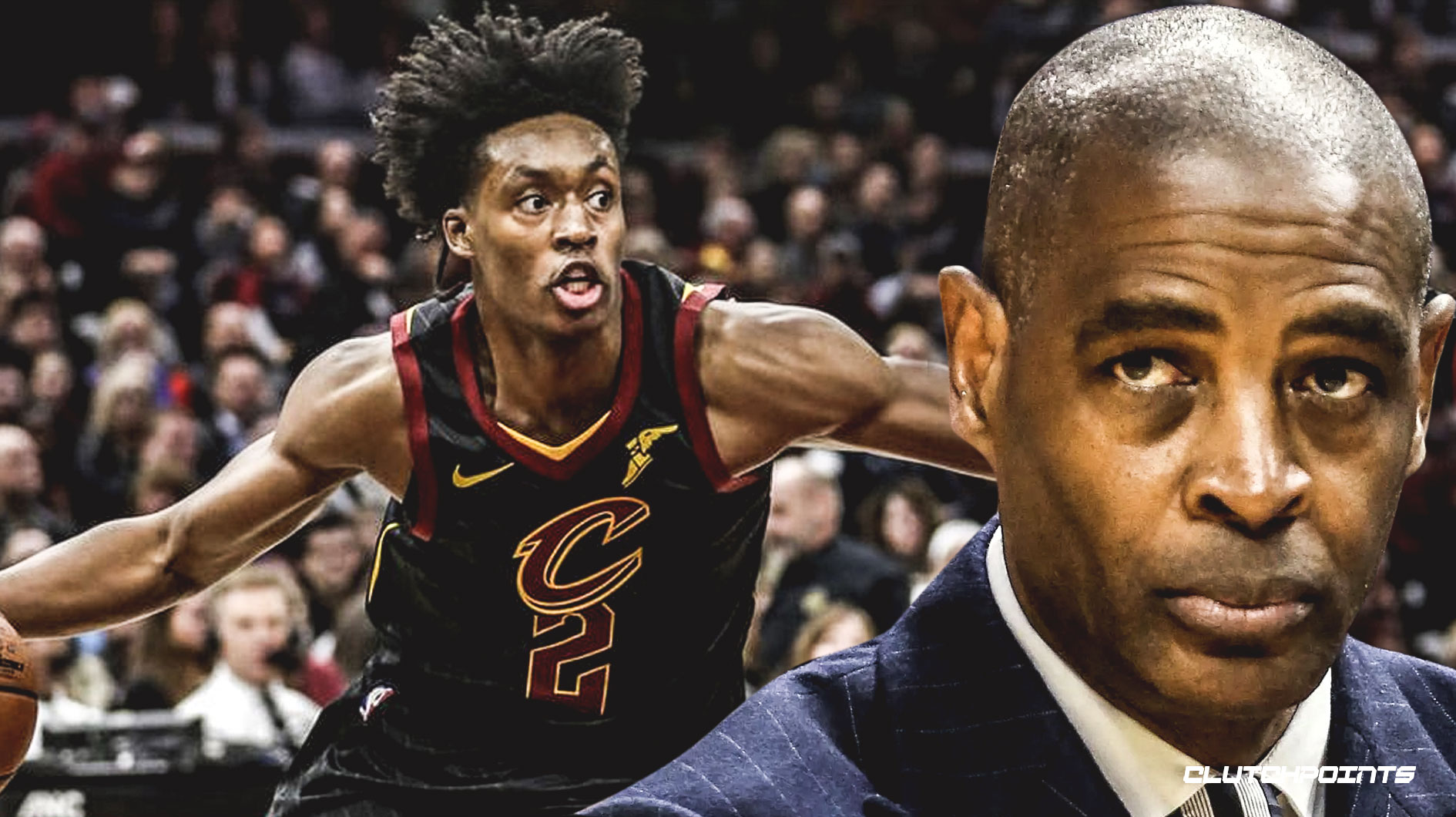 Cavs rookie Collin Sexton is developing into a fine NBA point guard, but it sounds like head coach Larry Drew wants to utilize the crafty ball handler's services in another way.
In a recent interview with Chris Fedor of cleveland.com, Drew noted that he would like to play Sexton off the ball a bit more in the future.
"He is so used to having the ball in his hands and I think him playing off the ball can really enhance his game even more because when teams do go through scouting reports and prepare against us, I'm sure they prepare with him being on the ball a lot," Drew said. "We can move him off the ball, but get the ball to him. Allow him to be himself."
This might sound a bit strange to some, but it is a strategy worth considering. Currently, Sexton is ranked 4th among rookies in three-point percentage. This doesn't mean his days of dishing the rock are over. It simply means he'll likely share the role with some of the other point guards on the team, including Matthew Dellavedova and Brandon Knight.
"Having (Dellavedova) in there helps Collin a lot," Drew said. "We've gone through the situations where we've had Delly and Collin in there together where we've let Delly handle the ball the majority of the time, then we've done it where we've let Collin handle it a majority of the time. He's learning. The thing about Collin, he's a sponge. He kinda soaks everything in. He's always looking to get better."
Coach Drew has already deployed this strategy in several games this season. At times, he plays a three-guard lineup, with Delly, Sexton and Jordan Clarkson.
"He was not playing off the ball at the beginning of the season," Drew said of Sexton. "When he and George Hill were playing the backcourt together, kind of mixed it up a bit, but I think right now with him and Brandon back there, I would love to see him off the ball even more."
However coach Drew chooses to use Sexton for the remainder of this season, there is no doubt he'll try to soak up every bit of knowledge he can along the way.