Larry Drew on how Collin Sexton reacts to a weakness being pointed out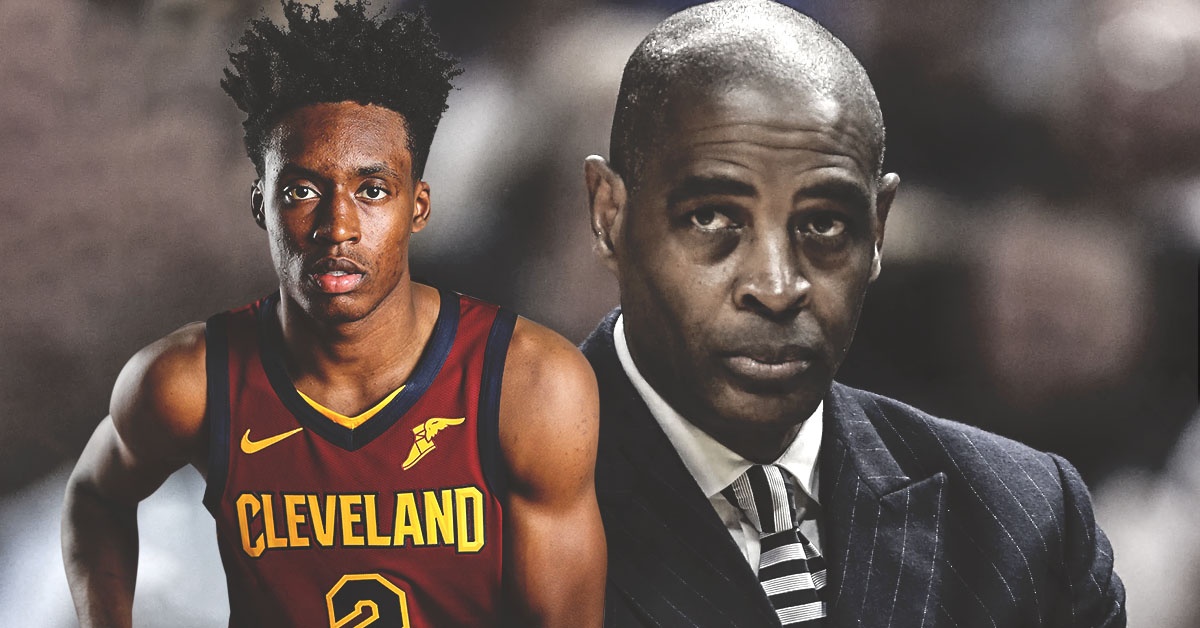 Cleveland Cavaliers rookie point guard Collin Sexton scored a team and career-high 29 points against the Houston Rockets on Saturday, making shot after shot on his way to 14-21 shooting from the field. Speaking to reporters postgame, Cavaliers head coach Larry Drew would note an interesting strength of Sexton, surmising that when "there is something perceived as a weakness in him, he'll try to prove you wrong."
"If there is something perceived as a weakness in him, he'll try to prove you wrong."

~ #Cavs head coach Larry Drew on Collin Sexton

— Kenny Honaker (@CavsNationKen) November 25, 2018
Drew's comments are an allusion to criticism's about Sexton's ability to shoot from outside, finish around the rim and facilitate. While media and analysts were the ones that were critical of Sexton from the beginning, even his own teammates began to openly question his talent.
That type of negativity could have led the 19-year-old to retreat into a shell.
However, Sexton has been as lively as ever and even if one has to imagine that he has some feelings on the topic that he won't share, he's been nothing but impressive since his troubles seemed to come to a head in a forgettable game against the Orlando Magic.
Interestingly, Sexton has been starting ever since that game, as veteran point guard George Hill has been out with a shoulder injury. Prior to Saturday's game, Sexton was averaging 18.3 points and 2.7 assists per game as starter (7 games) while shooting 47.7 percent from the field and 60.0 percent from three-point range, dramatic improvements over the 10.5 points and 2.2 assist per game (while shooting 40.7 percent from the field and 30.0 percent from three-point range) on the bench.
In part, Sexton's improvement is due to him playing beside three-point threats like Rodney Hood in the backcourt more often than when he was coming off the bench in tandem with Jordan Clarkson, a player who prefers to drive to the lane rather than shoot from behind-the-line. However, Sexton's ability to shoot from outside, as he continued to show on Saturday by going 7-12 on jump shots (shot chart here) has been pronounced since becoming a starter and that's also making a world of difference for the rookie.
Opponents have started to respect his midrange shots and aren't giving him the same space to get off those shots.
Further, Sexton's floor game has been much improved, with him consistently moving the ball and making smart decisions when the ball is in his hands.
Sexton has had many detractors and though he seems to be thick-skinned, he's heard all of the critiques. A player like Sexton should be one of the team's cornerstones for that attitude if nothing else but that he's been a far better player than many though he would be doesn't hurt.
At this point, he looks to be every bit of the player Cavs general manager Koby Altman thought he could be.
*All stats gathered from Basketball Reference