Larry Drew 'disappointed' there has been no resolution on Cavs contract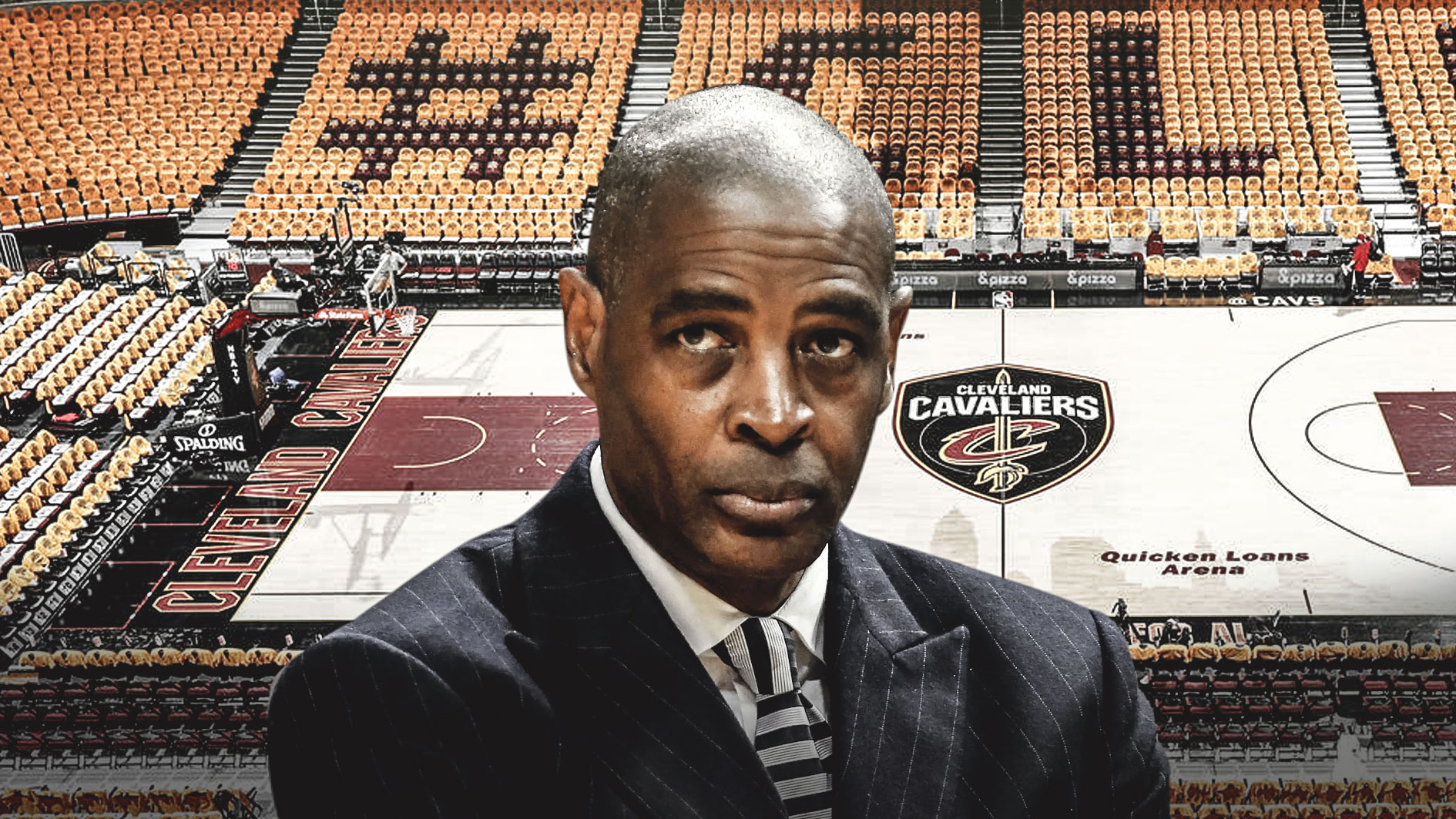 The Cleveland Cavaliers are in the midst of a crisis following the ousting of Tyronn Lue. The Cavs tabbed Larry Drew to be the interim coach, but he's not comfortable with that title and wants a long-term commitment.
Unfortunately, Drew has yet to reach an agreement on a contract and is clearly frustrated with the situation.
Larry Drew says there is no update on his contract negotiations and says he's "very disappointed" there has been no agreement.#Cavs

— Tom Withers (@twithersAP) October 30, 2018
Larry Drew noted he'll remain "professional" throughout this ordeal and will not quit, but this is a messy situation and another coach could be brought in altogether to lead Cleveland. There's no security for Drew in his current situation. He's being thrown into a really difficult spot, but he's handling it as best as he can.
The Cavs are in free fall after losing their first six games of the season — they're the last team without a win in the NBA. Cleveland is hoping to secure its first win of the season on Tuesday night against Trae Young and the Atlanta Hawks. The Cavs were thrashed by the Hawks in the first meeting between the pair, and Young's 35 points and 11 assists were the catalyst for Atlanta's statement victory.
To put Drew in an even tougher position, Kevin Love is out for Tuesday night's matchup. Drew has his hands full with this Cavs roster. Whether or not he will get to renegotiate his current deal remains to be seen.