Cavs news: Kyrie Irving-Isaiah Thomas trade unlikely to be called off, but could need some tweaking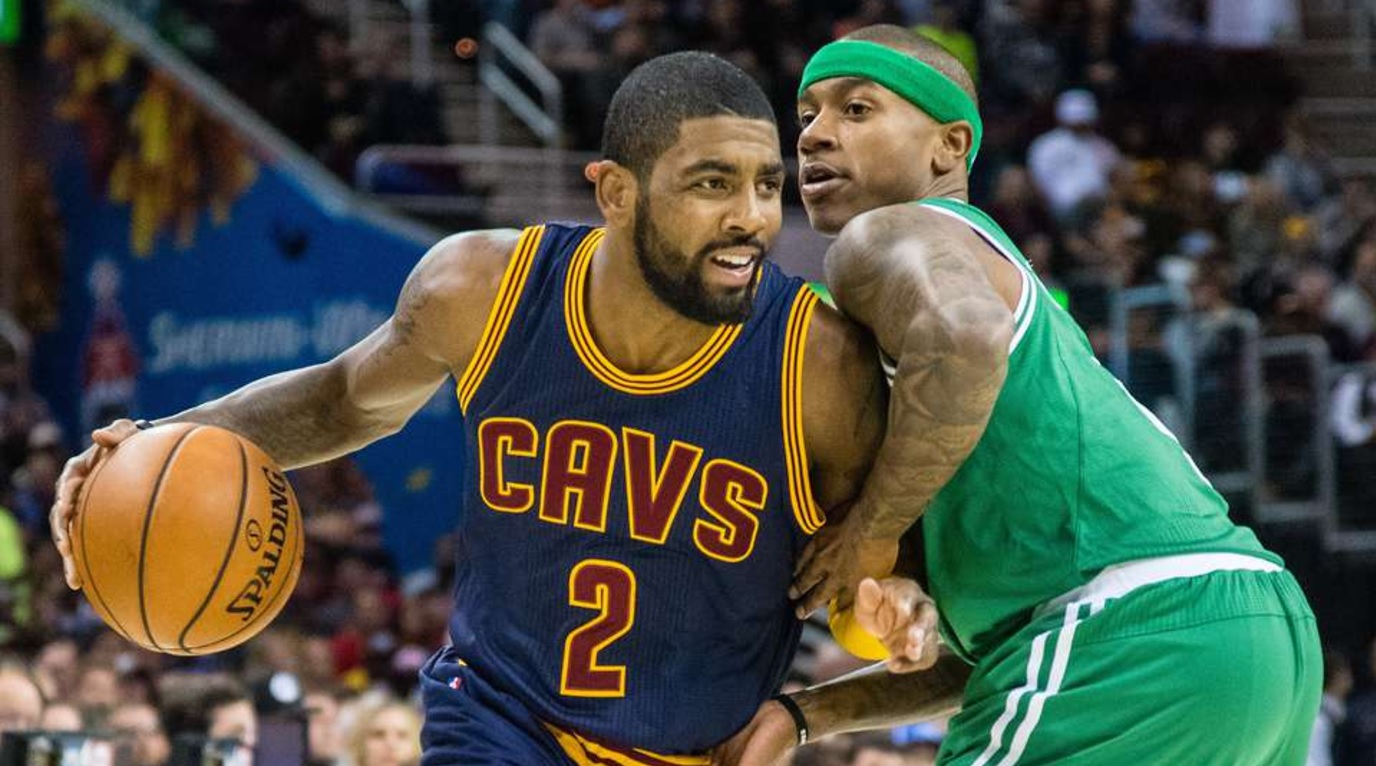 There's still a chance the blockbuster deal involving Kyrie Irving and Isaiah Thomas could be voided. But, according to Sam Amico, that possibility is unlikely to occur. Instead, the Cleveland Cavaliers could just ask for additional compensation to make up for the severity of Thomas' injury.
While the deal could be on hold for the purpose of reworking, league sources told Amico Hoops it is unlikely to be called off entirely.

For one, the relationship between the Cavs and Irving is said to be damaged beyond repair. Thomas and his camp are equally dismayed with Boston's front office and do not want to return, sources said.
The Cavs came away from Thomas' recent physical concerned that the hip injury Thomas suffered against the Cavs in the playoffs was worse than what they expected. Amico notes that according to ESPN, the Cavs may just seek another pick or picks to make up for the severity of Thomas' injury as an alternative to calling the deal off.
It certainly makes sense for both sides to try and tweak the trade instead of nixing it completely. From the Cavs' perspective, they got the ideal package they wanted for Irving, and will struggle to find a better deal. Unless Thomas' injury is really that bad, they can probably afford to be without Thomas to start the season.
As for the Celtics, it'll be incredibly awkward if they have to take back two key rotation players after deciding to trade both away. While an extra pick would add to an already high price they paid for Irving, it's still better than having to deal with the situation if the trade is negated.