VIDEO: Kyrie Irving flips ring finger after Cavs tribute video to remind haters of championship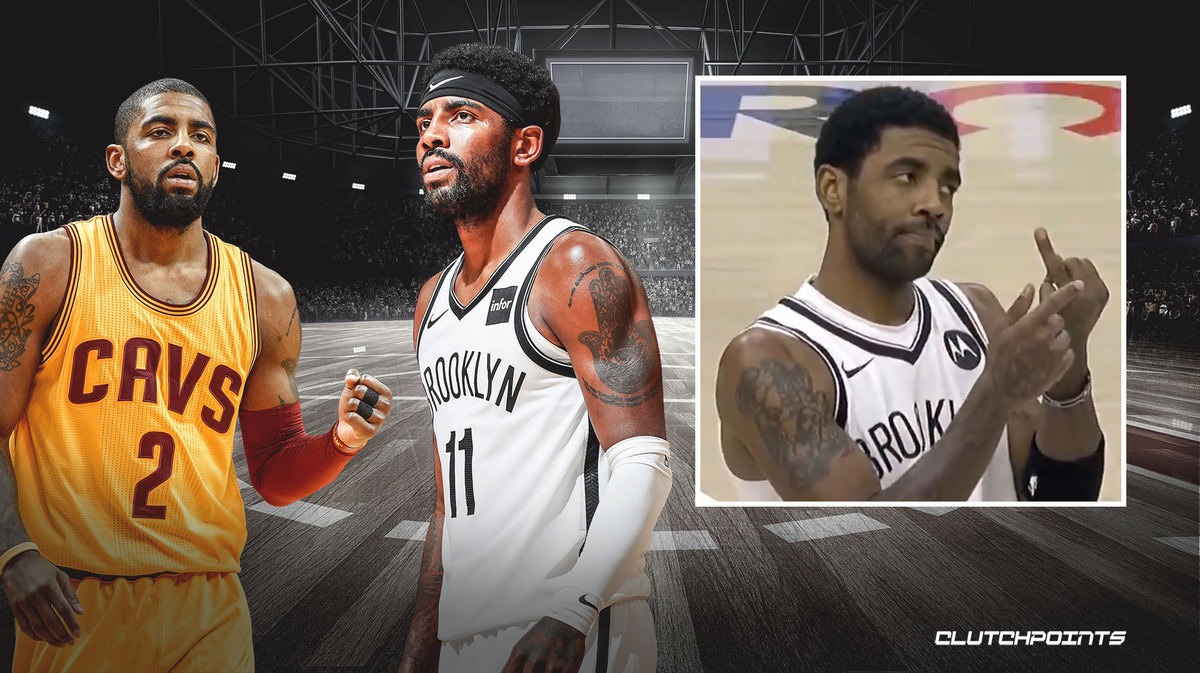 The Cleveland Cavaliers hosted the Brooklyn Nets on Wednesday, and it was a special occasion for former Cavs superstar Kyrie Irving. Prior to tipoff, the Cavs played a video tribute for the six-time All-Star, who along with LeBron James, led Cleveland to a historic championship back in 2016.
Irving appeared to have appreciated the gesture, as he flipped out his ring finger after the tribute video to reference the aforementioned title with the Cavs (h/t SportsCenter on Twitter):
Kyrie points to his ring finger after a tribute video was played for him in Cleveland 🏆 pic.twitter.com/VEAYtrNgp4

— SportsCenter (@SportsCenter) January 21, 2021
Kyrie reminding Cavs fans what he did in Cleveland 😂 pic.twitter.com/N4uq96o7QF

— ClutchPoints (@ClutchPointsApp) January 21, 2021
Kyrie has been heavily criticized of late after his decision to party without a mask cost him a few games on the sidelines in light of the league's health and safety protocols. He made sure to remind all his naysayers about all that he has achieved in his career, including the coveted NBA title. Love him or hate him, Irving is an NBA champ. There's nothing anyone can do or say to take that ultimate achievement away from him.
Irving did not exactly part ways with Cleveland in the best of terms, with the former Rookie of the Year forcing a trade away from the squad in the summer of 2017. That now feels like a lifetime away, and at this point, it is clear that the Cavs organization has nothing but love for their former star.