Kyle Korver convinced home court matters more than ever in series vs. Celtics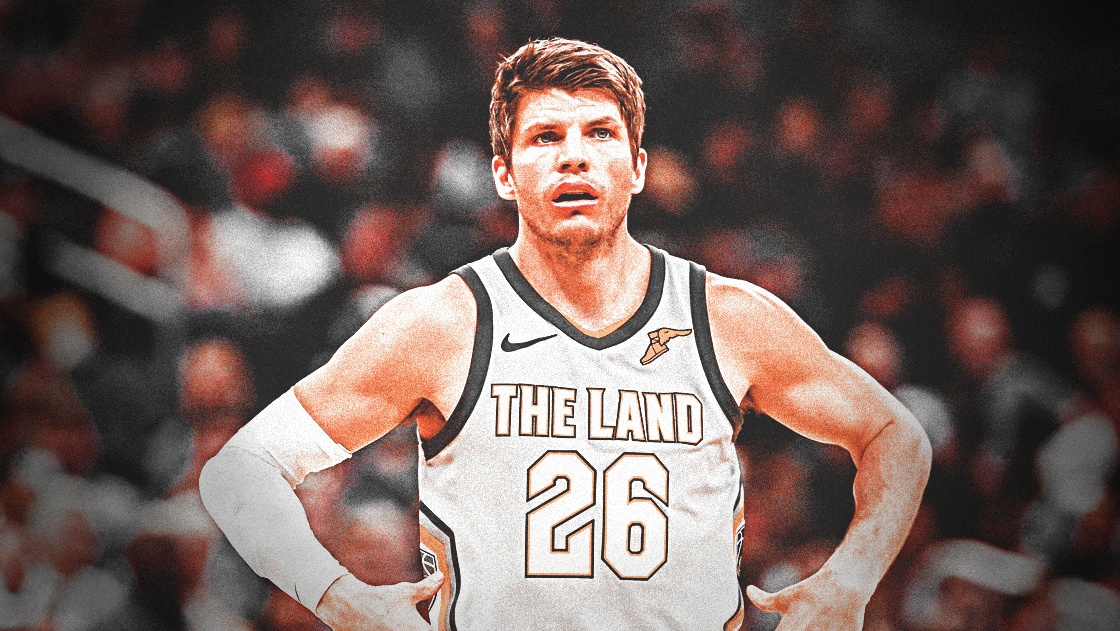 The Cleveland Cavaliers' Kyle Korver has noticed a major trend in this series — home court really matters here — and it should matter for the Cavs if they hope to force a Game 7.
The Boston Celtics made the most of their home court advantage throughout this series, putting themselves a game away from taking down their Eastern Conference rivals.
"I never played in a series where home court seems to matter so much," Korver said, according to Jason Lloyd of The Athletic. "We've just played really bad here in Boston. They probably feel the same way how they played in Cleveland. Thank God we're going home next."
Each team has been dominant within home confines but has lost their true nature when playing on the road — a trend that the Cavs should hope stops if they can win this next game at Quicken Loans Arena.
Faced with the possibility to miss out on their first NBA Finals in the last four seasons, the Cavaliers will need to reload accordingly with a statement game after trailing for the game's final 41 minutes, usually by double figures, never finding a way to grind away, despite holding the Celtics to 36.5 percent shooting throughout the game.
Making use of their home court on Game 6 will prove to only be a temporary lifeline now, as the Cavs must win on the road eventually to pass this test.