Cavs news: Koby Altman called Warriors about trade for Klay Thompson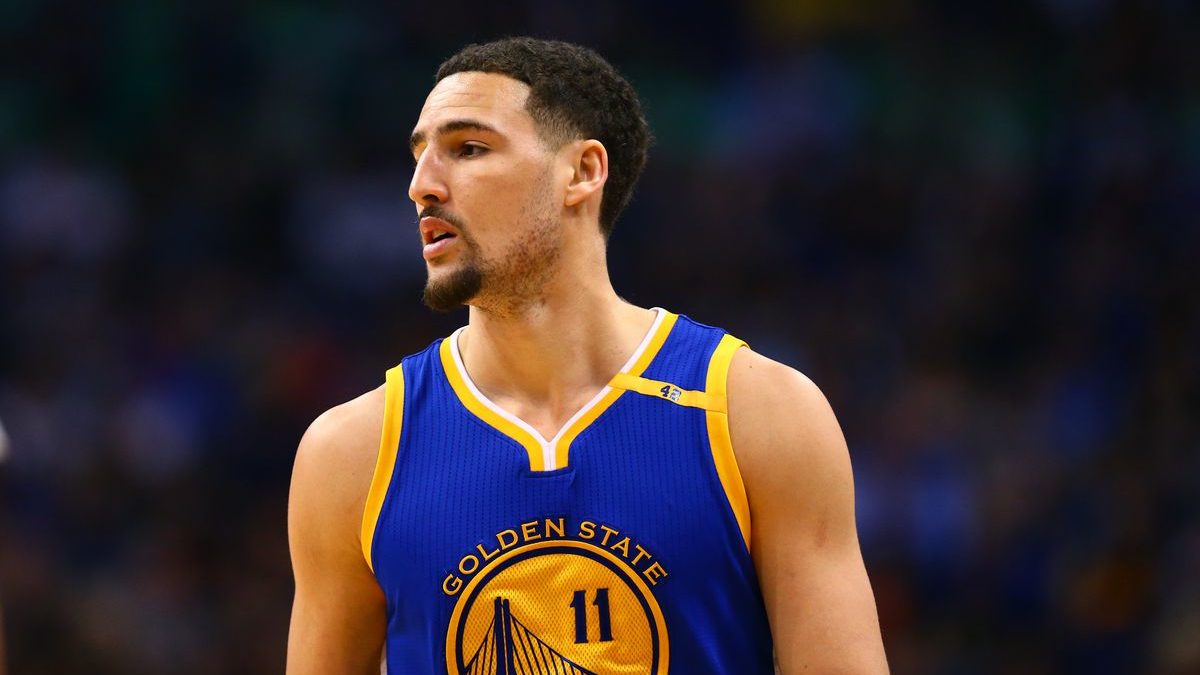 In the aftermath of the Kyrie Irving for Isaiah Thomas trade, the Cleveland Cavaliers' front office can finally exhale for the first time in more than a month. But this big sigh of relief comes only after a relentless grind to ship their estranged All-Star point guard to a destination that could yield valuable pieces in return.
While the exchange for Isaiah Thomas, Jae Crowder, Ante Zizic, and a future first-rounder is a generous one for Irving's services, new general manager Koby Altman and his staff have shaken all the possible trees in what had proved to be a somewhat arid forest of a market for the 25-year-old scoring fiend.
Altman even called the team's most heated rival, the Golden State Warriors, inquiring for a potential trade for shooting guard Klay Thompson, one which the organization was uninterested in, according to Marc J. Spears of The Undefeated.
In a business where the only wrong call is the one that wasn't made, Altman and his team explored every possibility — not only with Irving's hand-picked destinations, but also with those who had potential assets to make this exchange a worthy one.
While a trade for Thompson was a long shot, it was one the new general manager had to take, ultimately resulting in a thanks, but no thanks; which led to an eventual yes from the Boston Celtics on Tuesday.
Having traded Irving before the end of the offseason can net the front office a nod of confidence by LeBron James, a star player the Cavs are hoping to reel in past the end of this upcoming season.