Kevin Porter Jr. a 'wild card' for Cavs this 2019-20 season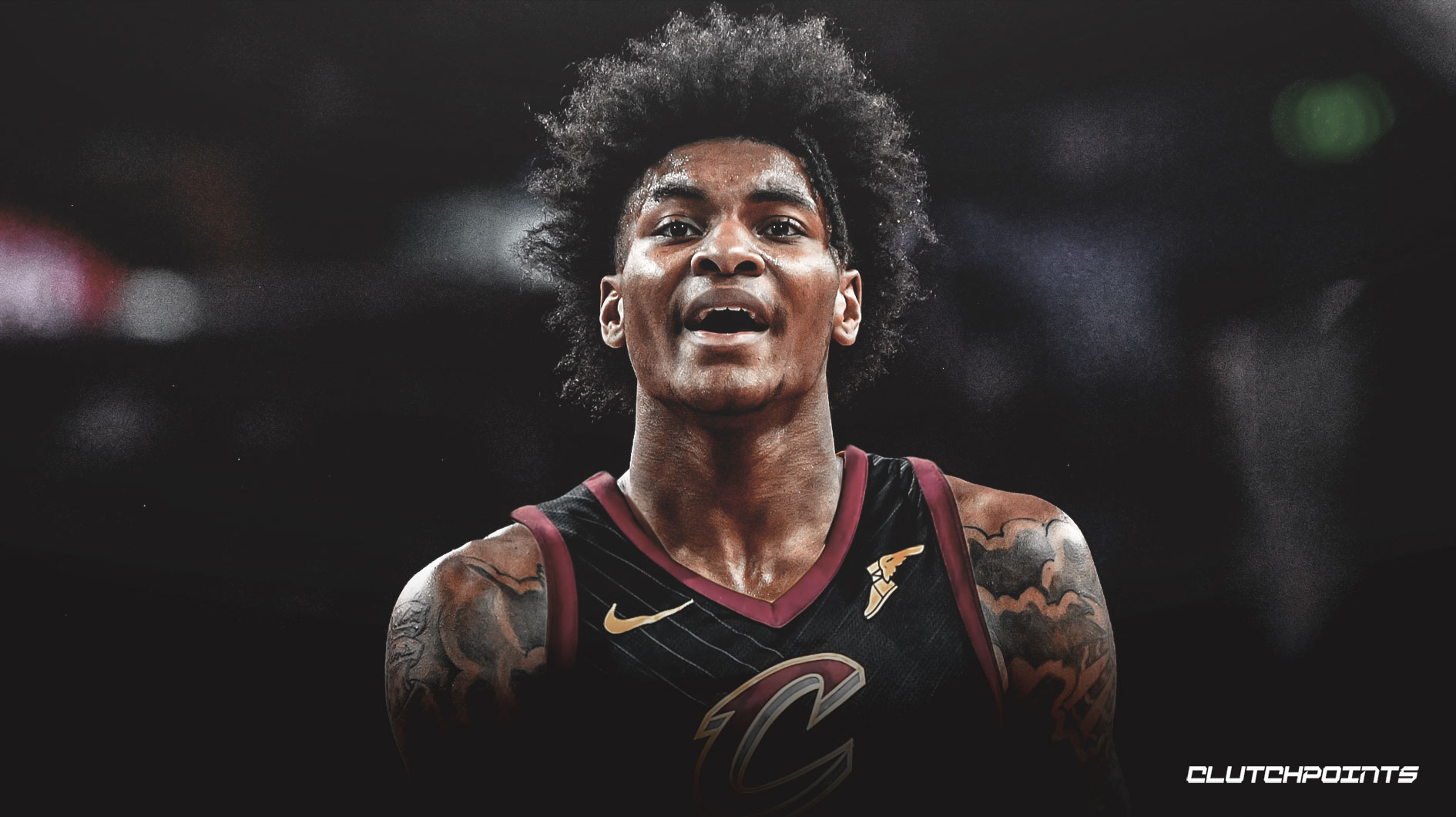 The Cleveland Cavaliers took a gamble on Kevin Porter Jr. when they traded for the 30th overall pick to select the former USC standout. One source within the organization said that Porter is a "wild card" for the Cavs.
According to Chris Fedor of Cleveland.com, a team source said that Porter could eventually end up in the G League or a starter for the Cavs because of his unpredictability. But skills-wise, the team source is convinced that the 19-year-old has the potential to become a vital cog in Cleveland.
"He can go get his own shot. He's a big two-guard who can play the 3," Porter said. "It's a little unclear right now. It's so early. He has so much talent and hopefully we can get the best out of him. But who knows?"
Teams got a limited sample size for Porter after only playing 21 games for the USC Trojans in college because of injuries and suspension. In 21 games, he averaged just 9.5 points on top of 4.0 rebounds and 1.4 assists. However, the Cavs still decided to trade four future second-round picks and cash to nab the 6-foot-6 guard.
Cavs general manager Koby Altman revealed that Porter is a "monster talent" that they have been following pretty closely. Altman said that Porter just needs to have some structure and be mentored. And if he buys in, the young GM is convinced that they got a gem for the 30th pick in what was considered a shallow draft this year.